Look around wherever we are, most often than not it is found that person occupying the higher position or at the helm of affairs in any corporate structure, businesses, or for that matter diverse fields and sectors is an elderly personality. You would hardly notice a young individual or a novice heading an organization directing the fortunes of the entity as well as scores of others supporting the endeavor. Of course, one might come across some exception here and there, but the norm observed all around is to witness an elderly middle-aged individual donning the leadership mantle with ease and poise.
PC: opexmanagers
Of course, there is any number of personalities, young and dynamic, who break the trend with spectacular innovations on the back of immense skill sets, enviable intelligence, and determined focus to achieve or carve out a unique niche in whatever effort they set eyes on. Even those highly successful achievers would have approached wiser heads for not only understanding the nuances of running an attempt but also absorbed certain distinctive techniques with devotion to further improvise to suit envisaged requirements.
Right from our growing up years, we are largely molded based on time tested pre-conceived notions that lay a huge amount of emphasis on youth, energy, age, and younger lot tipped to take on the mantle in either running a business or joining a professional set up as an employee to further the cause of the organization. Looking at any recruitment portals, agencies, companies, organizations, and businesses clearly shows an unconcealed penchant for young blood with an assumption that they would be more productive vis-à-vis accomplishments of stated objectives than much older counterparts.
PC: Chris Middleton.
How wrongful and misguided the instant notion is can be proved beyond doubt as elaborated above where preference is accorded to wiser, experienced, and seasoned campaigners having undergone trials and tribulations by fire to emerge shrewder to shoulder entrusted responsibilities. Come to think of it, to gain much-needed knowledge in any chosen field entails a long drawn out grind in varying degrees where committing mistakes, learning from those mistakes, and emerging with scars is par for the course occurrences.
And with this notion gaining ground that aged professionals/businesses have very little to offer defies widely acknowledged logic as wiser heads cannot be picked up off the shelf just like that without having been subjected to associated slogs. Therefore, the need of the hour is to ensure both the younger blood and experience complement each other in equal measures by feeding on the intellectual resources available. It is quite presumptuous to brush off the aged just because they appear physically worn out due to vagaries of life.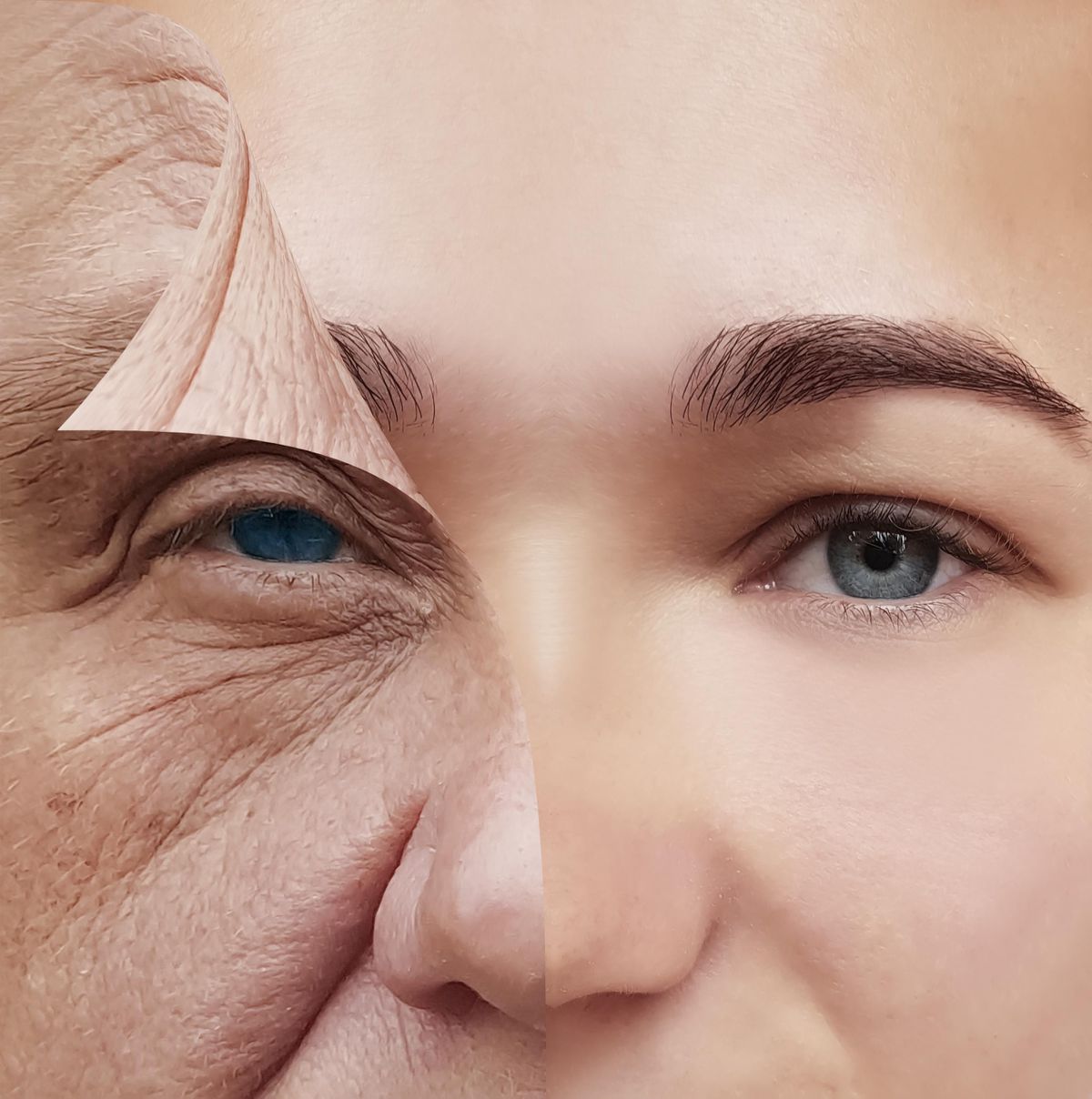 PC: Robin Seaton Jefferson
No denying the fact that physical fitness, endurance, and enthusiasm do have a defining role to play. As we all would readily vouch, it all eventually boils down to what sort of a lifestyle we adopt to keep our competitive juices flowing to ensure adequate physical fitness by not letting go of the precincts of disciplined living. Therefore, it can be rightly said that age is just a number but what ultimately matters is wisdom and experience to shape future tidings.