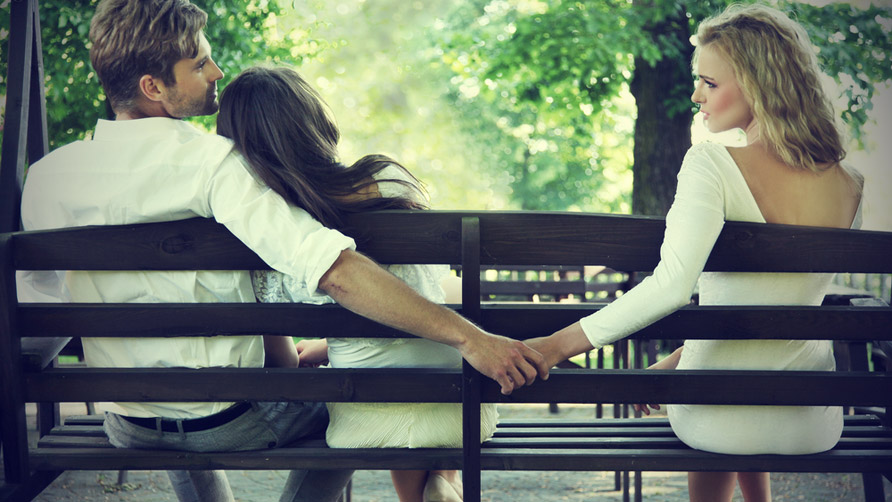 Being in a relationship is a great thing, but you have to be pretty aware of the outside world too. You just can't be in your boyfriends arm dreaming of your fantasy. You should be aware that is your boyfriend loyal to you or not. If he is then there is no problem at all, but if he isn't, then what are the signs you should notice to catch him red handed. So here are 7 signs you can look up for: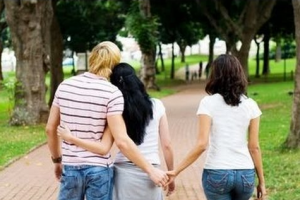 1. Change of Behavior: The sudden change in his behavior can also be signs that he is losing interest in you. If he avoids your calls or has lessened the talks with you by saying he is busy at work, then there doubts arise because no one can be busy all the time.
2. No Interest: Avoiding going out with you might also be a sign as every guy loves to spend time with a girl and go out and if he is avoiding these type of stuff, then either he is dating someone outside without your knowledge or he don't want to go out as other girls will get him noticed with you.
3. Keeping Secrets: If your boyfriend suddenly starts locking his smartphones or any gadget he must be using and avoid telling you the passwords, then either he is hiding something from you, knowing you will get angry and caught him from cheating you. This is a good sign of doubt as now-a-days smartphones have all the secrets which a guy can hide.
4. Unwanted Arguments: If everything is going well in your relationship, then you might think he is loyal but there is a possibility as well that he must be searching for a reason to leave you. He will start messing with you on small things or getting angry with you all the time for no reason and shouting at you.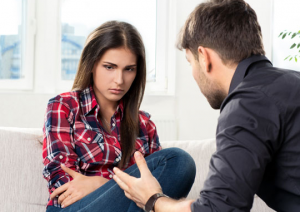 5. Untitled Contacts: To check if your boyfriend is cheating on you or not, you should better do, check up on his mobile contacts and if he has many numbers saved without names under it then those numbers might be the girl's number which he must be hiding from you.
6. Flight Mode Activated: When he is with you and he puts his mobile on airplane mode by making an excuse that he doesn't want others to disturb us, but like a coin there can be another part to the story, he might be feeling of getting calls from some other girl in front of you so he must have put his mobile on airplane mode.
7. No Plans: Another thing that might be an indication will be he is not making plans anymore like he used to do before then either he has some other plans with another girl or planning to break up with you. So he is avoiding any contact with you.
So if want to be safe on your side, then you must check on these points to ensure that your boyfriend is not cheating on you so that you are aware of the consequences that you will face afterwards.
Image Source: Featured Image, YouTube, BestofShayari, YouQueen