Can you imagine your life without Internet today? I know for many of you, this is just not possible as we always want to stay connected to the high speed internet connection. In fact, we don't want to go to such places where we know there will be less or no network connectivity. Staying active on social media sites like Facebook and Twitter is very common these days. We often want to get some information quickly and if at that time, our Internet speed is not that great, then that is really frustrating for us. However, here are 10 places in the world where you will always find a high speed internet connection.
Here are the lists of top 10 countries with fastest 'Internet' speed in the world: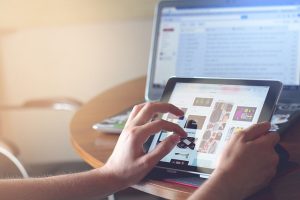 1. South Korea
South Korea is number one in the world if you talk about the speed of the Internet connection. No other country in the world stands near South Korea in terms of Internet speed. In South Korea, the average Internet speed is 25.3 Mbps that is far better than any other country.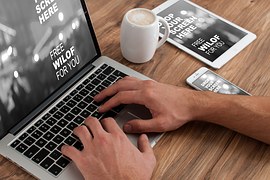 2. Hong Kong
After South Korea it is Hong Kong stands second in the list of top 10 countries with fastest Internet connection speed. The average Internet speed in this country is 16.3 Mbps.

3. Japan
Japan who has already shown its talent in the field of technology to the world stand third in the list with an average speed of 15 Mbps. Japan is the electronic hub of the world and to run well high internet speed is necessary.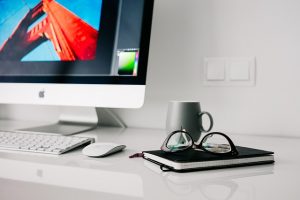 4. Switzerland
Switzerland that is one of the finest places on earth for tourism is also not very far from the rest of the competitors. Here the average Internet connection speed is 14.5 megabits per second that is higher than many of the advance countries of the world.

5. Sweden
Sweden has an average Internet speed of 14.1 Mbps which make it a fifth country in the world with fastest Internet connection speed.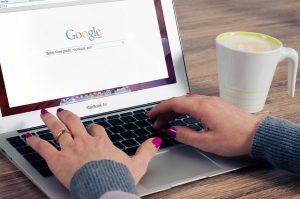 6. The Netherlands
The Netherlands is in sixth position in the list in terms of Internet speed. Here the average broadband connection speed is 14 Mbps that is slightly less than Sweden that is in fifth position.

7. Ireland
With the average Internet speed of 13.9 Mbps. Ireland is in 7th This is a very good speed if you compare this to any other country that is not in the list. Even United States doesn't find its position in top 10. US is in 12th position as an actual average speed in the US is 11.5 Mbps.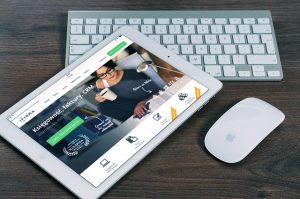 8. Latvia
Can you imagine people in Latvia are using the internet with the connection speed higher than what is in the US. Here in Latvia people enjoy browsing on Internet with an average speed of 13 Mbps.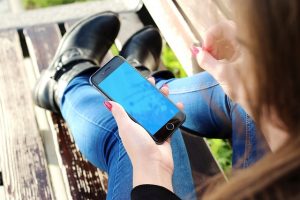 9. Czech Republic
Czech Republic is in the ninth position in the list with an average speed of 12.3 Megabits per second slightly lesser than Latvia.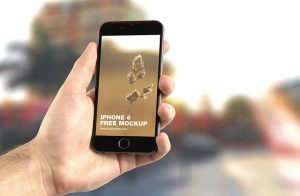 10. Singapore
Singapore is 10th in the list of fastest Internet Speed in the world enjoying an average speed of 12.2 Megabits per second.
Please note that the above internet speed is an average connection speed in these countries which was published by Akamai Technologies. It might be shocking for you to see that India is not in the list. Yes, this is true. India is at 52 position in the list as in India the average Internet speed is 2 Mbps which is higher than what it used to be earlier. If you are an Indian, then just pray for better Internet connectivity in future.
Image Source– Bing