When the word photography comes in mind it gives rise to the memories that last forever. The beautiful moments, the nature, the wildlife, all can be captured in just one click. In today's century, there are advanced cameras available on your mobile, which has taken the affection for photography to a next level. However, if you want to become a skilled photographer, then you will require some additional gear.
Here is the list of some tools, if you are a photography lover and in search for amazing tools that will help you to succeed with a great zeal.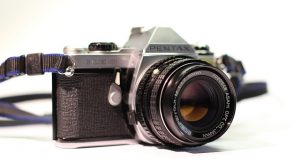 1. Lytro Camera
Lytro Camera is a unique name in the field of cameras. It is said a picture is all about capturing with the right light. The unique part of this camera is the slider to zoom, which comes is in 8GB and 16GB storage with some of its best features. To adjust the focus in accordance with light field facility is available in this camera.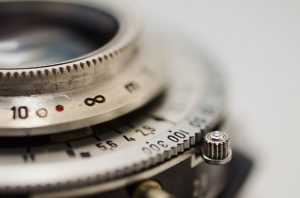 2. LO-FI Micro 4/3 Camera Lens
The camera itself is a tool which requires an up-gradation time to time in the ongoing market. If anyone of you are looking to upgrade your Olympus or Panasonic camera to capture more focused images, then Lo-Fi camera lens will be the best for you. This micro camera lens will lower the contrast of the images you capture.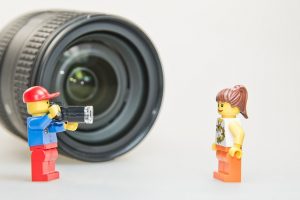 3. Photography online lessons
As it's said you can't be a photographer overnight. Just by clicking the capture button do not make you a good photographer. The internet is something which makes a person avail with lots of online course available, where you could watch and learn the few basic photography techniques. Most of them would be knowing the site's name on the tip of their tongue, which are as follows – About.com, Kodak, Silver-light and Guide to Film Photography.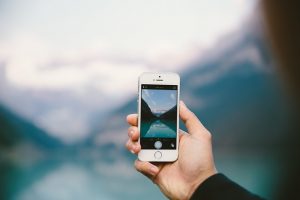 4. Ollocip
The latest high-end phones, like an iPhone, are known for its high performance and can be easily modified. Ollocip lens is used in iPhone to cover the front of the iPhone camera so one could get the photographs with wide angels.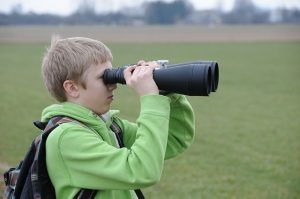 5. Spy Lens
Spy Lens is not something to click snaps in a spy way. These lenses are basically fitted at the end of your zoom lens so that one can capture a perfect candid photo with a good sharpness. You can click natural photographs using Spy Lens.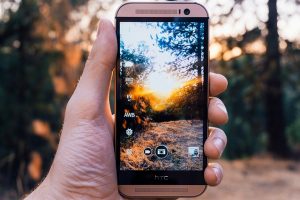 6. Pixelpost
As per our day to day life, everyone wants to showcase their talent in the world, and the Pixelpost is the best app for your shot. A lot of professional photographers are using this app to make their photographs look better.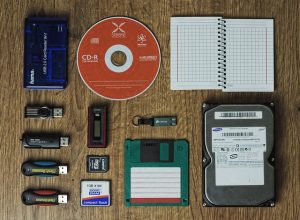 7. Eye-Fi SD memory Card
Everyone knows that each memory you capture needs to be stored. Thus a storage space is the second most important part in a camera. As per the camera, every picture you click has high end resolutions and thus they carry a huge size. And gone are those days you connect your USB port cable to your laptop and transfer pictures. However, this wireless SD memory card will allow you to upload photos to your laptop with ease and through Wi-Fi connectivity.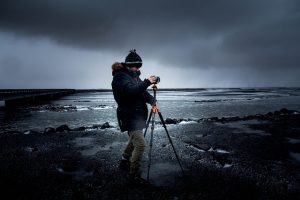 8. Gorillapod
Gorillapod is used to rest your camera on a tripod to take stable shots at long distances. This pod is unique in style and its famous for its most flexible, portable stand with a sleek style and thus used for all kinds of cameras.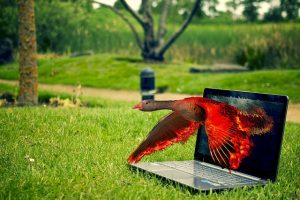 9. Photoshop
Photoshop the most renowned and well used tool in the photography available in the market today. It has got several features that could transform and correct the blemish in the photograph with an ease. One should know the basic of the Photoshop tool and he/she would be a guaranteed master in editing the photographs.
Since you have got some tools in your pocket with the above brief information. So now just grab your camera and start capturing the best memories.
Image: Pixabay