One of the most often heard grievances from Indian citizens, especially commuters and travellers, that never fails to evoke passionate debate is the conditions of the roads. Be it a metropolitan city, tier 2 and 3 cities, or small towns and villages, the conditions of the roads in India are horrendous at best of times. How often we curse the roads while commuting cannot be quantified because only frustrated commuters can relate to the horrors of fellow citizens exasperated at the turn of events. Despite promises and assurances from the authorities concerned to ensure the roads are made commuter-friendly, the conditions on the ground are anything but satisfactory. And the patch works undertaken to address the issue always end up yielding even more miseries.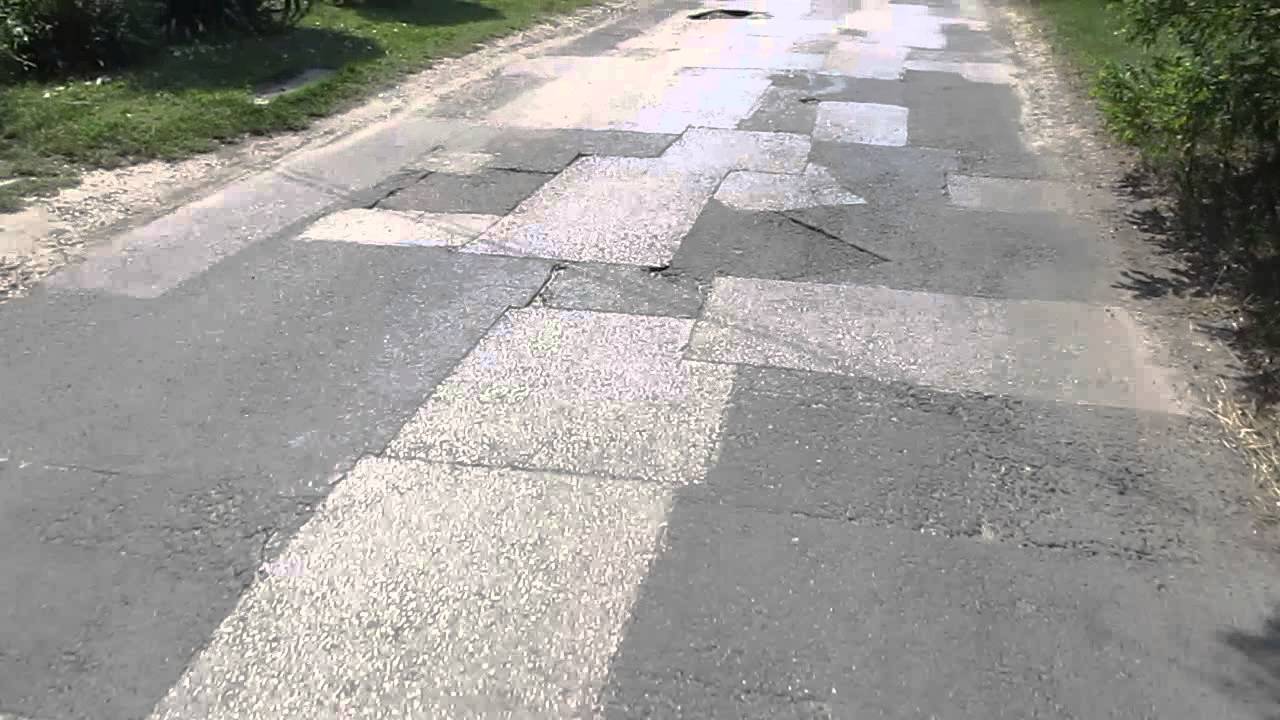 PC: Unknown Resource
Innovative ways adopted by aggrieved commuters to draw the attention of the civic authorities to their unending travails often fall on deaf ears. Ask any two-wheeler riders how they manage to commute on pothole-filled roads. They would say in unison without flinching one bit with a prayer on their lips. Increasing vehicular volumes combined with poor conditions of the roads invariably renders the communing time at a snail's pace. In the absence of determined implementation of traffic regulations to ensure road discipline is observed diligently, the commuters are literally at the mercy of divine intervention to emerge unscathed. Add to it the non-existent or inadequate public transport system, the commuters are bound to feel infuriated.
No wonder, incidents of road rages are increasing by the day owing to the cumulative effects of the abovementioned factors rendering commuting a nightmarish experience on Indian roads. Mind you, the tax-paying citizens would expect their elected representatives to not only ensure the provisioning of basic amenities like roads, water, safety, security, and clean air but also patiently hear them out while airing grievances. To what extent our elected representatives are successful in ensuring the mentioned issues are open for debate and closure? Trust me, the majority of citizens would have nothing else but harp on complaints galore ridiculing the civic authorities for repeatedly failing to deliver on promises.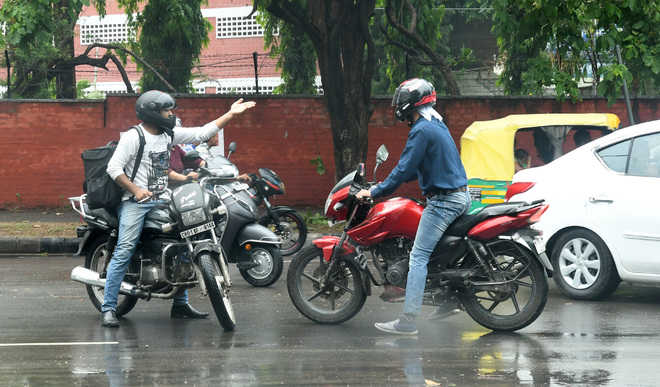 PC: Saikrit Gulati
As a citizen living in a cosmopolitan city like Bengaluru, I vouch that millions will rue the deplorable state of roads that dots the information technology capital of India. Yes, we are blessed with salubrious weather throughout the year making living in the city nothing short of bliss. But the dreaded pothole-filled roads, compounded by traffic bottlenecks, lack of road discipline, increasing vehicular volume, and unenthusiastic traffic policemen eager to catch the prospective offender than enforce rules, is an absolute bane. Even the Karnataka High Court has not succeeded in forcing the civic agencies to address the issue of bad roads. Deadlines have come and gone but the citizens of Bengaluru continue to endure the harassment.