When it comes with responsibilities, parenting is one of them that cannot be ignored. Raising children's can always be chaotic and niggling; but still, it is the most heavenly duties. Indian parents are skillful in bringing up their kids with their great traits.
As a parent, we often feel that it is the best responsibility you can ever have in your entire life. However, it can be challenging too. We need enough capability to nurture and raise our children in a full-fledged manner.
When we talk specifically about parenting in India, then Indian parents do a great job in bringing up their children with their great traits. Let's see what are those little things only Indian parents could do for their children –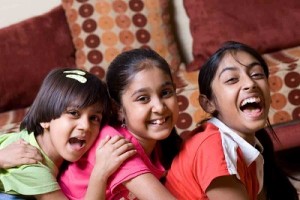 1. Promote kinship
Indians foster relationships with their social and family acquaintances. As parents, they educate their children to be in social connections and always try to maintain a healthy connection with their relatives. In fact, until their children are married, they stayed at shelters beside them. Indians always support their young ones emotionally, irrespective of their age, be it an infant or post marriage. They always treat their kids as kids.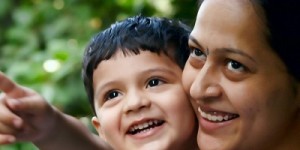 2. Sacrifice
In India, there is not a single parent who hasn't sacrificed their lives in some or the other way to devote themselves in raising their kids. Mothers let go their dreams and passions to take care of their children. And the fathers mostly make compromises in their careers to safeguard the well being of their young ones.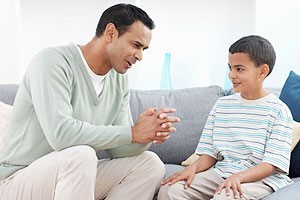 3. Make a trustworthy and friendly relationship
One thing that most of the Indian parents possess is trust. This one factor makes them the best of friends for their children. Mostly we see in India the mothers become the best friends of their sons while the daughters love to share all their secrets with their fathers.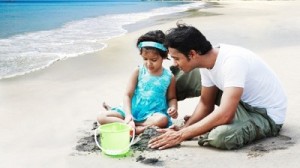 4. Spend quality time
Despite of busy schedules Indian parents always give quality time to their children. They do not leave the children to grow in their own way, but always make time for them.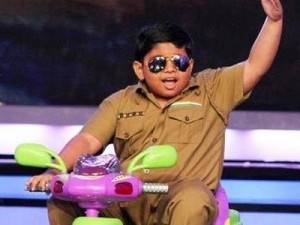 5. Nurture the talents
Indian parents are extremely good at identifying the unique skills and talents of their children. They work very hard to enhance those special gifts that their children's are blessed with. Due to the dedication and hard work of Indian parents, you would often see that many Indian kids, teenagers and young adults get well-acclaimed in various creative fields.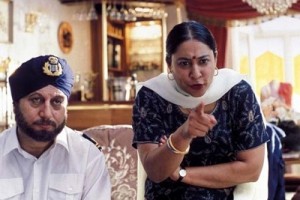 6. Become nosey at times
This is one quality of the Indian parents that many children are actually annoyed about. As Indian parents are very curious in nature, they always keep a careful watch on their kids. This is mostly because they want to prevent their kids from venturing into any misleading paths. But again, they do not breach the freedom and privacy of their children, but instead stay watchful about their children attitude and behavior.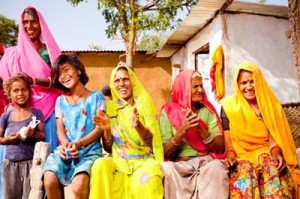 7. Teach cultural values
Deep rooted values and culture, well that is what our India is all about. As the traditions and legacies in India are very well maintained. The Indian parents also make it a point to impart the same values and culture into their children.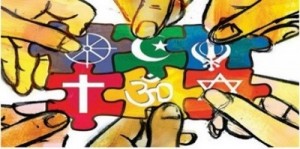 8. Embed religious tolerance
The land of diversity with a multitude of ethnic races and also which very dissimilar values and ethos this is how India is. And the Indian parents teach the ethics to their children, where they make them learn to respect people from different religions, castes, creeds and races.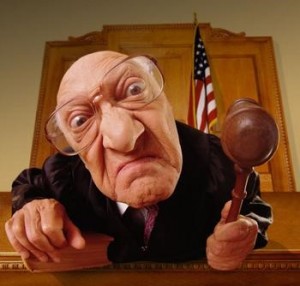 9. Become judgmental
As Indian parents are very highly judgmental, this definitely helps them from keeping their children safe from any negativities. We can also day that this is one of the best qualities of the Indian parent.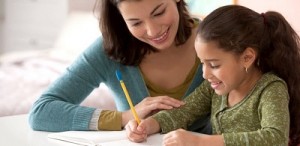 10. Multitask
Indians are known to be hard-working. They are even more hardworking when it comes to handling their parenting responsibilities. The mothers and fathers in India are great at multitasking. They are great at managing their personal and professional life's very well.
The Indian parents go off the way and impart the best qualities to their children's. These perfectly reflect on their children and later they develop and become the pillars of the society.
Image Sources: Image 1,Image 2 & Featured Image, Image 3, Image 4, Image 5, Image 6, Image 7, Image 8, Image 9, Image 10.