The very obvious thing which happens when we fall in love is that we start expecting, and it is assumed that it just ruins everything! But how much of it is true? Even we expect certain things from our parents and siblings too, and we call it to be guilt free expectations. Then why we can't expect certain things from our significant other too? Here is a list of 7 guilt free and basic healthy expectations which every woman should have from her partner:
Guilt free expectations of every woman!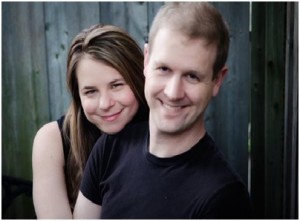 1. To be a man behind her success!
Woman certainly expects her man to support her in whatever she does. She wants him to be the man behind her success, as his support is the pre-requisite thing for her success.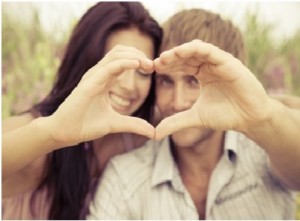 2. No type of abuse!
Whether we talk about physical or mental abuse; it remains a very serious point. If this is happening to you; then you should tell him that you expect something else from him. And, if then also, it continues and doesn't work; then throw him out of your life!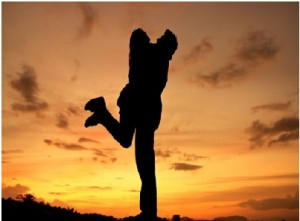 3. The small and magical 'we' moments!
Whether it be a walk on the beach, or sipping tea together at midnight; woman usually expects from his man this type of magnificent and magical 'we' moments. This also helps in making the relationship stronger.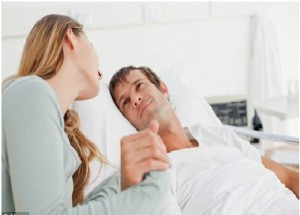 4. To involve her in decision making process!
Women usually expect their men to involve them in the important events of their life. This makes women feel closer and also equal to them.
5. The much needed personal space!
Every now and then, women also expect some personal space for themselves. This 'me' time definitely lead to a healthier relationship.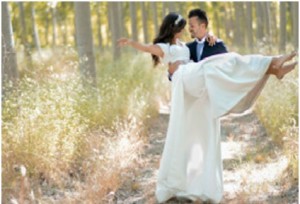 6. Treating her like a princess!
Women certainly expect their partners to make them feel happy by recognizing their partners' inner as well as outer beauty. Treating them like a special person at times is all what women needs!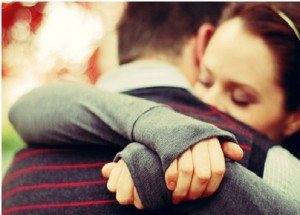 7. A loyal relationship!
That's an obvious one, woman do expect that his man does not cheat her. This is the most important aspect of a happy and healthy relationship.
Of course, there are times when unrealistic expectations could be unbearable; but these basic healthy and guilt free expectations are perfect at their place.
Image Source: Image1, Image2, Image3, Image4, Image5, Image6, Image7