Different colors of the Nail polish fill our lives with colors as well. Different mood and event has a different colour. This is one thing in the make-up world where even the beginners feel so much confident and they know that they can't go wrong, so they flaunt with confidence. On an average every girl owns at least 10-15 shades of nail paint varieties, irrespective if she applies make-up or not.
But there are some very interesting facts about your nail polish that is a must know; check out below: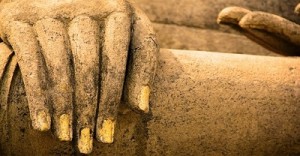 1. It has a history
Nail painting goes back as early as the 3000 BCE. Archaeological evidence has been found where Ancient Babylonians have been found to be painting their nails before they went to a battle—usually with a solid gold manicure set. During the Ming Dynasty, in the Ancient China, people used to create their nail polished by using the formulas made from the beeswax, egg whites, gelatin and vegetable dyes.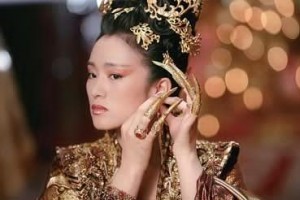 2. French Manicure from France
France was the birthplace of the French manicure. The idea was that these nail polishes were only used by the members of the royal family. It was considered to be a status symbol and lower class people weren't allowed to paint their nails.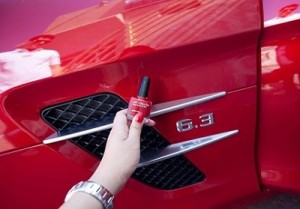 3. Made from Car Paints
Revlon launched the first nail polish in the 1920s. The nail polish was actually made of refined car paint.
4. Nail polish removers are immortals
Did you know that these nail polish removers never expire? They actually do not have any shelf life. You can freely use the same bottle for a 100 years without worrying about its expiry.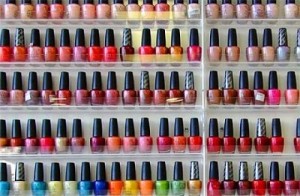 5. Life of a nail polish is just 1 year
The shelf life of an unopened bottle of nail polish is only about one year. Sadly, it is impossible to finish an entire bottle in just 12 months. This means that you will need to clean out your nail polish stash every year.
6. Red nails considered as promiscuous
Red nails were considered "promiscuous" in the 1950s. Some churches required that women should remove their nail polish on Sundays before their religious worship. It was considered sinful to paint your nails and the women who did so were typically considered prostitutes.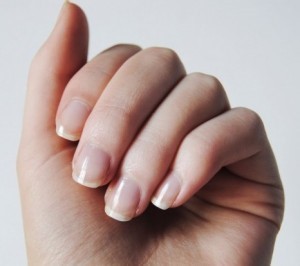 7. Your nails need to breathe
You should not always wear the polish on your nails as our nails are a living tissue and wearing polish on a continuous basis can dry your nails out. Apart from leaving your nails dry these can also make your nails more brittle and prone to breakage. Lack of oxygen can make it harder for your nails to fight infections.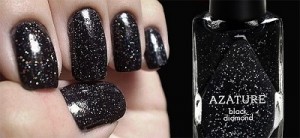 8. Most expensive nail polish in the world
Do you know the most expensive nail polish in the world costed $250,000? This was created by a diamond company called Azature, the expensive polish contains 267 real black diamond carats. Well, that pretty much justifies its price tag.
9. Choice of colors determines our mood
The colors of nail polish that we choose actually tells something about our current mental state. Well, it's surely not a random thing. In case you are not sure about how you are feeling, try going for a manicure.
Hope you enjoyed reading these facts about your dear nail polish. I am sure now it would have turned even dearer to you.
Image Sources: Image 1,Image 2, Image 3, Image 4, Image 5, Image 6, Image 7, Image 8, Image 9, Featured Image.