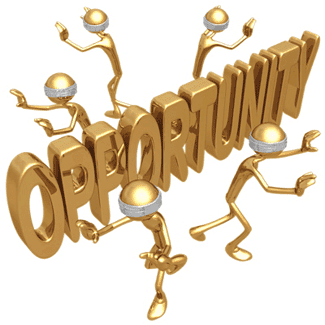 Long before information technology propelled our nation into the realms of big-league in the 1990s, India as a nation was always bracketed alongside most of the poor countries. Paradoxical it might sound, though the country had a rich cultural background to fall back upon owing to renowned thought altering intellectuals and profound thinkers/philosophers who have left behind an envious legacy, admission into the big league eluded us.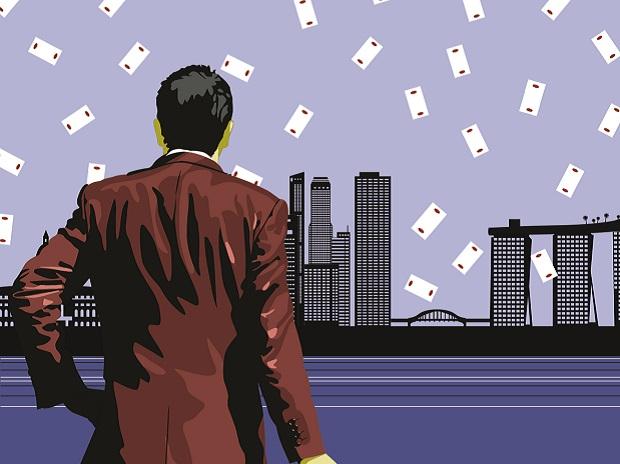 PC: Binay Sinha
Scores of educated and intelligent beings always on the lookout for greener pastures crossed the seven seas with a missionary zeal. Such exodus to pursue bigger dreams in an alluring foreign shores was mockingly named as brain drain.  Millions of Indians left the country to settle down in several richer countries in pursuit of excellence in the fields of science, medicine, engineering, management and other unknown big-ticket endeavors back then, including computer software.
Booming software industry catapulted Indian dreams into something hitherto unimaginable territory and since then we as a nation are in the forefront leading the charge relentlessly at least in IT. Thu emerged from the information technology revolution a new middle class that has become synonymous with the success story that continues happily unabated since over the last couple of decades. Proud to be counted as one of the pioneers in the field, no less.
PC: healthcare executive
Now the pandemic raging across the world also offers similar if not tremendous opportunity to not only shake up the almost inadequate healthcare sector into becoming something worthwhile but also help position ourselves as noteworthy contenders in the global scenario too. Healthcare sector is nicely positioned to offer entry points for capital and labor at various levels. Come to think of the mindboggling opportunities galore the field will entail as the sector makes progress.
Healthcare as an industry is an all-encompassing behemoth involving hospitals, pharmaceuticals, medical education, diagnostics, grassroots health workers, health insurance, increasingly popular telemedicine and not to forget medical tourism. Millions of skilled jobs can be created once a sustainable and stronger ecosystem for research and development wing is established. Investments made now in the field would bear fruits in the not so distant future for sure.
PC: magzter
Pandemic has pushed us to become self-sufficient whilst producing PPEs, PCR testing kits, ventilators, vaccines and drugs just to name a few. However, most glaring anomaly has been the government spending of just 1% of GDP on healthcare which is nowhere near the global standards. There is no option left for the policymakers but to ramp up the investment in healthcare to reap benefits.  Adversity brought about by the virus also presents opportunity waiting to be grabbed up sooner than later. Imperative we act now.