There's no denying the fact that the entire country is not only aggrieved with the Galwan Valley incident resulting in the martyrdom of 20 brave soldiers but also kicked up hyperbolic reactions from all corners baying for action against the dragon nation. Understandable though in a country that always looks up to our Armed Forces as one amongst the very few institutions which is held in high esteem for its long admired apolitical stand.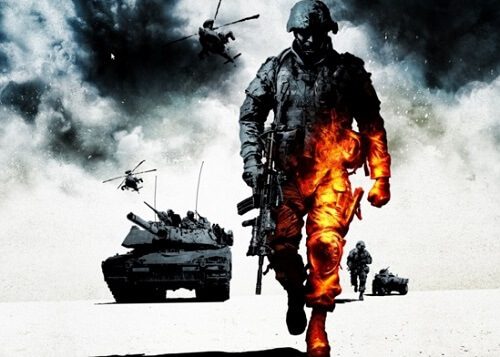 PC: creative vibes
Our soldier's sacrifice should not go waste is the general sentiment which was also solemnly expressed by the Prime Minister too. Emotions running amok is quite expected from the majority of people but what the stark reality confounds the nation also deserves better understanding before the political masters consider to embark on the confrontational course.  At the cost of finding bombarded with hate and fury, it's not out of place to accept the fact that our country is not stronger enough to take on the military might of China. Simple.
Asymmetry between the military firepower in possession between the two Asians giants is quite obvious and hence any direct confrontation involving the conventional fighting resources is not only untenable but also would prove to be disastrous for us from all counts. People comparing actions that followed subsequent to Pakistan's misadventures might not be suitable nor advisable against our formidable foe here.  Demands ingenious strategy for sure.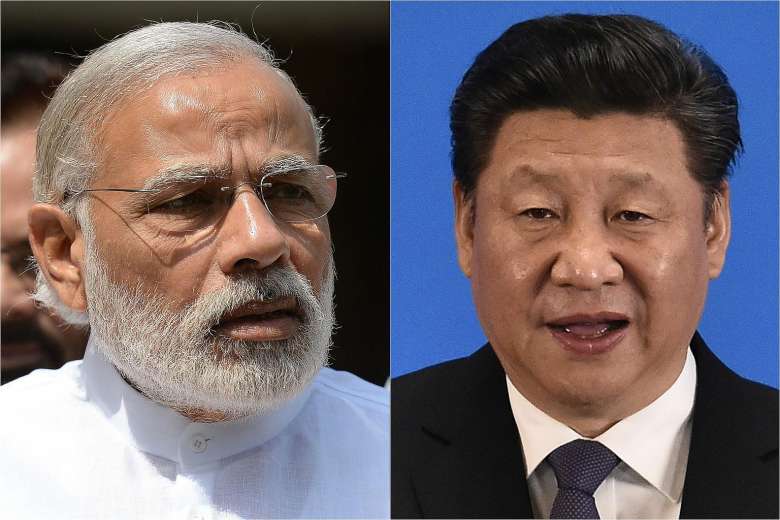 PC: straits times
Apart from exerting usual diplomatic pressure internationally by building consensus involving like-minded allies representing our case, this particular belligerence from China should be confronted with nuanced and well thought out economic strategy helping us position as viable alternatives in the global market-driven scenario. Modern-day economic warfare demands heft and traction in terms of wherewithal to ensure the global supply chain is cornered substantially and we as a nation should pursue the same with stubborn diligence. Period.
China enjoys superior bargaining supremacy globally because of its astounding growth to become major economic power achieved over a period of time. As such, taming the dragon at its own game necessitates India to shore up its economic growth too to unprecedented higher levels from the sluggish one being witnessed since last few years. No mean task indeed which cannot be realized overnight nonetheless calls for initiating measures now in right earnest.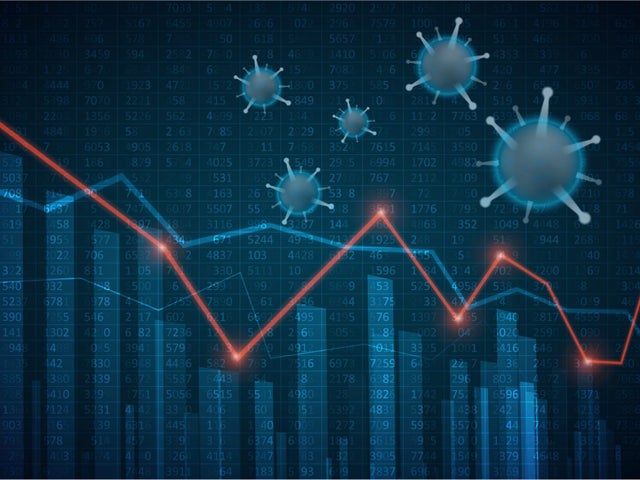 PC: the visitor
Unfolding pandemic crises will be hindering any move contemplated though. However, India is left with no other viable alternative than to shore up its economic activities other than ringing in all-encompassing reforms alongside diplomatic maneuvers to keep China at bay.  Giving in to rising domestic calls for retribution is definitely ruled out. Time for action indeed but an economic one.