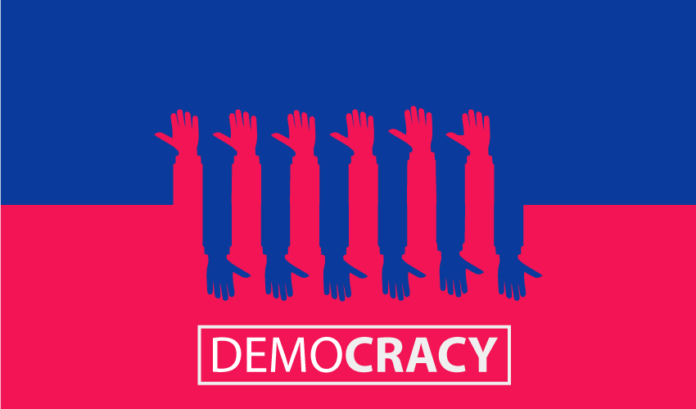 No need to emphasize the imperativeness of having in place a credible, thriving, robust, dynamic, and extremely well-prepared opposition in any democratic set-up. In the absence of strong opposition parties led by erudite leaders endowed with knowing the pulse of the nation's aspirations, comprehending abilities to accurately assess political compulsions, inherent smartness to gauge which side the wind is blowing, and most importantly, the ability to take along diverse personalities – the ruling dispensation would have little or no checkpoints to keep them on their toes.
PC: Cameron Anderson
The beauty of a democratic country like ours is the system is innately chaotic at best and unpredictable at worst. Simply because, as the saying goes, there are no permanent enemies or friends in the democratic form of governance as party's with contradictory ideologies finds themselves pally with the extreme opposite belief system of a party or party's leading to the formation of alliances. There is any number of incidents in the history of our governance structure that were formed on unbelievable lines.
Party manifesto, promises, and other hallowed principles are often compromised in pursuit of occupying the seat of power. The moniker of coalition politics based on mutually agreeable Common Minimum Programme (CMP) is not new to those closely following the Indian political developments over the last few decades. The Centre-left wing leaning party soliciting the core left-wing for an alliance is not new. Likewise, the right-wing party forming alliance alongside compatible but disparate party's is also not uncommon.
PC: Spontaneous Order
Furthermore, pre-poll alliances breaking away leading to the formation of post-poll alliances amongst the conservative and not so conservative party's is also an accepted phenomenon. Without delving into specifics, suffice to mention that there is any number of examples leaving even the battle-hardened poll pundits/seasoned psephologists flummoxed with such forging of alliances. Representatives breaking away from the mother party to merge with conflicting ideology no longer elicits surprise either.
No wonder, the lure of the lucre, power-hungry disposition, opportunistic lookout, and lack of clearly defined ideologies to strengthen the party apparatus has given birth to many fringe leaders who would switch loyalties without any obligations per se towards people. Turncoats jumping from one political party to another does not evoke any condemnation or censorship either as the practice has assumed normalcy owing to muted acceptance from those who matter, we the people. Cynicism rules all around.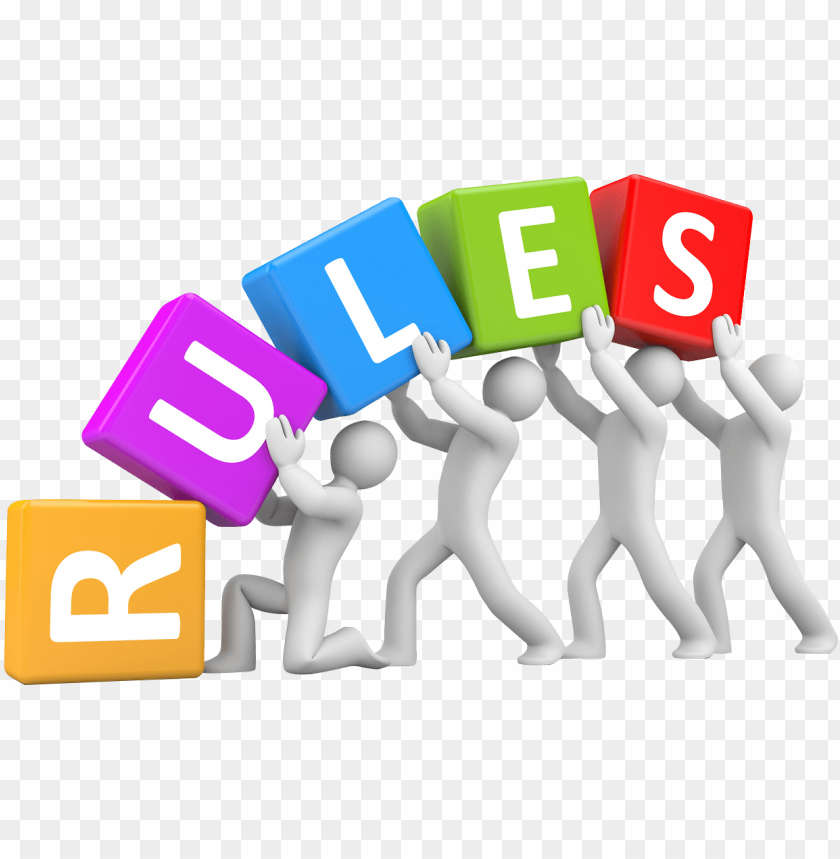 PC: toppng
Disarray in the opposition ranks enables the ruling dispensation to develop arrogance and an air of supremacy knowing fully well that very little can be expected from the former to corner or place the later firmly pressed on to the mat on matters of national significance. This is precisely what is happening presently in the country when the opposition is not only incoherent, incohesive, and divided but also demotivated to pose any veritable challenge. Unite for the sake of strengthening the country's democracy.