Apple launched the iPhone 7 successfully last week. It is now set to launch iOS 10 today. Every year Apple releases a new software update for their iPhone, iPad & Mac Devices during the month of September. iOS 10 is supposedly the biggest software update released to date by Apple. Apple has been stating this from time to time that iOS 10 will change the iPhone experience forever. In this article I will tell you all you need to know about iOS 10
All You Need To Know About iOS 10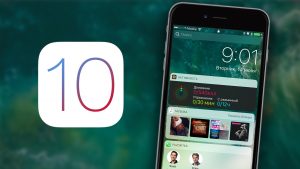 1.The biggest change which iOS 10 is bringing is that your iPhone will wake up as soon as it is lifted. Though it could still be open traditionally which is by pressing the home button.
2. Every year Apple eliminates one generation of iPhone which doesn't receive a software update. This year iPhone 4S has been eliminated. iPhone 5, iPhone 5S, iPhone 5C, iPhone 5SE, iPhone 6, iPhone 6S, iPhone 7, iPhone 7S are the devices which are going to receive the update.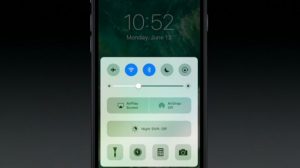 3.In iOS 10, when you place your finger on the home button it won't unlock straight away. It would open locked applications in the widget screen. You would have to place your finger twice to unlock the phone and get it to the home screen. [Not applicable if you wake your phone by tapping the home button, in this case it will take you directly to the home screen]
4.Apple has been reiterating about the lock screen. According to them iOS 10 would make a complete makeover of the lock screen. It will help you access applications and reply to messages through the lock screen itself. It seems like Apple is planning to keep people engrossed on the lock screen.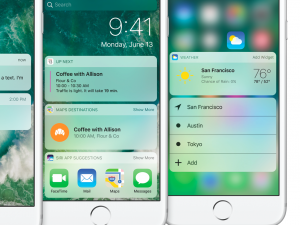 5.Another major change in iOS 10 would be the removal of slide screen to unlock. They got rid of the slide to unlock bar in iOS 7 but now it seems that they are scrapping slide to unlock all together. They are planning to replace it with a thing called a flush button.
Apple is reportedly planning to remove its home button next year so they are planning to make the users more screen oriented and are making an attempt to change their habit of using the home button.
Image Sources: Image 1 & Featured Image, Image 2, Image 3.