Laughing is a remedy, as each time we laugh out loud it makes us instantly feel better in the moment. This magical laugh has great health benefits, which many of us are unaware of. What do you think is the key component for a happy life? It's a good and loud laugh. Yes, now its clinically proven, that a good laugh can actually have a powerful and positive effect on your physical, mental and social health and well-being.
There are countless ways in which a good and hearty laugh has been beneficial to humanity. Now its backed by some research too. According to some researchers, laughter might be the best medicine for many problems. So here I have 5 more healthy reasons to add in the ever growing list of the benefits of a good Laugh.
5 Surprising Health Benefits Of A Good Laugh We Bet You Didn't Know About!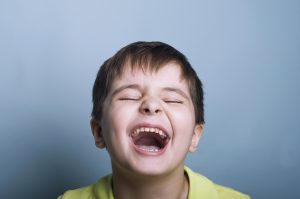 1. Reduces Risk Of Heart Attack & Stroke
Laughing actually helps to lower the blood pressure, which in turn reduces the risk of having a heart attack or a stroke. So next time you laugh remember your heart is laughing too.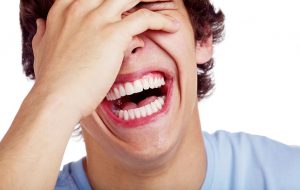 2. Reduces The Levels Of Stress Hormones
Yes, laughing can help one reduce the level is stress hormones. When a person laughs the stress hormones like cortisol, epinephrine (adrenaline) and dopamine gets reduced and the production of serotonin and endorphins increases. These are the hormones which are actually responsible for your happiness.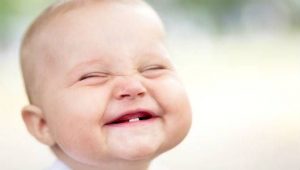 3. Natural Pain Relief
A good laughter is acts like a powerful antidote to pain. This has been validated by many studies which show a food laugh actually helps in relieving pain.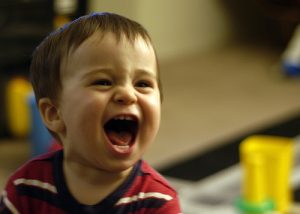 4. Helps In Cancer Recovery
By increasing the levels of IFN (Interferon-gamma) in the body a good laugh helps on recovery from cancer. IFN which stimulates the B-cells, T-cells, NK cells, and immunoglobulin are vital to a healthy immune system, and it also lines of defence against the abnormal growth of tumours in the human body.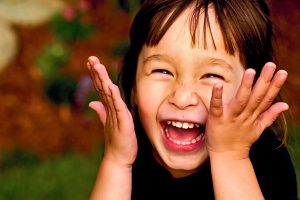 5. Makes You Look Healthy & Young
A dull face never looks healthy and young, but a person who always smiles looks really lively. Well a good laugh increases the blood circulation around your face, this in turn stimulates your facial muscles which helps to make you look much younger and healthier.
Hope you loved reading through the magical benefits of laughing. So Keep Smiling and Spread Smiles Always, because it will do more good than any harm.
Image Source: Image 1, Image 2, Image 3, Image 4, Image 5, Featured Image.