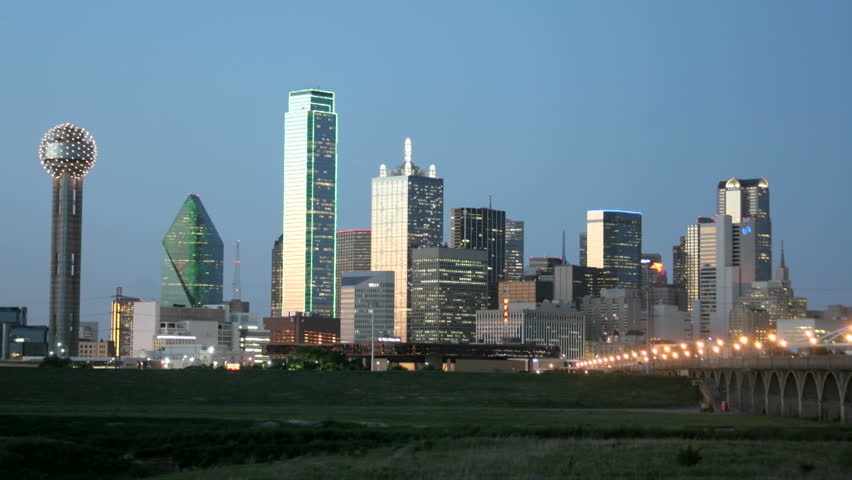 Dallas, the city, is completely unlike the famed television show. Most first-time visitors think it will be full of longhorns and oil rigs, but in reality, Dallas is a true metropolitan city; many natives don't even have the trademark Texan drawl. The city's massive highway systems, box stores, and mini mansions can be overwhelming, but on closer look, Dallas is a city that's all about supporting the local whether that be restaurants, bars, breweries, musicians, or artists. these are the for Which Dallas is famous for….
1. Business:
With its ideal location in the center of the U.S., as well as Texan tax breaks, Dallas is one of the leading corporate destinations in the country. There are 24 Fortune 500 companies in the Dallas-Fort Worth metropolitan area, among them ExxonMobil, AT&T, Fluor, and Commercial Metals.
2. Steak:
And other foods. But mostly, steak. No where in Texas is the Lone Star State's historic link to cattle ranches more deliciously evident than in Dallas. In fact, some of the country's most highly-ranked and regarded steakhouses can be found here, the most prominent of which may well be Bob's Steak and Chop House, which was ranked first by the USDA Prime Steakhouses chart in 2011.
3. Shopping:
If you're in need of some serious retail therapy, Dallas should be your number one destination. Home to more shopping centers and districts per capita than any city in the United States, Dallas offers an unparalleled shopping landscape.
4. Sports:
Dallas is enshrined in the elite pantheon of US cities that are home to four teams from each major sports. Dallas is also the only city in America to have hosted the Super Bowl, the World Series, and the NBA Finals all within the same year.
5. Arts:
It may come as a surprise that a beacon of culture and high culture can be found so near the heart of what some might call "cowboy country," but Dallas claims that accolade. Visit the Arts District in the northern sector of Dallas's downtown where you'll find the Dallas Museum of Art, the Mortan H. Meyerson Symphony Center, and the impressive Nasher Sculpture Center.