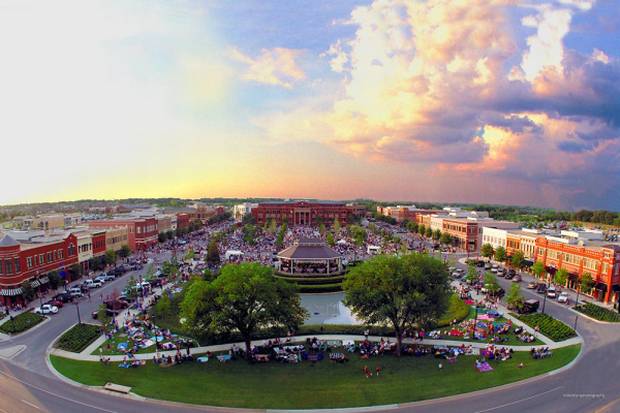 Southlake is a community with plenty to offer both tourists and residents alike, with a wide variety of eateries and places to see. Upscale dining in the Central Market to outdoor events at the Masterworks Music Series to nature trails and outdoor activities, Southlake has a little bit of it all. Finding these locations might be difficult for the average traveler, which is why this guide on the Top things to do in Southlake Texas exists.
Marshall Creek Ranch
Remote and easy for any level of horseback rider, this ranch is remarkably service orientated and can take you along many popular trails and switchbacks.
Texas U Can Paint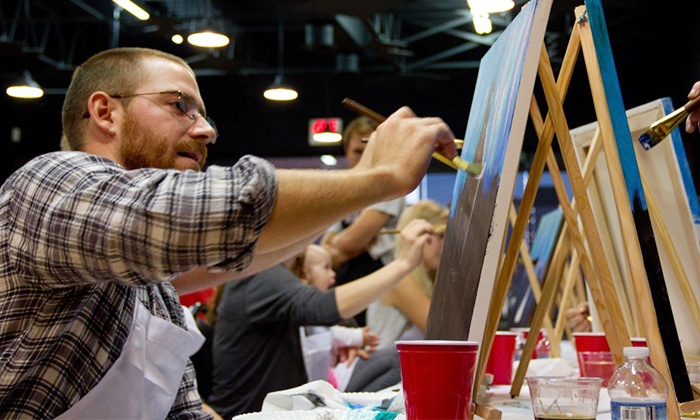 For a fun way to unwind with family and friends, Texas U Can Paint is off of 114 and can teach anyone how to paint with a variety of introductory classes.
The Salt Cave of Southlake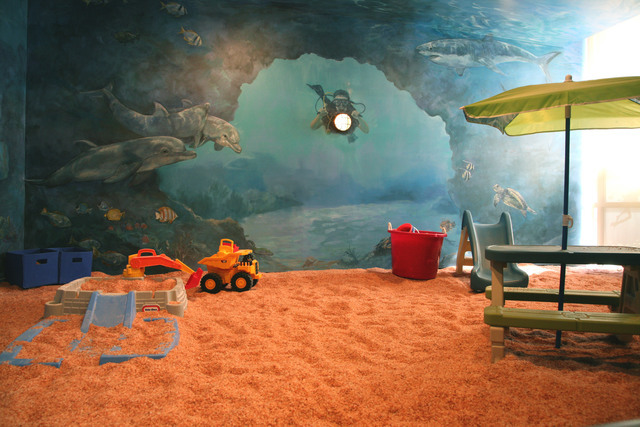 Get away and treat yourself to an isolated retreat of Himalayan salt rocks and meditative sessions set against the backdrop of a beautifully remote cave.
Harkins Theater
Take in the latest movie in the state of the art facilities of Harkins Theater in the Cine Capri. Across the street from the parking garage and within close proximity to local eateries like Cheesecake Factory and Snuffers, it's a clean theater for the whole family.
Southlake Town Square
For a great taste of Southern hospitality, the Town Square is one Southlake attraction that has something for all ages to enjoy.
Widowmaker Trail Rides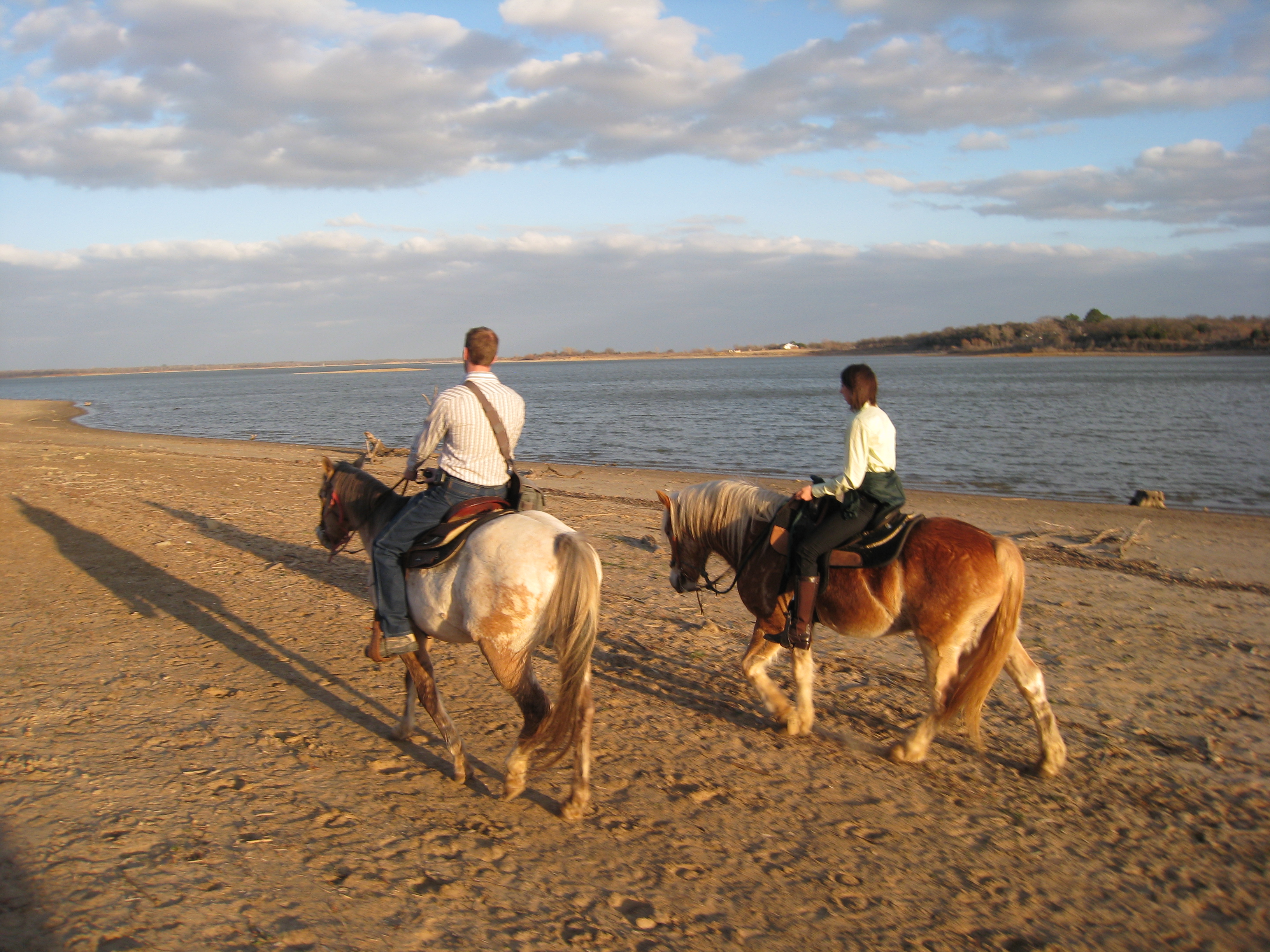 Breathtaking trails and landscapes await atop some of the finest steeds in Texas at Widowmaker Trail Rides.
Urban Air Trampoline Park
Burn off the extra calories or use up some of that pent up energy in your children with a trip to Urban Air, where the walls and floors are trampolines and kids are encouraged to jump, run and play.