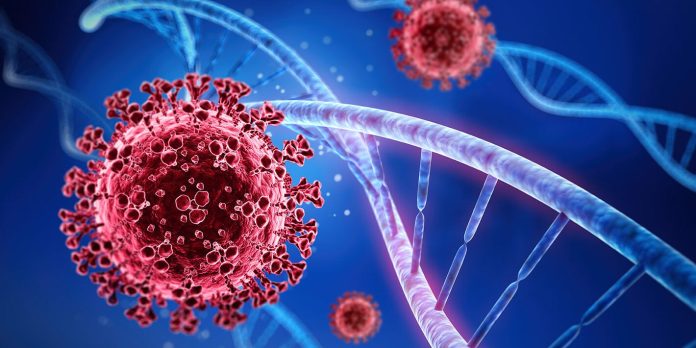 The international community as well as Indian citizens must be wary of the Omicron subvariant of the novel coronavirus XE which is pushing the uptick in cases in a few states. Delhi, Haryana, Uttar Pradesh, and a few other states are witnessing a surge yet again. Expert opinion from the scientific and medical community on the latest subvariant offers some comfort vis-à-vis hospitalization and related fatality as was seen during the dreaded second Covid wave last year. All along it was expected that the Covid variants will emerge as also fourth wave in India by the experts tracking the emerging developments. Such a prediction made by the scientific experts, a possible fourth wave in June-July, is appearing to be true looking at the trend.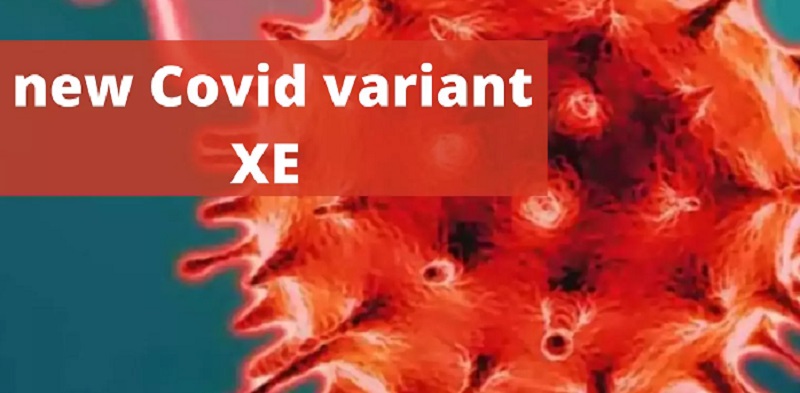 PC: MD Bureau
Of course, the vaccination drive initiated by the Union Health Ministry has covered the most vulnerable demographics by extending the eligibility over a period. Further, the vaccine regulator in the country's subject expert committee has recommended emergency use authorization for administering Corbevax to 5-11 years olds also marks an important step toward vaccinating the younger demographic among schoolgoers. As the economic activities must flourish without restrictions, it is a given that mobility of the people too would increase. However, one of the most palpable reasons for the uptick in confirmed infection rates is the gradual relaxation in the masking mandate in the states mentioned above.
Most worryingly, a rise in Covid cases in Delhi coincided with the easing of various Covid restrictions much against the advice of the experts. Even though hospitalizations remain low, sporadic infections have made schools and parents jittery, which should give further impetus to quickly inoculate all schoolgoers. The 5-11 age group has an estimated 16 crore children. Besides Corbevax, Covaxin, and Covovax are the other vaccine candidates seeking emergency user authorization for inoculating this age group. The problem is no longer the vaccine bouquet but flagging vaccine demand that's becoming a key problem. Without a doubt, vaccination for the 12-14 and 15-17 age groups has slowed considerably.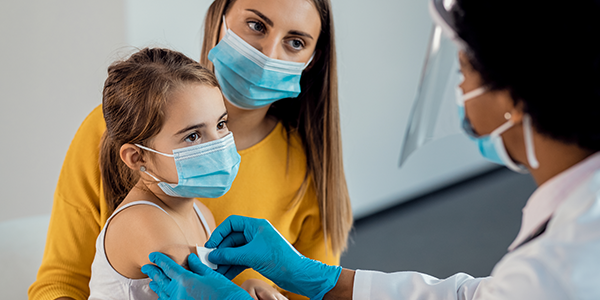 PC: CDC
Precaution doses are finding very slow offtake among adults. Against 3.15 crore in the 45-59 age group eligible for precaution doses as of now, just 2.13 lakh (0.6%) have taken the jab. But of the 3.25 crore in the 60+ age group eligible for precaution doses with a 9-month gap, 42% of those eligible have been jabbed. The comparatively better offtake among senior citizens, who are entitled to free vaccines, supports the decision of Bihar and Delhi governments to offer precaution doses for free at government vaccination centres to all adults. Meanwhile, another 3 crore senior citizens would be eligible for precaution doses immediately if the gap between second and third dose is reduced from nine to six months. Just as masks are rightly being made compulsory again, returning to aggressive vaccination targets will help us live safety with Covid.