The information technology-driven data generation has become a key parameter for every government worth its salt over the last few years stating the obvious. Those humongous amounts of data generation invariably supplement the governments' efforts to not only envisage developmental plans for the future but also ably assists in forming policies as well as decision-making processes too.  The advent of information technology has enabled governments to collect all-encompassing data much easier and quicker.  Now, as the information technology capital of the world supplying millions of high-tech technicians, the overall Indian data collection system should have been top-notch covering all the bases.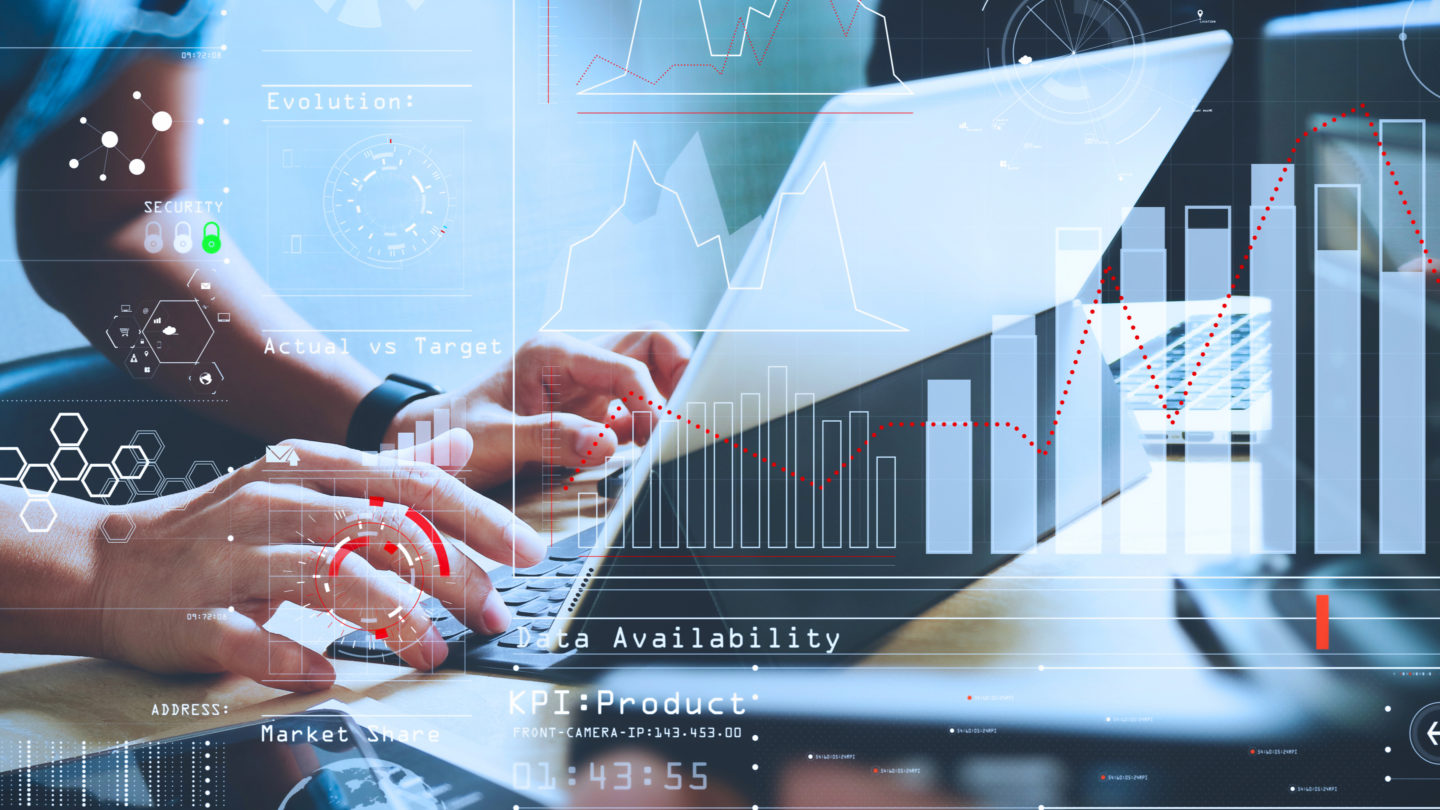 PC: Mendoza
Unfortunately, the ground reality is something unfathomable despite the country boasting of being the flagbearer of the information technology revolution sweeping across the world. As is its wont, our political leaders never fail to broach the tremendous strides made by the IT-driven tech force globally, but miserably fail to implement citizen-friendly solutions for ensuring smooth day-t-day administration domestically.  Undeniably, it's a truism to state that public policy today is heavily data-dependent.  Of course, India is no exception either, with copious data being generated by its statistical system.  Needless to mention, it's the quality of data that needs urgent attention as it influences the efficacy of public policy to a great extent.
It is here that our efficacy in fully embracing the technology is found wanting. The 2020 report on the medically certified cause of death (MCCD) released some days ago was based on the civil registration system set up in the 19th century, yes you read it right, the19th century.  No wonder, the World Health Organisation (WHO) released death figures during the pandemic led to a vehement retort from the Union Government flatly denying the claims.  Now read this.  The key takeaway of the 2020 report is that a mere 22.5% of the 8.1 million deaths in 2020 were medically certified.  Of course, it is an improvement over the previous year's 20.7% but the overall proportion is still low.
PC: AFP
Worryingly, some populous and poor states are reporting abysmal numbers making what should otherwise be a sound public health policy, a matter of chance. For example, it's 3.4% in Bihar, 6.1% in Jharkhand, and 6.7% in Madhya Pradesh.  A depressing number indeed.  Despite infrastructural limitations, there's scope to improve registration levels quickly.  No wonder, the MCCD report observed that not all hospitals report data.  For instance, only 30% of Tamil Nadu's medical institutions with in-patient facilities are covered by MCCD reporting requirements.  Such gaps hamper policymaking.
Mind you, with better data, any debilitating health problems can be tackled early, improving the quality of life.  Moreover, all hospitals with in-patient facilities must be mandated to report MCCD by embracing the technology solutions available.  This will lead to easy identification of key weaknesses in the registration system, paucity of doctors and health facilities in rural areas, or forbidding medical expenses for those seriously ill.  If a small state of Manipur can leap from 50% medically certified deaths in 2018 to 100% in 2020, other states can follow suit too.  It only calls for intent, commitment, planning, and execution.