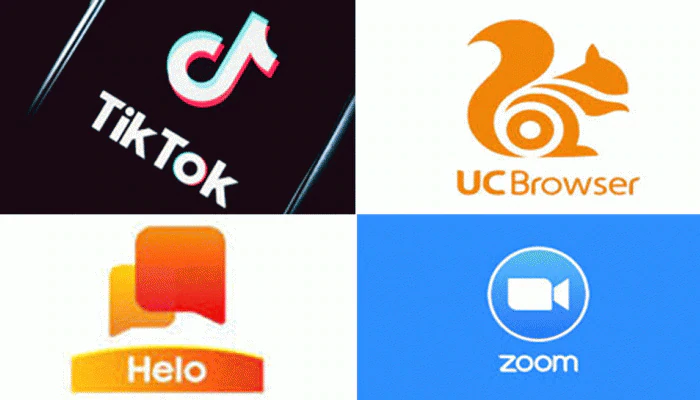 The Indian Government should be lauded for initiating measures to remind the Chinese that the country will no longer be pushovers or silently look the other way while subjected to condescending behavior towards our interests at every given opportunity. Banning of 59 apps unambiguously indicates that finally the gloves are coming off and make no mistake, it is time indeed to rebuke cunning neighbor in no uncertain terms.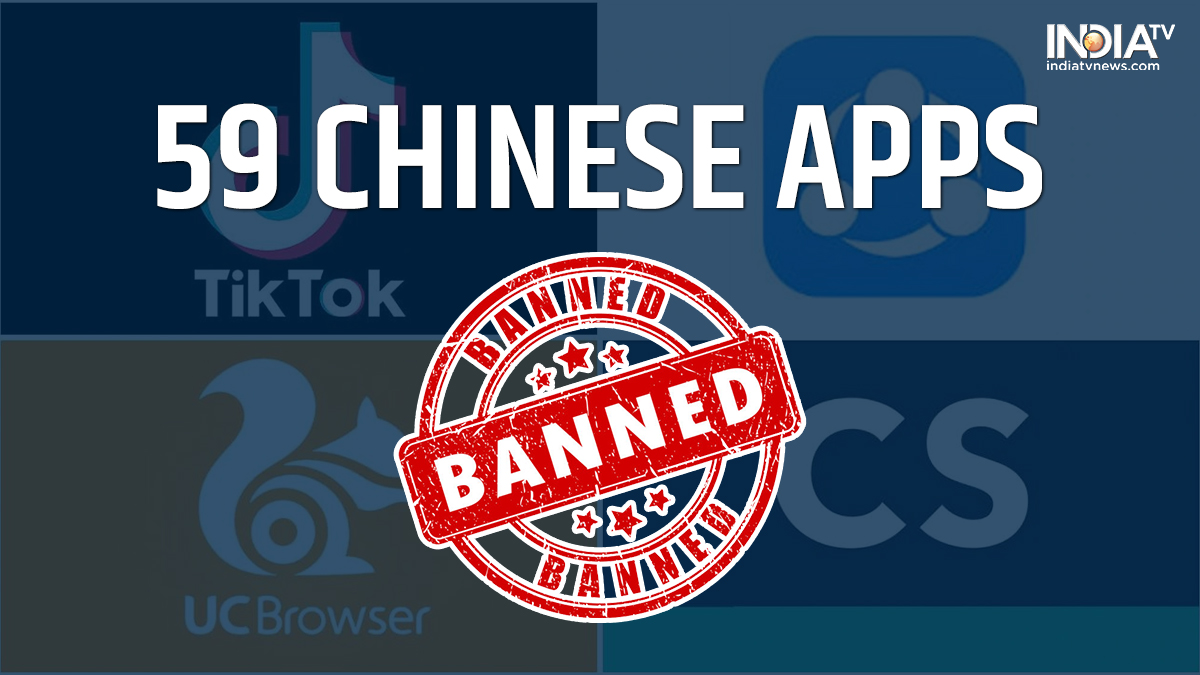 PC: India tv News
Impression was gaining ground that the Indian Government was too soft on the Dragon nation allowing it to ride roughshod over us at international forums placing us in embarrassing situation time and again. Simmering discontent built up exploded when the Chines aggressiveness and adventurous intrusions resulted in the Galwan Valley fisticuffs where 20 of our brave soldiers were sadly martyred.
Though some of the popular apps have been there for long-time concerns about privacy and security issues including risks of data mining and profiling by elements hostile to national security – read as Chinese – and defense of India was always posing risks. Hence, the move to ban is necessitated to forestall inimical interests from impinging on the sovereignty and integrity of the country.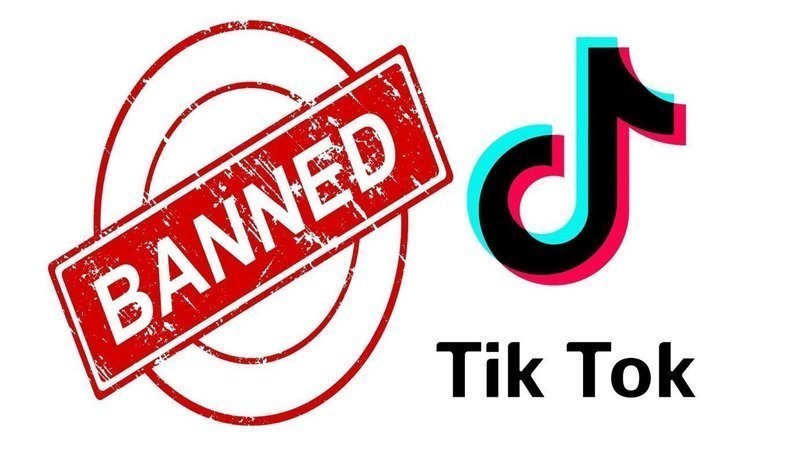 PC: twitter
Reports suggest that some mobile apps were misused for stealing and surreptitiously transmitting user's data in an unauthorized manner to servers outside India. Reports also indicate app like Tik Tok will approach the Central Government claiming they are compliant with Indian regulations. The latter should be firm in standing ground to ban the apps without even considering rolling back in the event of mounting pressure.
Make no mistake, when it comes to National Security, everything else takes a backseat including business interests. After witnessing treacherous misadventure leading to the tense face-off at Galwan where our soldiers are pitted against the Chinese troops, the question of bearing further insults should not arise.  As expected, the Chinese reaction was severe and even comical asking New Delhi to uphold the legitimate rights of international investors.  As if the communist nation diligently honors rights.  Far from it.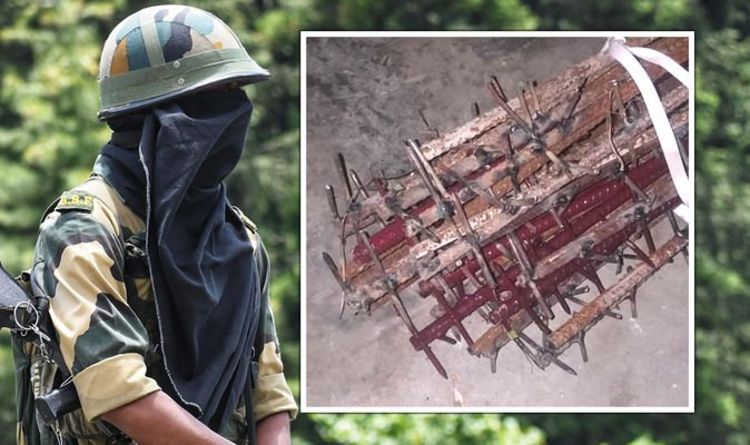 PC: the Florida Post
Audaciously, the Chinese have termed the ban discriminatory and warned us to bear in mind the overall interests of bilateral ties. It amazes to see how obnoxious and boorish the Chinese behavior is towards our interests when it made those illegal incursions resulting in deaths.  Where was the underlying interests of bilateral ties while launching attacks?   Do our investors receive similar reciprocity from the Chinese side? No.
Massive trade deficit – $ 48.5 billion – tells a sordid story as to how our investors face barriers while accessing Chinese markets. The Government should focus on restraining Chines origin tech companies too that have huge interests in many unicorn start-ups here.  Banning apps is symbolical but what lends credence in countering belligerent China is to forge long-standing alliances with similarly aggrieved countries like the USA, Australia, Japan, and Taiwan, amongst others.  Smart diplomacy and political maneuvers should ensue.