The entire nation understands that the express purpose of lockdowns enforced with stringent restrictions was primarily aimed at strengthening the healthcare infrastructure and resources to enable preparedness in the event of medical exigencies as anticipated by the authorities. Extended lockdowns ideally should have provided enough leg-space for the authorities concerned to not only shore up requisite facilities but also stock up an adequate buffer to dig deep into the resources if the situation demanded.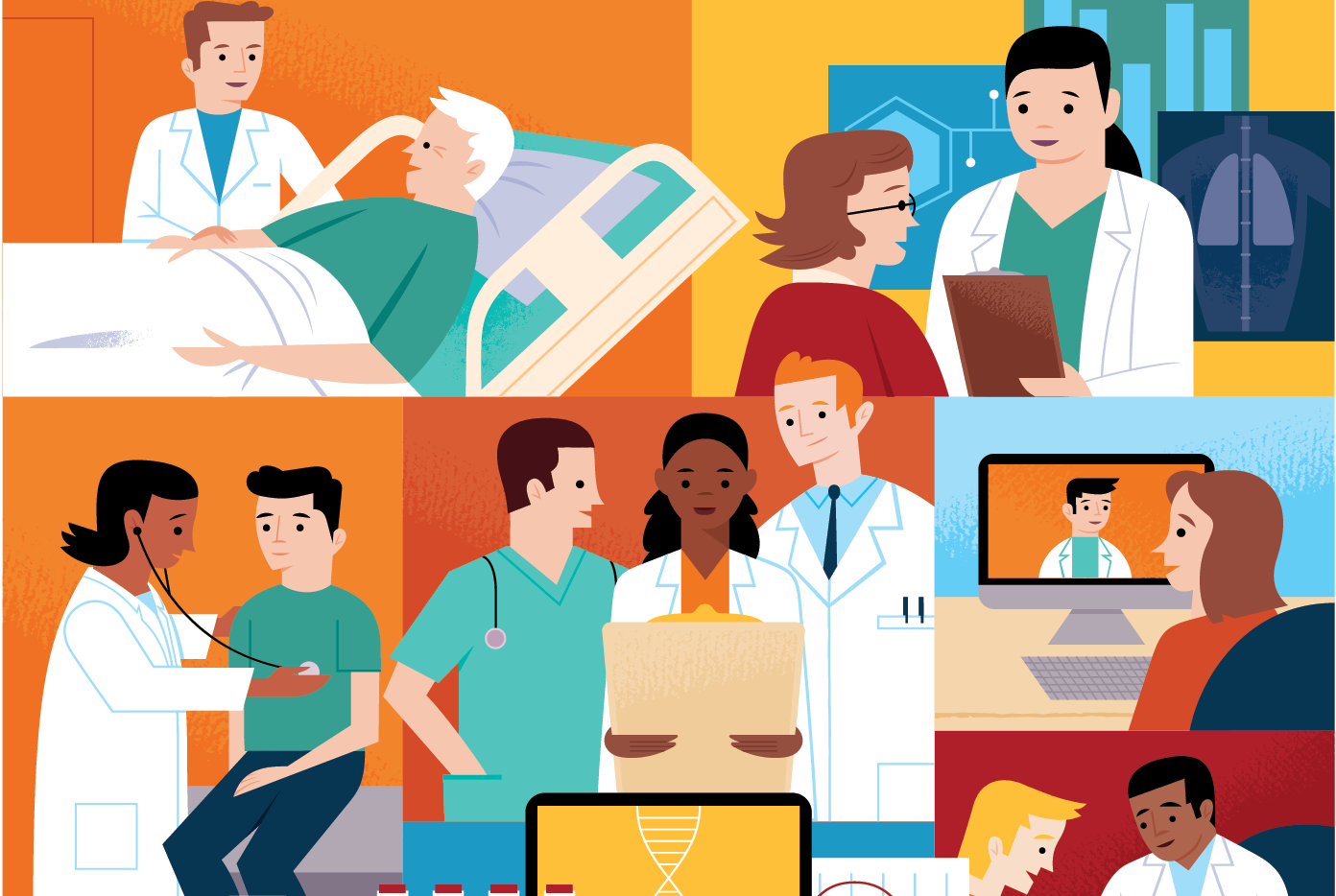 PC: hit infrastructure
In the interim, lockdowns subsequently paved way for Unlocks and as is its won't, the pandemic continues to spread its deadly tentacles across the length and breadth of the country virtually leaving no region untouched. As the virus spread creates mounting challenges, tales of horror vis-à-vis inadequate beds, lack of critical equipment like ventilators, availability of ambulances to shift infected people, unhygienic living conditions in hospitals are emerging with alarming regularity.
Case in point is reports of a 52-year-old garment trader in Bengaluru who was suffering from high fever and complained about breathlessness. The concerned family promptly shifted the man in an ambulance to one of the reputed hospitals who refused treatment asking him to be shifted to another hospital.  The trauma did not end there for the terrified family as the agonizing experience continued since the suffering man was refused treatment by a few hospitals asking to complete COVID-19 tests before admission.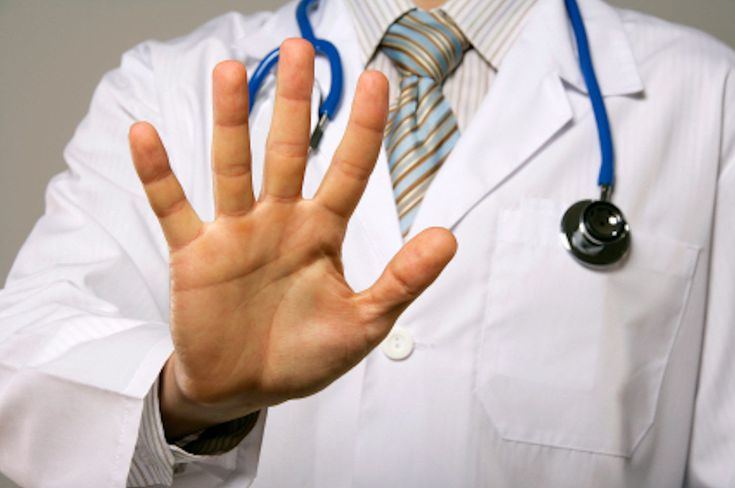 PC: very well health
Would you believe the traumatized family approached 50 hospitals, indeed you read it right, visiting 18 and desperately calling up 32 for relief and administering treatment as the condition of the man kept deteriorating? Horrifyingly all in vain. Finally, a reputed government hospital consented to admit after showing the acknowledgment of the samples submitted for tests. Gut wrenchingly, before he could be admitted, the long-suffering man passed away at the doorstep of the hospital.
The family states that they would have traversed at least 150 km across the city while the man suffered from high fever and was desperately panting for breath. Disturbingly, hospitals kept denying admission the moment breathlessness was mentioned as the reason citing unavailability of beds and the ICU. A newspaper report mentions that the man tested positive for COVID-19.  Moot point to ponder over here is what did the authorities do in their efforts to ramp up healthcare infrastructure as promised?
PC: financial express
The authority's tall claims about readiness quoting the number of beds available as well as hospitals identified for treating infected persons are turning out to be hollow. Ground reality starkly contrasts the claims sending ripples amongst the people.  Kindly note that lives are at stake and failing to provide timely relief tantamount to deprivation of rights to healthcare. Last heard, there are few more reports of infected persons dying before admission into dedicated hospitals.  Administrative issues should be addressed forthwith.