We usually tend to forget that all the renowned celebrities are also normal human beings. And, being a normal human being, they might also possess some habits – good and bad both. All the good habits are well known to people; but the bad ones are less noticed! Although, these weird habits make them more human in my opinion; but we even might cringe and feel disgusted at a few of them. Here is a list of 7 renowned celebrities who possess some shocking, disgusting and weird habits:
Renowned celebrities with some weird habits!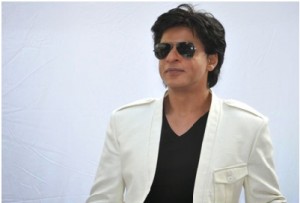 1. Shahrukh Khan
The King Khan takes off his shoes only once in 24 hours! Just because he wants to look well-dressed all the time; he wears his shoes all the time, except while going to bed.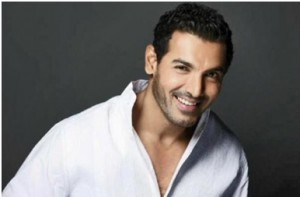 2. John Abraham
No matter where he is, John shakes his leg all the time. It is actually peaceful thing for him, and whenever he doesn't shake his legs; he starts feeling restless!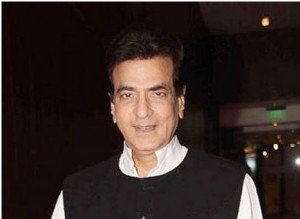 3. Jeetendra
This legendary man eats papaya while pooping. Lol! It has been revealed that if he doesn't eat papaya; he cannot poop. Pooping while eating or eating while pooping! Really confusing thing sir!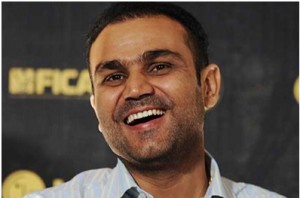 4. VirendraSehwag
Once the star of the Indian cricket team; Sehwag has the unique habit of biting his nails. Many people do bite their nails when they feel nervousness; and Sehwag seems to be one of them!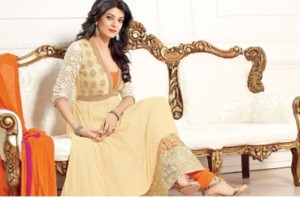 5. Sushmita Sen
The beauty Queen, Sushmita Sen loves to take bath while gazing at the sun, moon, and stars, whatever! Actually, she doesn't take bath in her bathroom. Instead, she has installed a bathtub on her terrace, where she likes to take bath.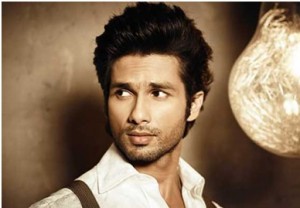 6. Shahid Kapoor
A coffee addict! Shahid is so much addicted to coffee that he ends up drinking 8-10 cups of coffee in just a single day! That's really a huge quantity even for a coffee addict.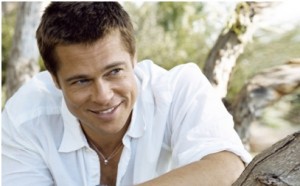 7. Brad Pitt
This Hollywood superstar has that disgusting habit of not taking bath for weeks. And, he even doesn't use soaps while taking bath because according to him, the soaps are toxic!
Even, the American singer, Jessica Simpson doesn't brush her teeth everyday; she just wipes her teeth with a piece of cloth!
Image Source: Image1, Image2, Image3, Image4, Image5, Image6, Image7