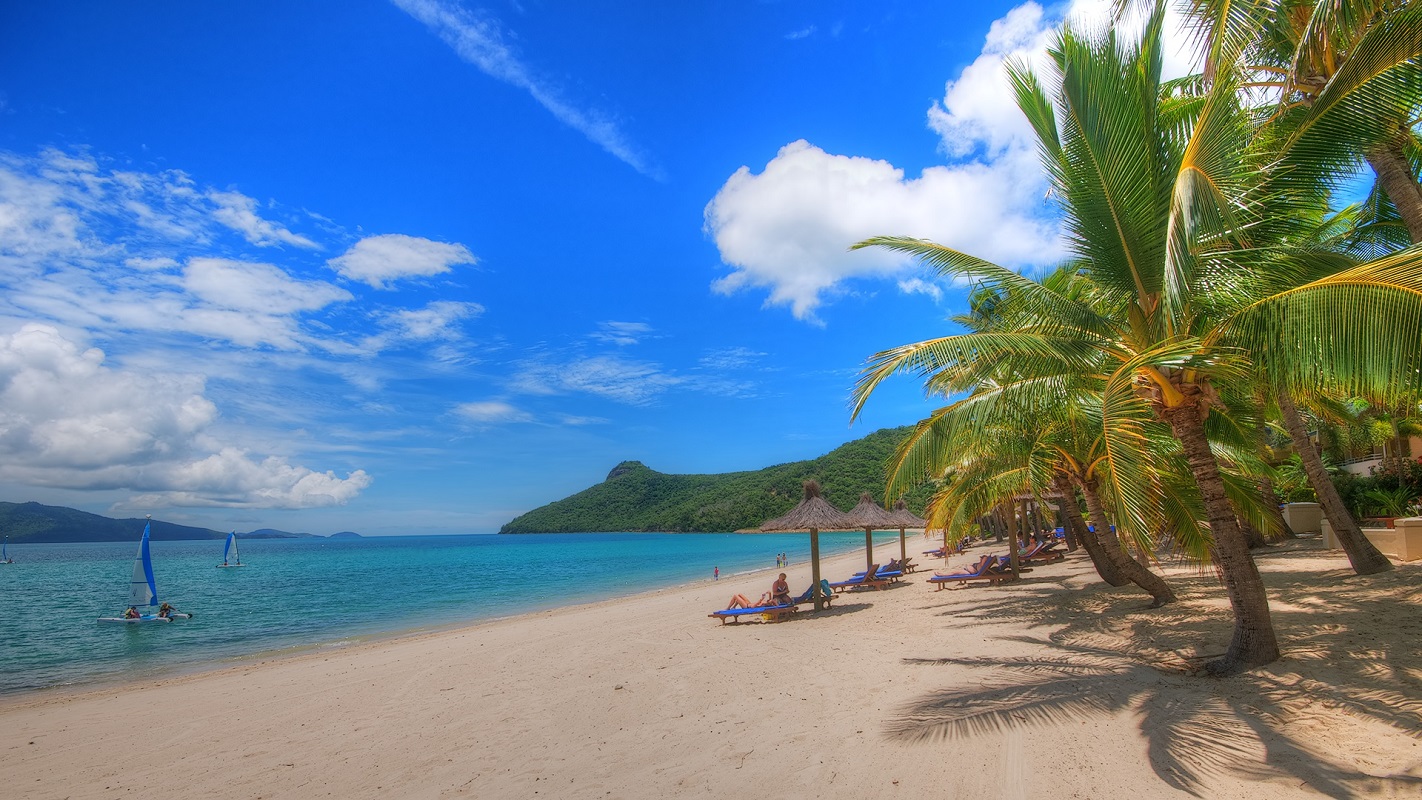 Don't you think this is an awesome piece of news? Yes, according to a survey conducted by a travel website Trip Advisor; three beaches from India are among the top 10 beaches in Asia and favored by the travelers.
Asia's Top 10 Beaches
1. Ngapali beach, Myanmar
2. Nacpan Beach, Philippines
3. Kata Noi, Thailand
4. Agonda beach, India
5. Yapak beach, Philippines
6. Nai Harn beach, Thailand
7. Sunrise beach, Thailand
8. Palolem beach, India
9. Otres beach, Cambodia
10. Radhanagar Beach, India
Three of India's beaches featured in the list of top 10 beaches in Asia
The Agonda, Palolem (both in Goa) and Radhanagar on the Havelock Island in the Andamans, are among Top 10 'Asia's Travelers' Choice Award-Winning Beaches'.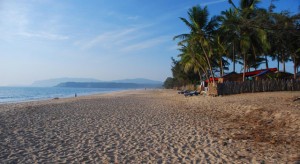 1. Agonda beach (Goa)
This beach is located in Gos and has been ranked at No. 4 position in the Asia top 10 list. According to the survey, it surely wins this position for being wide, quiet, picturesque and a great spot for sunbathing and relaxing with relatively few tourists around.
2. Palolem beach (Goa)
Another one from Goa and has been ranked at the eighth position. Paloem beach hits this rank for its beach hut accommodations. It stretches between two magnificent head lands, this beach is lined with towering coconut palms and is largely unspoiled.
3. Radhanagar Beach (Andamans)
This beach is located on the Havelock Island in the Andamans, it has been placed at No. 10 in the list. It holds this position mainly for its stretch of white sand with picture perfect waters lined with palm trees, according to the survey.
TripAdvisor India's Country Manager Nikhil Ganju said –
"India, with its extensive shoreline, is dotted with beautiful stretches of sand and it's great to see these gems gaining recognition globally".
Travelers' Choice Award
1. These winning beaches were determined on basis of the quantity and quality of traveller reviews and ratings which were received on the TripAdvisor website. The data referred was gathered over a 12-month period.
2. This year's awards honour 343 beaches, including the top 10 in the world and lists for Asia, Africa, Australia, the Caribbean, Central America, Europe, South America, the South Pacific, the UK and the US.
3. Grace Bay beach in the Caribbean has been ranked as the world's number one traveller's choice beach.
Image Source: Image 1, Image 2, Image 3, zImage 4 & Featured Image, Image 5.