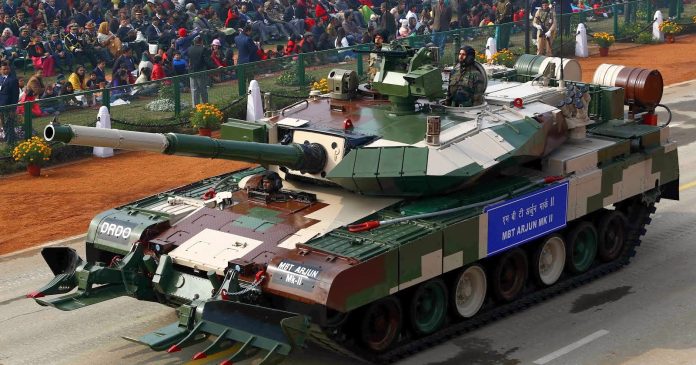 As you are aware, the Indian armed forces' inventory is largely dependent on overseas replenishments including critical spares and parts. We know how crucial Russia essays a role in our military preparations as the sheer amount of arms, ammunition, and other supplies originate from that country. With both our western and eastern borders quite active in the form of Pakistan and China breathing down our necks by piling up multiple-front pressure, including terrorist infiltration, there is no way we can relax vis-à-vis operational preparedness to launch counterattacks.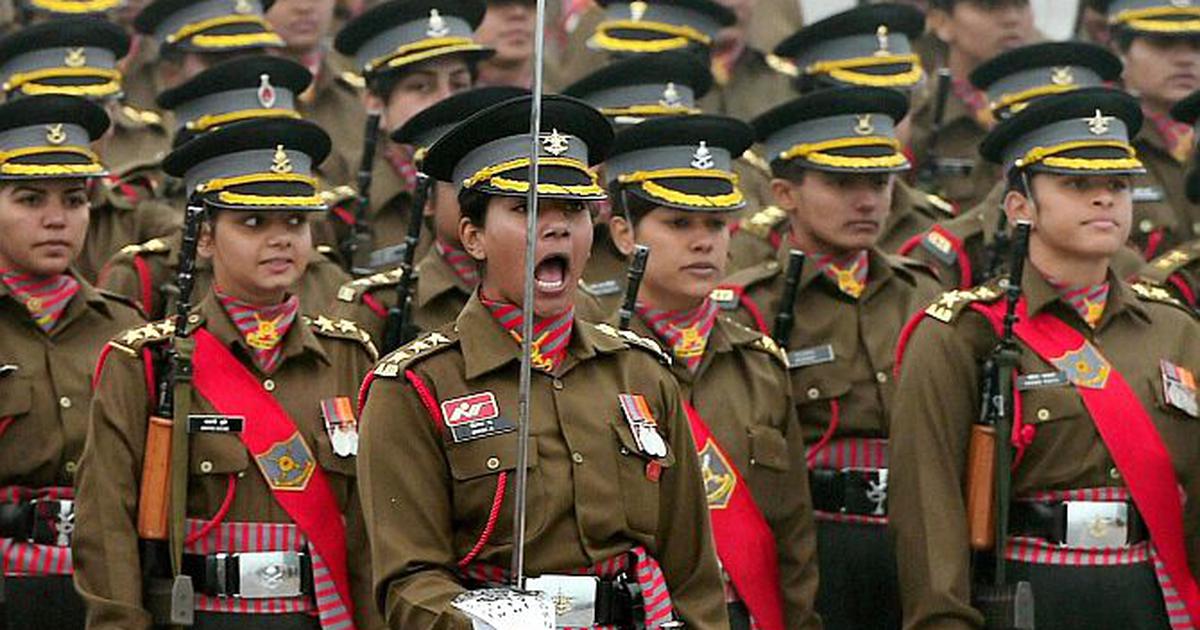 PC: Nishtha Gautam
For this to fructify, our armed forces must become independent by focusing on defence technology indigenisation efforts without relying too much on foreign support. It's easier said than done though but the geostrategic and geopolitical scenario on the churn as seen during the ongoing Russia-Ukraine conflict makes us vulnerable as India continues to heavily rely on outside nations. Indian military think tank must kickstart measures to address this critical aspect. Let's explore where we stand presently on this front. The recent Republic Day parade displayed all the usual military hardware but with one difference.
Indeed, there was a fair number of India-manufactured weapons. Arjun MK-1 main battle tank, K-9 Vajra self-propelled howitzer, BrahMos and Nag missiles, and choppers that were admired by one and all. Indeed, India isn't and should never be a nation-state that seeks war but sadly, our neighbourhood isn't a peaceful one either. It's imperative to muscle up militarily while seeking peace, and indigenisation is the best way to do that. For the uninitiated, roughly 60% of India's defence hardware is of Russian origin and the Ukraine war has thoroughly exposed this chink. The Union Government's four positive indigenisation lists viz. more than 400 defence items that have to be procured domestically are a good start.
PC: Getty
Nonetheless, the country is still confronted with gaps in indigenous development capabilities for high-tech platforms. For instance, even the import content for the indigenous Tejas fighter continues to be around 50%. Needless to mention, the focus now ought to be on increasing the level of indigenisation which can happen only through ramping up the quality of R&D. What steps should be envisaged then? Thankfully, civilian and defence R&D is capable of creating a mutually reinforcing technology ecosystem. Many of the world's widely used products and services have military-civilian dual applications.
The internet, space rockets, GPS, and radar are merely the most famous examples. Further, microwaves, canned food, duct tape, aviator sunglasses, synthetic rubber tyres, freeze-drying, and many more are the result of defence-related research. The need of the hour is to create a network of big domestic companies that can manufacture weapon systems and components, technology entrepreneurs who will experiment with new tech, and IITs and better universities that can provide talented young researchers and scientists. As such, India's large defence needs should compel the government to extend fiscal support for domestic weapons systems to the mentioned entities. These are doable and must be prioritized to achieve atmanirbharta.