Since times immemorial, humanity has witnessed jaw-dropping, eyebrow-raising and amazingly inspirational tales of endeavors that defies most often than not long-held beliefs. Stories emerging periodically are absolutely unimaginable thereby showcasing what humans can indeed achieve if one decides to single-mindedly go about realizing the same. Umpteen number of such occurrences are well etched in the annals of human history and will continue to emerge to amaze us in days ahead as well.
Make no mistake, human resolve is supreme and as such, no tasks or challenges are insurmountable. Bigger the challenge more resilient the humankind evolves to succeed come what may. Focus, attention, dedication, determination, concentration, perseverance and spirited approach differentiates extraordinary from the ordinary who lacks all these virtues to forge unbreakable resolution to flourish. All achievers possess such traits in great abundance.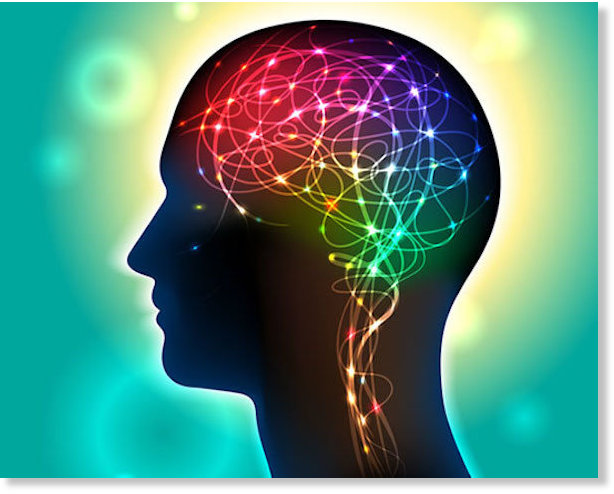 PC: Sott
One such awe-inspiring story is creating huge interest garnering wide attention globally in the face of crippling challenges and savage circumstances owing to pandemic induced lockdown restrictions. Yes, I am referring to the praiseworthy courageous deed of a fifteen-year-old Dalit girl of Bihar who symbolizes grit and courage of unprecedented proportions. Often heard saying "when the going gets tough, the tough gets going" reasserts itself yet again.
PC: Pintrest
Efforts of Jyoti Kumari is one such inspirational story that deserves commendation as well as an appreciation for sheer exhibition of physical endurance and fearlessness in equal measure. 15-year-old daughter of injured migrant laborer Mohan Paswan, Jyoti cycled along with her father riding pillion for nearly 1300 KMS from Gurugram in Haryana to Siroli in Bihar. Journey commenced on 10th May and concluded on 16th May 2020.
Utter audacity with which the journey was performed is an amazing tale in itself as negotiating roads and highways is no mean feat since cycle journey for women/girls even in the city limits are rather unsafe. It's terrifying to hear out Jyoti who nonchalantly mentions about cycling during nights as she recounts scores of walking migrants on the highways providing her much-needed sense of safety. Note that they took breaks of two-three hours at petrol pumps during night hours.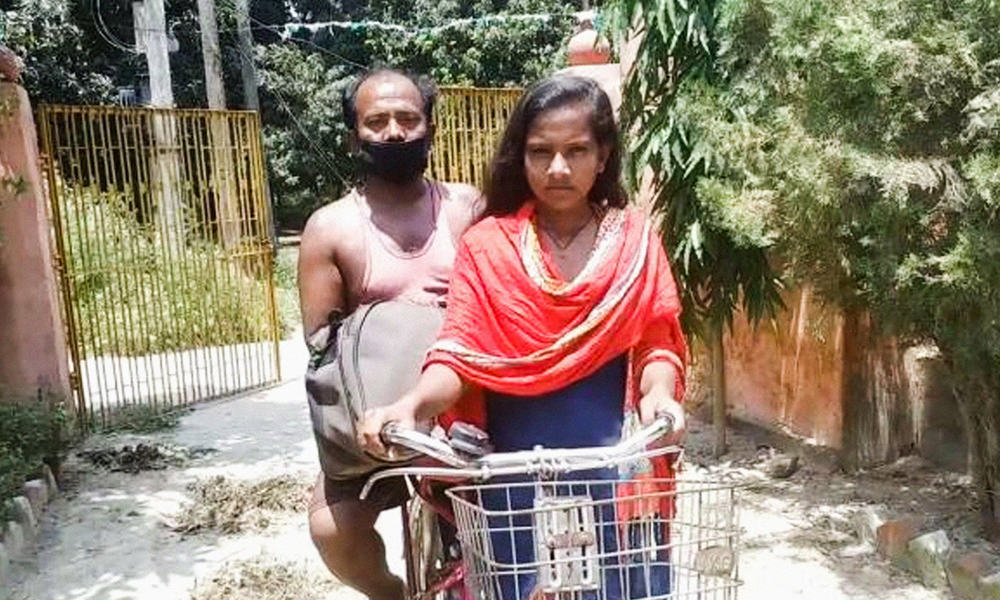 PC: The logical Indian
No wonder, many including President Trump's daughter Ivanka Trump has praised her accomplishment terming it as 'beautiful feat of endurance and love'. Also, Jyoti has been offered a trial by Cycling Federation of India (CFI) at their National Cycling Academy in New Delhi as soon as the lockdown opens. A big salute and cheer to Jyoti Kumari!