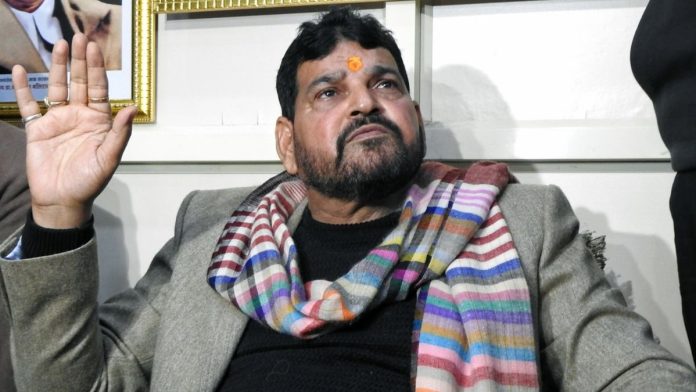 As you are aware, for quite some time, Indian citizens were starved of sporting personalities who could be truly labelled as icons and inspirational figures worthy of emulation. We used to feel euphoric and overjoyed whenever significant sporting achievements went in our favour leading to wild celebrations. Yes, these celebrations were few and far in between. Yes, Prudential World Cup cricket win ranks as one of the most significant sporting achievements. Of course, intermittent but no less significant triumphs in the Olympic events by ace shooter Abhinav Bindra and now, Neeraj Chopra in javelin have lifted the mood of the nation like never before. The nation going berserk following these wins would be an understatement.
PC: CHARVI KATHURIA
Simply because we as a nation are bereft of sporting culture unlike other countries that lay tremendous emphasis on developing sports at par with other sectors, say education. No wonder, even small African countries produce international champions but India had to settle down for some sparks now and then. Of late, the sporting scenario looks promising with Indian sportsmen leaving a mark behind in several disciplines like badminton, shooting, tennis, and wrestling. Slowly but steadily, Indian athletes are leaving behind an indelible mark as the interest in these disciplines is on a never seen before high. Mind you, controversies and scandals are part of sports, and the wrestling federation is in the news for all the wrong reasons now.
As reported extensively, some of the renowned Indian wrestlers had alleged sexual harassment against the Wrestling Federation of India chief a few days back by protesting at Jantar Mantar in New Delhi. Subsequently, in its eight-page reply to the Union sports ministry, the WFI dismissed all allegations of sexual harassment as motivated by a hidden agenda. The sweeping, simplistic, and swift way in which it did so only confirmed what the wrestlers protesting were spotlighting – that the federation silences every accusation against its domineering chief. At that point, the ministry finally asked the chief to step aside. But this is only the start of a hearing to renowned wrestlers like Vinesh Phogat, Bajrang Punia, Sakshi Malik, and the other much-medalled wrestlers who are speaking in public for those who cannot yet do so themselves.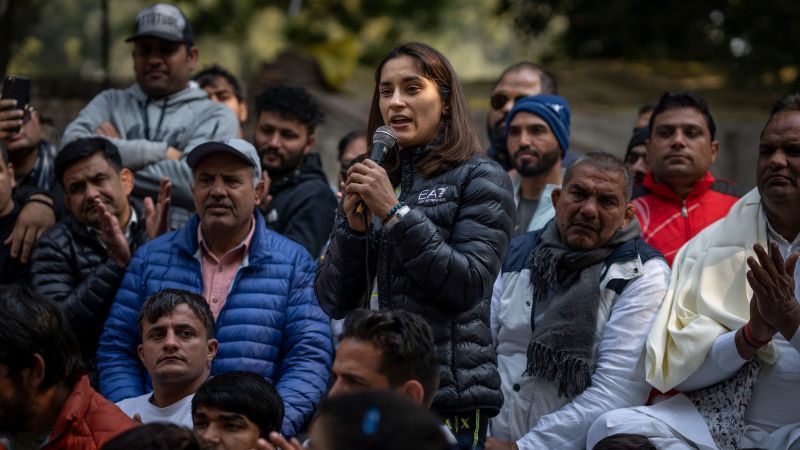 PC: Swati Gupta, Tara Subramaniam, Manveena Suri and Vedika Sud, CNN
However, these sexual harassment allegations are not yet in writing, and the victims haven't yet stepped forward is quite understandable given the thick history of harassment complaints against male administrators and coaches that ended up with the complainant paying a bigger price. Further, both the sports ministry and IOA's oversight committees for probing the allegations against the chief and WFI must therefore do their work not only with diligence but also sensitively. Also, women already suffered unjustly must not be subjected to brute invasions of privacy. The need of the hour is to deliver a timely verdict, initiate police action as warranted, and begin institutional fixes. No brushing under the carpet, please!