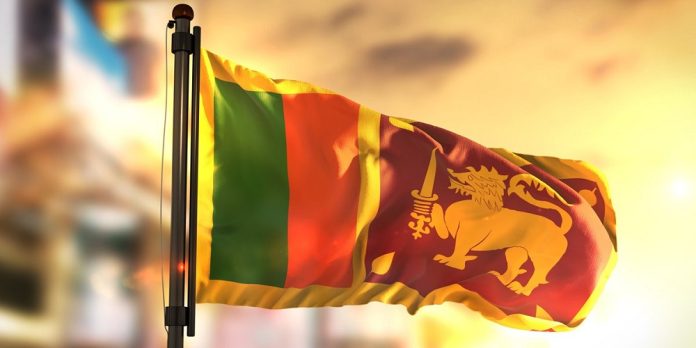 The economic meltdown being witnessed in Sri Lanka shows no sign of abating even as the determined citizens managed to forcefully evict the Rajapaksa family from their assiduously held perch of administering the government with pomp. Droves of people have come out in the open risking their lives by demanding the ouster of elected representatives for miserably failing to deliver.  As day-to-day living becomes increasingly challenging in the absence of basic amenities like fuel, food, and medicines, the people-power has gathered strength and momentum with the sole intention of ushering in decisive and effective administration.  Unfortunately, there is hardly any politician/leader worthy of leading the nation out of the abyss expeditiously.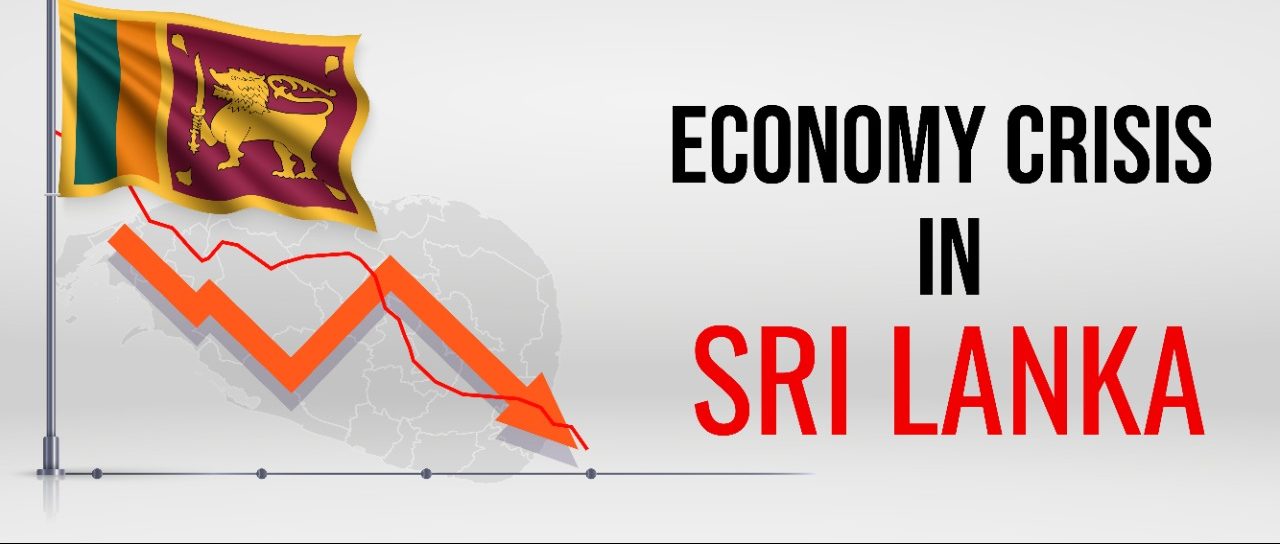 PC: MBA ROI
The popular uprising led by thousands of common citizens has had a telling effect on the political leaders compelling them to cede grounds. As the democratic process got underway to choose a new President after the unceremonious exit of Gotabaya Rajapaksa, Lankans are bound to feel underwhelmed as the parliament chose Ranil Wickremesinghe as the leader.  As you are aware, protesters over the last few weeks had wanted Wickremesinghe to step down as Prime Minister and didn't want him to secure the presidency.  For the uninitiated, even politically he's considered weak, having led his party to precisely one seat in the 2020 parliamentary elections.  But he comes with loads of administrative experience which could be handy in navigating the present crisis.
It's another matter altogether that Wickremesinghe managed to enter parliament through the national list. Therefore, even cooler-headed commentators contend he simply doesn't have the people's mandate to assume the presidency.  Mind you, protesters who drove the Rajapaksas out of power aimed to usher in wholesale systemic change, including a new Constitution.  For them, Wickremesinghe, who has been in politics for well over four decades, represents the old guard guilty of bankrupting the country.  Cannot change people's perception, you see.  Nonetheless, how this plays out will determine the fate of this presidency.  For all that we know, people may undertake even stronger protests leading to a more dangerous period of instability.
PC: New Indian Express
If that doesn't happen or the new president rides out a fresh round of protests, Wickremesinghe's administrative and diplomatic experience will come in handy. People in the know would acknowledge that his time in public office has seen him getting well-acquainted with foreign governments and international institutions.  Given that Sri Lanka needs help from these entities to start tackling its acute economic crisis, he's a good bet as a rescue negotiator.  Wickremesinghe must quickly form a cabinet and conclude bailout talks with IMF.  Most importantly, he must work to win over the trust of protesters and set the ball rolling on constitutional reforms, including devolving powers of the presidency.  Hopefully, better tidings will be visible sooner than later.