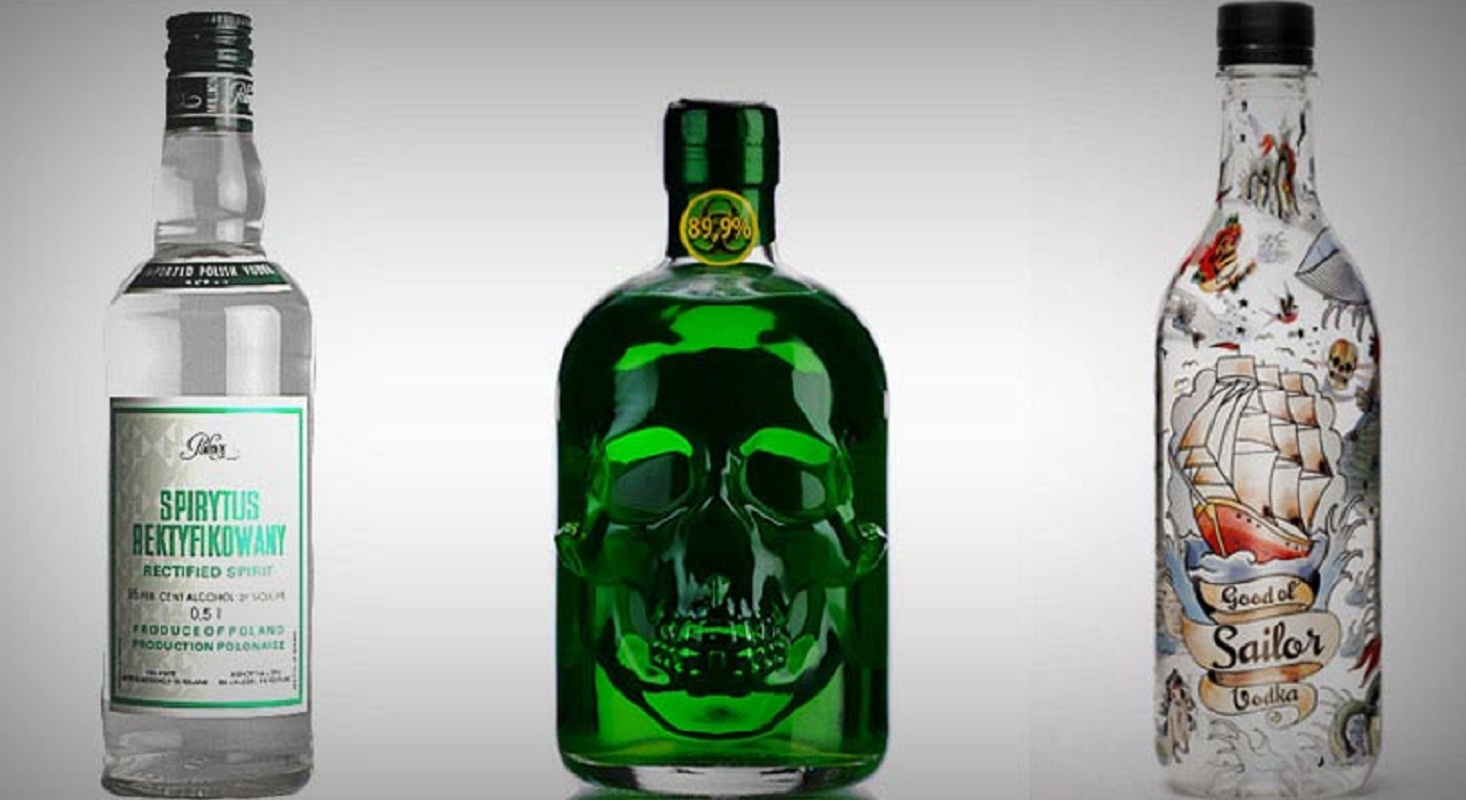 Do you recall how much that drink knocked you out last time you partied or visited that bar? Do you know how much percentage of alcohol does the drink you take contain? Well let me tell you, the drinks that we usually knock ourselves out with normally contain some 8-25 percent alcohol. Well for those over-doers I would say 40 percent tops. If we talk about bars then you would hardly come across anything which crosses the 40% limit as the higher the ABV (alcohol by volume), the higher is the chances of the drinker to get knock out completely. But today let's discuss some drinks where the ABV can go up to the limit of 96% enough to knock you out like hell.
7 Of World's Strongest Alcoholic Drinks
7. Sunset Rum (84.5% Alcohol)
On number 7 I have for you the Sunset Rum which is also one of world's most robust rum. This rum contains 84.5% ABV which can knock the senses out of you. So overindulge only at your own risk.
6. Good ol' Sailor Vodka (85% Alcohol)
The Good ol' Sailor Vodka is consumed vastly in Sweden. While the rest of the world hardly knows this particular vodka. The Good ol' Sailor Vodka contains 85% ABV, hope you understand how this drink will take your liver for a ride.
5. Balkan (88% Alcohol)
Balkan is the strongest Scandinavian drink. It contains 88% ABV and is absolutely strong, colourless, odourless and even tasteless. This particular drink has been a reason of many death cases, reports show that many people died out of alcohol poisoning post they consumed a lot of this drink in very short periods of time. have been reported.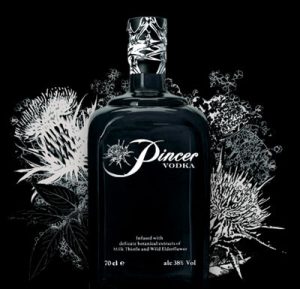 4. Pincer Vodka (88.8% Alcohol)
The Pincer Vodka is strongest potent vodka from Scotland. It contains 88.8% ABV which is even more than Balkan. Watch out people.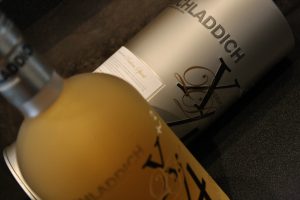 3. Bruichladdich X4+1 Quadrupled whisky (92% Alcohol)
World's most alcoholic single malt whiskey, yes its Bruichladdich X4+1 Quadrupled whisky. With a aggressive ABV of 92% oops isn't that too much. This whiskey is incredibly pure and potent and the credit goes to the super precise distillation process.
2. Everclear (95% Alcohol)
On number 2 we have Everclear which is also argued to be the world's strongest drink. But our list has another contender for the number 1 position. A colourless, odourless and tasteless grain spirit which contains a suicidal 95 % alcohol. Everclear is manufactured and sold by Luxco which is an American spirit company.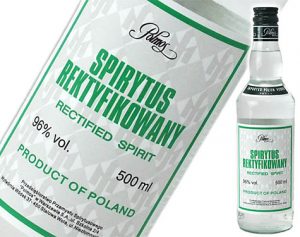 1. Spirytus Rektyfikowany (95.6% Alcohol)
Here is the winner for this hell like list, the Spirytus Rektyfikowany with a 95.6% ABV. A polish vodka which can prove out to be quite murderous, yes it can actually give you a no cancel appointment with God.
Hope you liked this write-up, so do you dare to try any of these Alcoholic Drinks? Be careful they can knock out the manliest of you.
Image Source: Image 1, Image 2, Image 3, Image 4, Image 5, Image 6, Image 7, Featured Image.