At some point in our lives we all have fantasized about getting into the dreamland, Bollywood. It's not at all easy to make an entry in an industry where thousands of immensely talented persons try their luck everyday. Although, it is comparatively easy to gain doorway to Bollywood for 'star kids'; but it's really tough when you don't have any 'inside connection'! Nevertheless, there are always such persons who with their perseverance and hard work break all constraints and stereotypes and get success in achieving their goals. Here is a list of 7 inspiring stories of Bollywood superstars who struggled really hard to make it big:
Inspiring Stories Of Bollywood Stars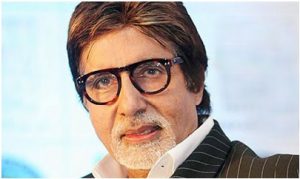 1. Amitabh Bachchan
Amitabh Bachchan, the iconic superstar of Bollywood was once rejected by 2 radio stations due to his baritone voice. During his struggling days he even had to spend a few nights on a bench in Marine drive. He also gave 12 flops before delivering his first hit 'Zanjeer'.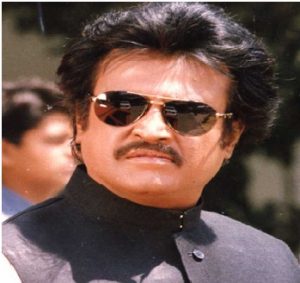 2. Rajnikanth
Rajnikanth, the 'Thalaiva' of cinema did odd jobs in Bangalore & Madras. He even worked as a coolie and a carpenter. He has also worked as a bus-conductor for BTS (Bangalore Transport Service).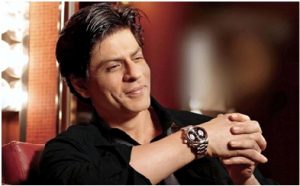 3. Shahrukh Khan
Shahrukh Khan, the 'King' Khan of Bollywood has struggled at a restaurant business in Dariya Ganj during his early days! He earned his first salary of Rs. 50 by working as an usher at a concert in Delhi. He has even sold his own movie tickets on the day of release of his movie Kabhi Haan Kabhi Naa!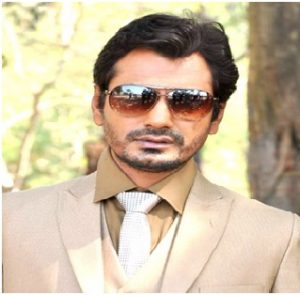 4. Nawazuddin Siddiqui
Nawazuddin Siddiqui, the National award winning actor was born in a farmer's family and raised along with 8 siblings. He has worked as a chemist after completing education. He has also worked as a watchman due to lack of money. Then he made his Bollywood debut in 1999 with 'Sarfarosh'; but he had to wait around 10 more years to get a major break in the industry!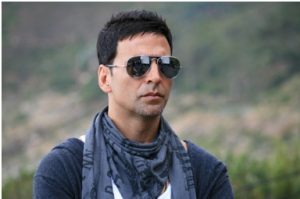 5. Akshay Kumar
Akshay Kumar, the true 'Khiladi' of Bollywood has worked as a chef and a waiter. He has also worked as a background dancer with dance groups. Even he used to sell clothes bought from Bangkok and Singapore in order to generate income.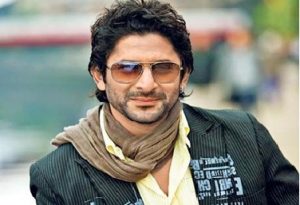 6. Arshad Warsi
Arshad Warsi, the hilarious and talented 'Circuit' got orphaned at the age of 14. He had left his school after 10th standard. He worked as a door to door cosmetics salesman at the age of 17.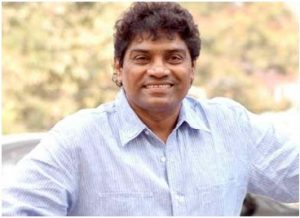 7. Johnny Lever
Johny Lever, one of the most noted comedians of Bollywood had to quit studying post 7th standard. He had to take up odd jobs at the age of 12. He used to sell pens on the streets. He has also worked in Hindustan Lever Ltd. plant, where he picked up his last name 'Lever'!
These were the Inspiring stories of Bollywood Stars, who struggled really hard; but ultimately established their names among the all time greats.
Image Source: Image1, Image2, Image3, Image4, Image5, Image6, Image7