In life, we come across many friends. Some we remember; some we forget and some whom we even want to forget, but we are never able to do so. If you are a guy and you have a girl best friend, I am sure you can relate to all these 11 points given below: –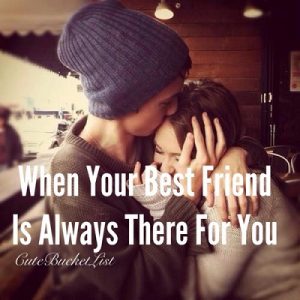 1) She doesn't judge you
Yes, we all do make mistakes, and it always might happen that we make a stupid decision to some reason she will never judge you no matter what and will always be there to support you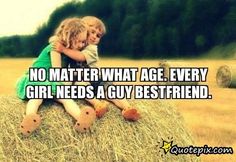 2) She loves to irritate you and so do you
You both love to abuse each other, you pull her hair and so does she in return. You both love to irritate each other this is just a small sign of the bonding you possess.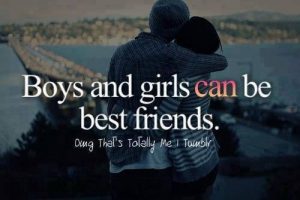 3) She always has time for you
You may be busy like hell; you may not talk to her. But she will always find out a way to reach you no matter how much she has been busy.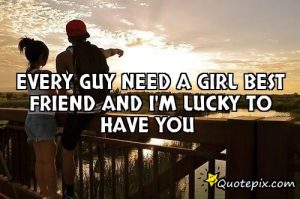 4) She introduces you to her friends
Let's say that this is the best advantage of having a girl as your best friend, you are having a crush on some girl? All you need to do is to tell her and she will extract all the information and introduce you to the girl you wanted to talk to.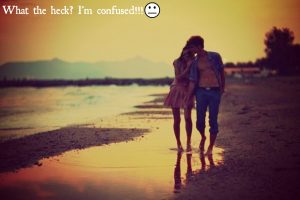 5) She will never appreciate your intelligence
Even if you are as intelligent as Albert Einstein; she will never ever appreciate it. She will always treat you like you do not know anything and no matter how dumb she is, she will always prove that she is better than you when it comes to academics.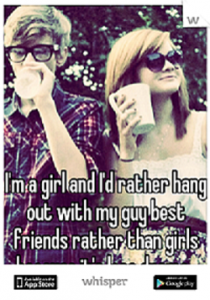 6) She can make you laugh no matter what
If you are having a tough day and you feel like you will never be able to smile again, just call her up and I am sure enough she will find some way or the other to make you smile.
7) She will do anything for you
Anything as in anything, all you have to do is to tell her and yes, sometimes you may be needed to convince her, but at the end of the day if you want her to do something she will listen to you no matter what.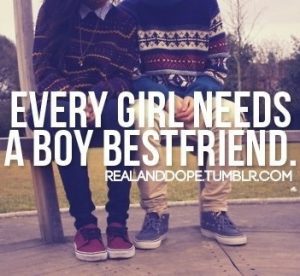 8) She acts like a mother, best friend, sister, and girlfriend all at once
She acts all at once, she is as concerned as a mother as caring as a sister and as irritating as a girlfriend, and so you better start showing respect to her otherwise you are going to get thrashed and that too in a bad manner.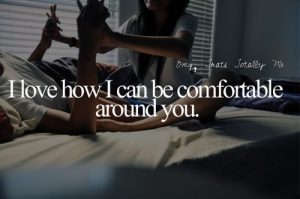 9) She will compel you to say sorry
If you made a mistake, just simply apologize, there's no way that you are going to win in an argument against her so it's better to say sorry and move on.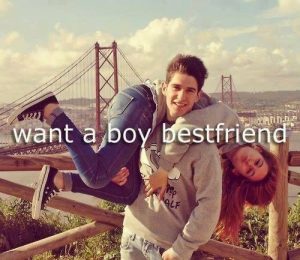 10) She will always be there for your backup
Someone is back bitching behind your back in front of her presence? That's it the one doing it has already started world war III she is going to try and do everything possible to back you up.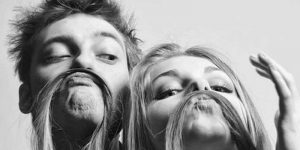 11) She is your ultimate critic
If she hates your clothes, she will take out front. She is your ultimate critic in this regard and will always keep you up to date when it comes to fashion.
Thus, the bottom line no matter how much you tease, irritate, fight with each other you both will have such a bond whom no one can even think to break.
Source: Image 1, Image 2, Image 3, Image 4, Image 5, Image 6, Image 7, Image 8, Image 9, Image 10, Image 11 & Featured Image.