If we talk about health, then this term is not only limited in having a healthy body; but it also possesses relation with a healthy mind. Today's life is somewhat full of stress and anxiety. So, in order to lead a happy and stress free life; a healthy diet is of great importance. But most of us are not aware of the food items which should be avoided to remain happy! Here is a list of 7 foods which are making you sad:
Sad? Avoid These Foods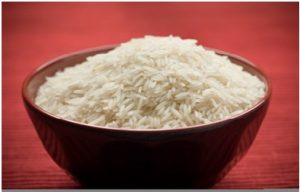 1. Rice
Some of the researches made by the scientists suggest that consumption of carbohydrates normally results in the increase of blood sugar levels. But while eating refined carbohydrates i.e. rice and other, triggers a hormonal response affecting the glycemic index. Thus, there will be more chances of the person feeling sad.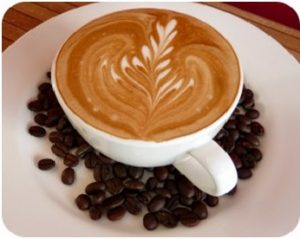 2. Coffee
The caffeine contained in the coffee usually disturbs the sleep patterns and may eventually lead to mood alterations. It may also cause nervousness and agitation.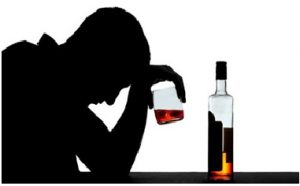 3. Alcohol
Consumption of alcohol leads to slowing down of the central nervous system; which controls the thinking, motor functioning and understanding. And this slowness eventually leads to depression.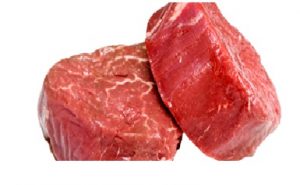 4. Meat
Red and processed meat can disturb the insulin levels as they are rich in saturated fat. These meats have also been linked to diabetes, cancer and other serious illnesses.
5. Ice-creams and Donuts
Food items containing high sugar and trans-fat may spike your sugar levels. And this may also cause headache and fatigue. However, dark chocolate is a good alternative.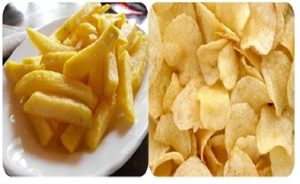 6. Chips and Fries
Omega 3 fatty acids are renowned to boost one's mood and helps in normal functioning of the brain. But many potato chips are fried in oils and omega 6 fatty acids; which block the omega 3 fatty acids and in turn cause sadness.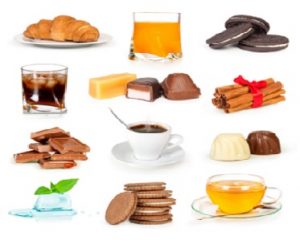 7. Products with refined sugar
Refined sugar generally spikes the sugar levels, causing sugar rise; which is known as sugar rush. And this kind of sugar rush may lead to depression.
Apart from the aforementioned food items; white bread, artificial sweeteners and fat-free salad dressings and sauces may also cause sadness.
Image Source: Image1, Image2, Image3, Image4, Image5, Image6, Image7