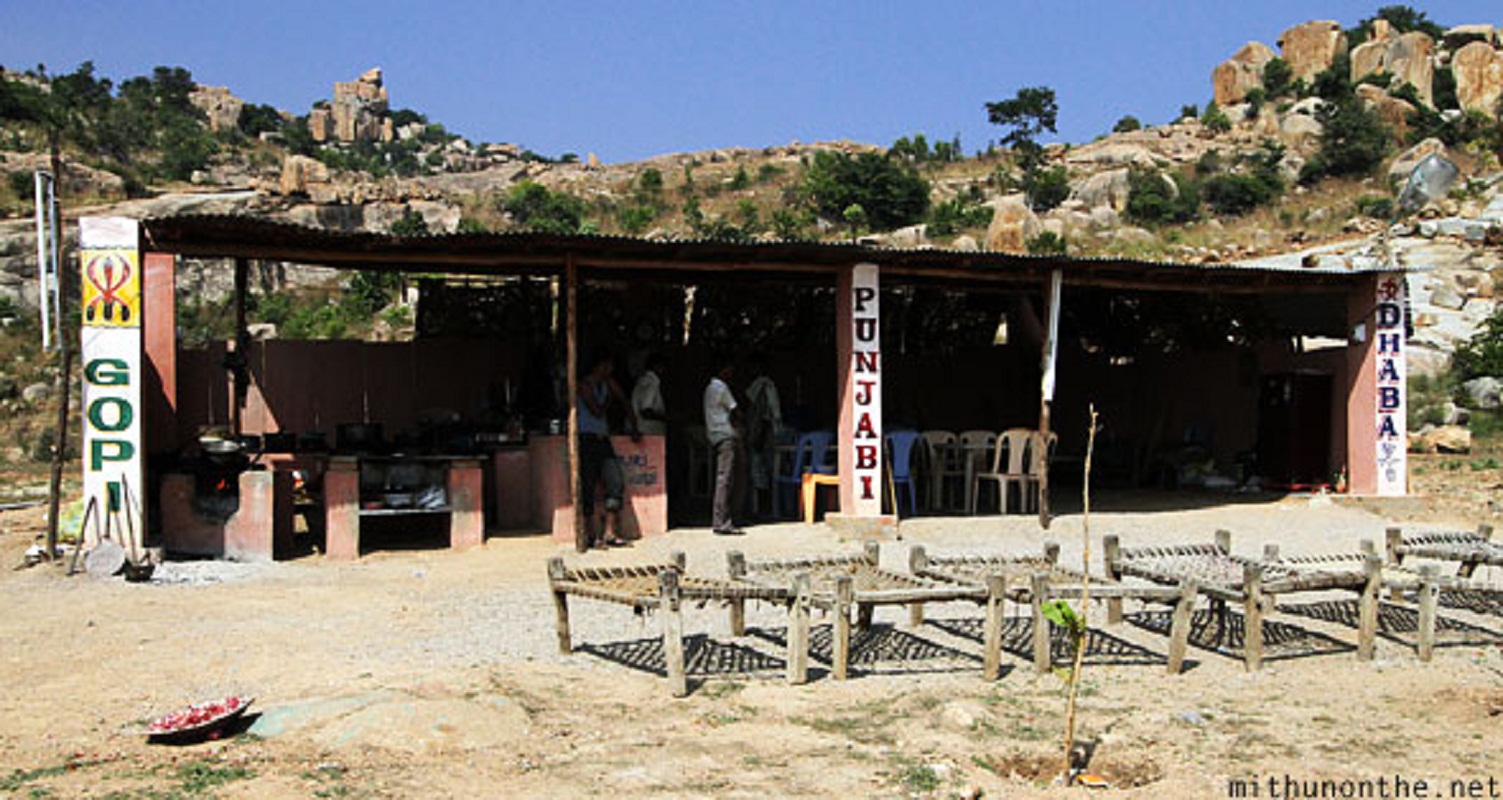 When we talk about road trips we immediately think about those yummy buttery breakfast on a highway dhabas isn't it? Wont you agree with me if I say, these road rise dhabas are the real lifelines of any road trips? They actually fuel out road adventures with even more fun. The experience of having scrumptious food in a Dhaba is something that nothing can beat. So here is a list of 7 absolutely amazing dhaba's in india, just drop in and grab a tea\lassi with some piping hot parathas along with a huge dollop of butter.
Check Out These 7 Amazing Highway Dhabas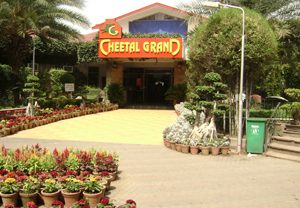 1. Cheetal Grand, Khatauli
This one doesn't look like those rustic dhaba anymore, but has turned more refined now. But eating in Cheetal Grand will surely give you an experience of a lifetime. Along with their delicious food, the surroundings are even more awesome. Yes, when I say surroundings, then this particular dhaba is surrounded by a beautiful flower garden, palm trees and also has some fish ponds around. If you visit Cheetal Grand during winters, choose to sit in their outdoor seating. If the weather if too hot they also have an air-conditioned arrangement. Do try their delicious pakoras, paranthas, sandwiched and omelettes, the food is absolutely exceptional.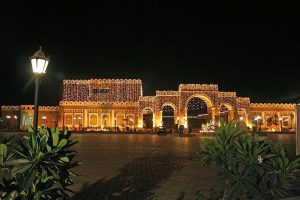 2. Karnal Haveli, Karnal
If you are travelling to Punjab from Delhi, then the Karnal Haveli is a must stop. They serve authentic Punjabi cuisine, mind you! Punjabi cuisine means loads of butter. Popular Punjabi delights like dal makhani, paneer makhani, and butter naan all come with an extra dollop of butter, and the smell will leave you enchanted. Karnal Haveli is also an upgraded Dhaba now, as over the years they have become a big brand and even hold a chain of dhabas all across NH-1.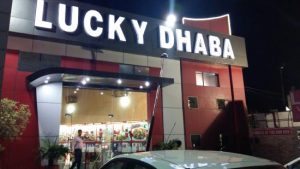 3. Lucky Dhaba, Jalandhar
You would come across several Lucky Da Dhaba in all shapes and sizes all across India. But I am talking about the one located just next to Karnal Haveli. This one dhaba used to be the truck drivers favourite pitstop, but now they have transformed into a modern times Dhaba. What makes the Lucky Dhaba immensely popular is their scrumptious breakfast and their incredible Elaichi Wali Chai (cardamom tea). This is a vegetarian dhaba which is immensely popular for its Yellow daal, Mix Veg, Missi Roti, Tandoori Roti and Laccha Paranthas.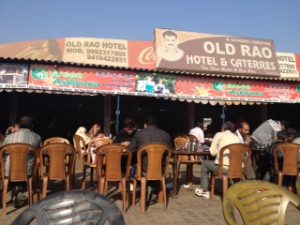 4. Rao Dhaba, Dharuhera
Delhi-Jaipur Road National Highway 8, is where Rao Dhaba is located. This place is immensely popular for its exquisite range Indian cuisine. Some of their must try dishes are paneer butter masala, Chana Masala, Stuffed Naan and Daal Fry. And if you are a non-veg lover then do try their utterly buttery butter chicken. Rao Dhaba offers very quick and efficient service and they are quite reasonable too.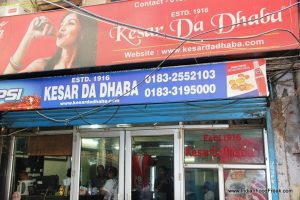 5. Kesar Da Dhaba, Amritsar
This one Dhaba originated way back in 1916 in Lahore as a small road side stall. But post the partition happened they moved into india. They were quite popular for their simple dal and roti. Bit now they are quite big and transformed. One of their must have dishes is Dal Makhani. Kesar Da Dhaba has been visited by many popular names like, Lala Lajpat Rai, Pandit Jawahar Lal Nehru and Indra Gandhi.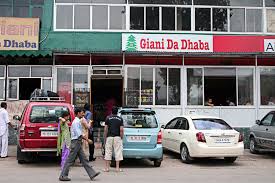 6. Giani Da Dhaba, Dharampur
For anyone travelling to Shimla from Delhi, the Giani Da Dhaba is a must stop place. Located on Kalka-Shimla Road, NH 22 this is one rustic dhaba known for its scrumptious food. Do try their butter chicken, lemon-chicken wraps and mirchi parathas here are ace.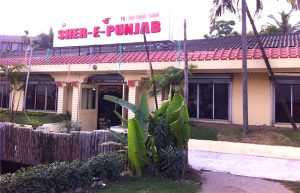 7. Sher-e-Punjab Dhaba, Kolkata
Last but not the least, Sher-e-Punjab in Kolkata this one is my favourite located on the National Highway between Kolkata and Digha. Sher-e-Punjab is an immensely popular dhaba known for its mixed platter and chicken tikka masala. Other great delicacies on their menu is kadai chicken, chicken Hyderabadi, sarso-da-saag, and aloo parantha.
I hope you liked this small compilation, these were our pick but in case we have missed out any then please do let us know!
Image Source: Image 1, Image 2, Image 3, Image 4, Image 5, Image 6, Image 7, Featured Image.