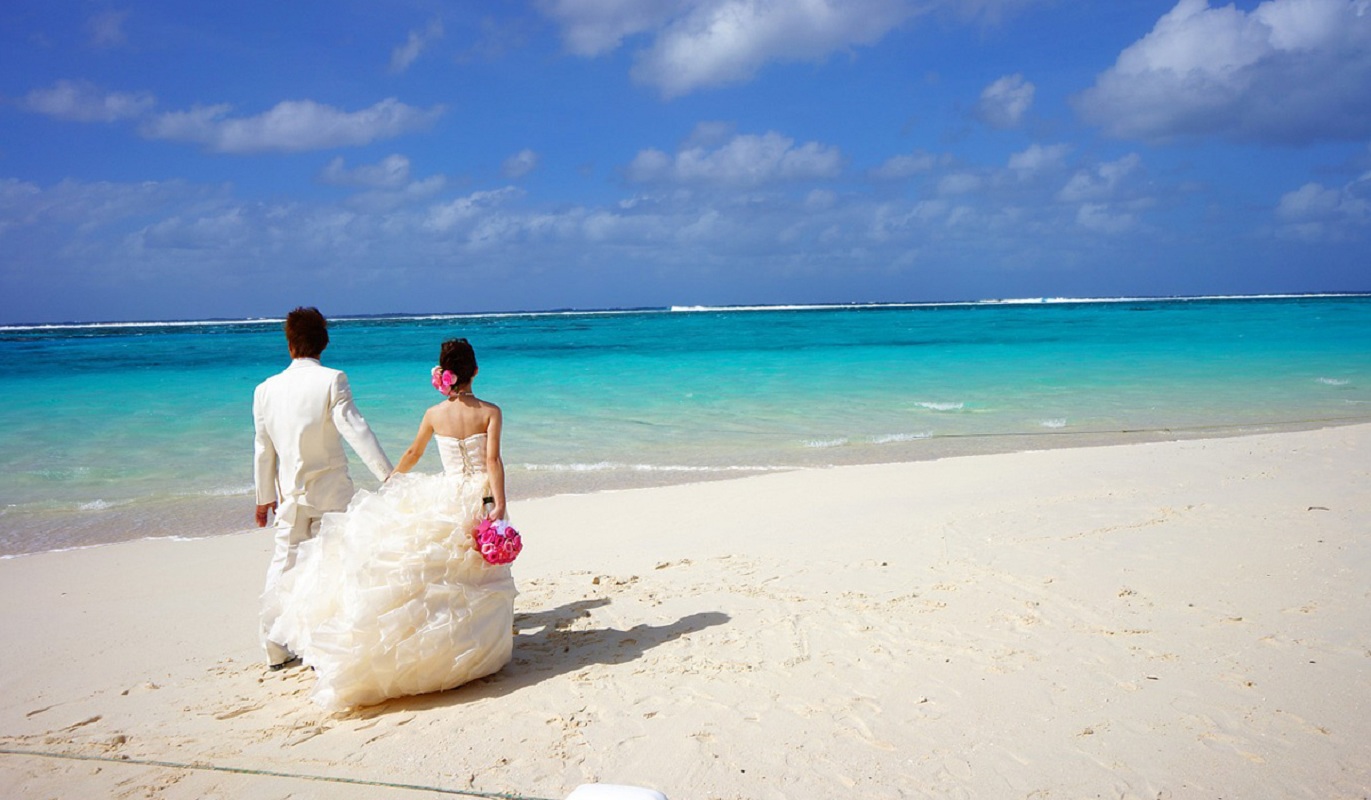 This small write up is dedicated to all those love birds that have or are soon going to say "I Do". Trust me these wedding ceremonies come and fly off without a hitch. Well the world doesn't end after the ceremony as it's a new beginning for the two of you, so how about spending some quality time unwinding and relaxing with the love of your life? Since this vacation is going to be the first one as husband and wife you need to make it special and memorable. So let me help today as bring you this perfect list to choose from, here are the 5 top honeymoon destinations in America.
Top Honeymoon Destinations In America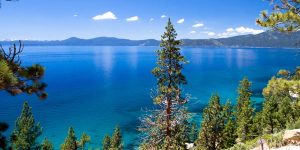 1. Maui – Hawaii
Maui is one of the most romantic getaways for the honeymooners. It has the right smack just in the middle of a paradise. Maui is just way to perfect for the newlyweds to start their journey together as a couple. This enchanting getaway will surely give you memories for a lifetime. The things you got to try here is an hike to Haleakala also known as the highest peak of Maui, a drive through Hana (to check out some of the most majestic waterfalls) also check out the pristine white sand beaches at Maui.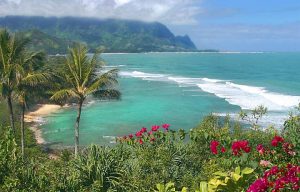 2. Key West – Florida
Kay West is the southernmost city of the United States and just a perfect place to have a romantic adventure and fun under the sun. There are over thousands of different things to do here. If you and your partner like to explore the vast underwater world, then this is a perfect place to go snorkelling or scuba diving. As Key West have crystal clear seas. Go dolphin watching, enjoy water sports and visit museums.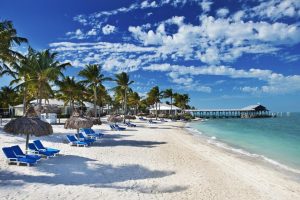 3. Kauai – Hawaii
Kauai is all about fun and adventure but in the Hawaiian style. When we say fun and adventure we mean kayaking through the Kauai's Wailua River, hiking the trails of Kokee State Park and, ziplining through lush and beautiful rainforests. Well I understand honeymoon is about indulging in some passion and romance, and Kauai has that too how about having an intimate dinner at some of the finest restaurants in Kauai's. Also there are some of the most awesome resorts perfect to relax and spend some cosy moments by the beach with your loved one.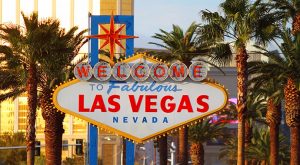 4. Las Vegas – Nevada
Las Vegas is quite popular among the tourist and also very popular with the newlyweds. So if you and your partner love partying and clubbing then take a trip down to the Las Vegas. Enjoy some of the best nightlife experience you can ever have. Take a stroll down hand-in-hand through the Bellagio's fountains and also watch the fantastic water ballet show. You can also explore some of the most the finest art collections at the Donna Beam Fine Art Gallery and enjoy live music and dancing at Planet Hollywood.
5. Lake Tahoe – California
Lake Tahoe in California is a perfect place to Cosy up to your partner as its one of the most romantic getaway. It has everything you would be looking for a perfect honeymoon. You can have a grand time skiing, go snowboarding in the winter,  golfing, biking, and fishing Lake Tahoe definitely offers you a one-of-a-kind vacation.
Honeymoon time is one of the most special times in each one's life. So plan it perfectly as if you miss you will surely regret. Why don't you start right here, Go Ahead!  Choose your perfect honeymoon destination from the Top Honeymoon Destinations in America.
Image Source: Image 1, Image 2, Image 3, Image 4, Image 5, Featured Image.