Nowadays various genres of movies are being released like action, drama, romance, musical, science fiction and others. But amidst all of them one genre is standing out and that happens to be horror. There is always some criticism behind this genre because there are always going to be believers and non-believers. However, the sound effects and the story is always appreciated by the audience. We witness many horror films throughout the year but there are only some movies which makes us miss a heartbeat. In this I will tell you about the 5 best horror films which you should definitely watch.
5 Horror Films You Should Definitely Watch Before You Die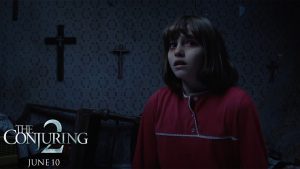 1.The Conjuring 2
The movie is a sequel to 2013's Conjuring. The movie was so deadly that it had killed 5 people in the cinema hall while they were watching it. The film is centered around a female ghost called as "Valak" which is haunting a little girl. The movie claims that it was a real life story which makes the watcher even more engrossed. Due to the huge success the makers have decided to make a solo film on the character "Valak".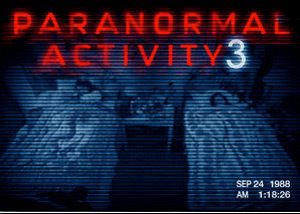 2.Paranormal Activity 3
Until 2016, I thought that paranormal activity 3 was the scariest horror film. Paranormal Activity series concluded a few years ago. But among the whole lot, this one is seriously a deadly addition. This movie is one of horror films which you shouldn't watch alone.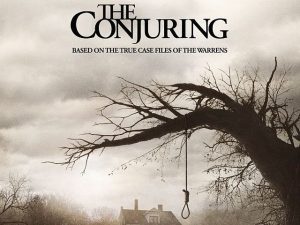 3.The Conjuring
This movie was one of the horror films which can seriously take your breath away. The movie centers around a ghost which haunts a family, the mother is the one who is affected and it takes time before the ghost hunters find that. The movie spawned a prequel later due to the success of the movie titled "Annabelle".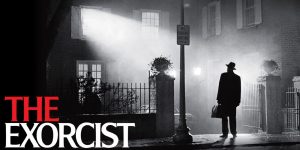 4.The Exorcist
There are many films of the 90s like The Shining, Scream but they are nothing when compared to The Exorcist. Rather than giving sudden scare scenes it gets inside the head of the viewers and give them goose bumps. The Shining and similar movies do not have great sound effects (compared to today's horror films) that is the reason I haven't mentioned them.
5.Insidious
Insidious have spawned three sequels till now. I will recommend you to watch it in the chronology for better understanding. This is one of the scariest horror films with sudden chills. If you watch it alone, I can guarantee that it will give you sleepless nights. It is certainly one of the scariest films of 2000s.
So, these are the 5 horror films you should definitely watch before you die.
Image Sources: Image 1 & Featured Image, Image 2, Image 3, Image 4, Image 5.