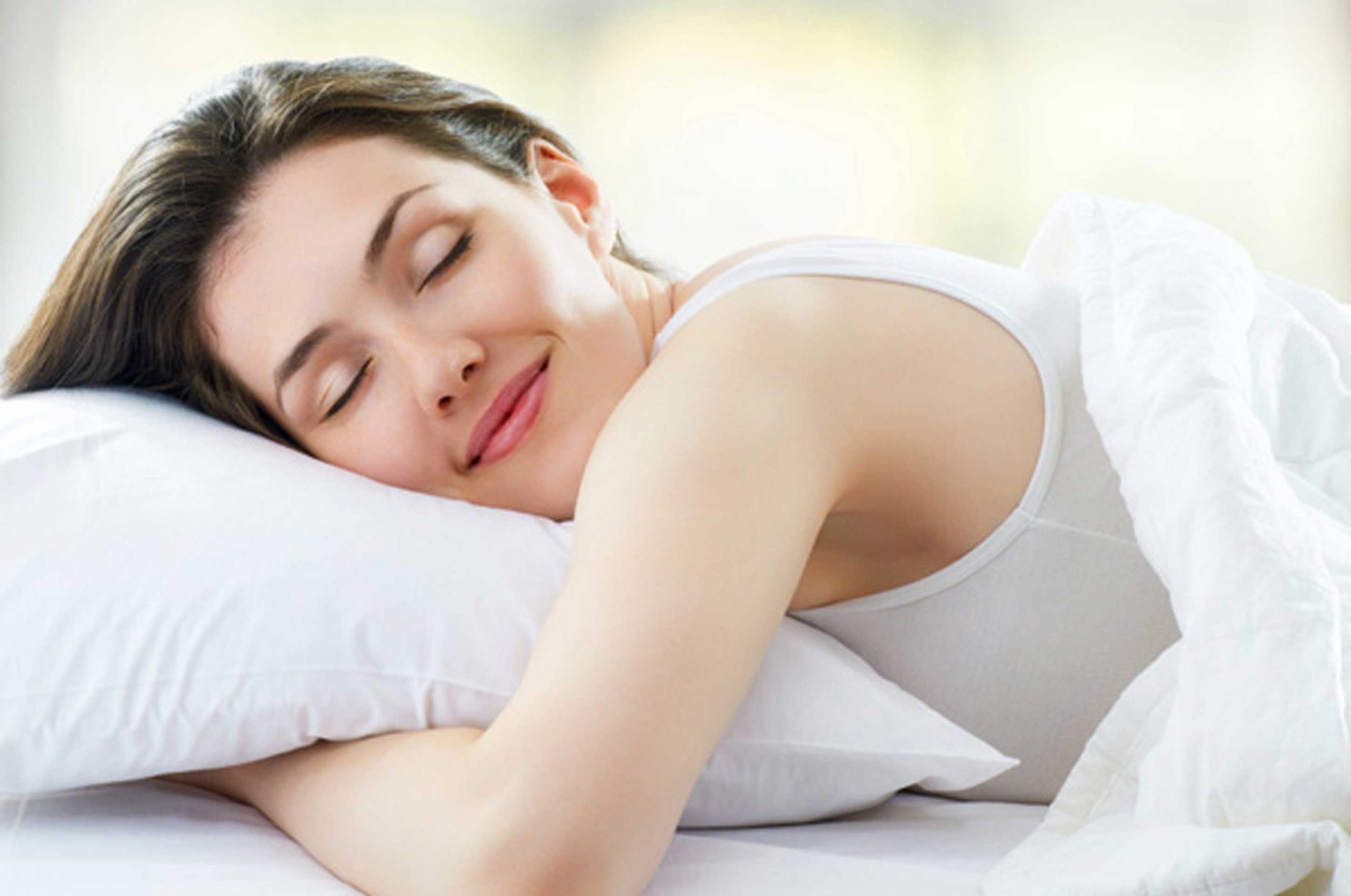 Everyone's life is surrounded by various different objects; out of which, many objects are seen by us nearly every day. These daily used objects have surprising, astonishing and considerably more amazing and interesting origins. Many of them were originally invented for completely different purposes. Here is a list of 5 such everyday things invented for totally different purposes:
Things Invented For Different Purposes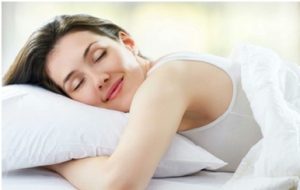 1. Pillows
The pillow was first invented in order to safeguard oneself against the bugs, which used to crawl into the noses, mouths and ears of the people while sleeping. Over 9,000 years ago; it was first invented and used in the present day Iraq. The early pillows were carved from stones. Later on, even the Ancient Egyptians used the pillows to protect their heads. Ancient Chinese, Africans and even the Japanese people used hardened pillows. But later on, during the Industrial Revolution, softer pillows came into existence when the textile industries produced them in huge quantities.
When was the first tie used is still a matter of dispute. May be when it was worn around the neck in order to protect from cold. Or might be when the Croatian soldiers wore in the thirty year war to identify themselves on the battlefield. But later it was used by French soldiers and worn by rich upper class. And later in 1924, ties actually took the present form when the present method of making tie was patented by Jesse Langsdorf.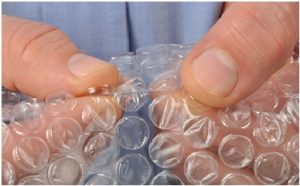 3. Bubble wrap
A nylon like polymer, Bubble wrap is that one thing which almost everyone loves pressing. The bubble wrap was first invented in 1957 when two shower curtains were sewed together. The intention was to invent or create new wallpaper. But the wallpaper did not make a market. Later on, the inventors thought to sell bubble wrap as greenhouse insulator. But that also failed. And at last, Frederick Bowers, a marketer advertised it to IBM as a protector. IBM then changed its destiny and now it is widely used to wrap things to protect them from being damaged.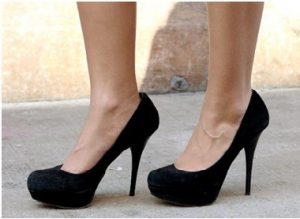 4. High Heels
The first high heels were invented in the 16th century for the Persian soldiers. They were not designed for walking (this is even clearly evident today also!) It was made to give the soldiers improved stability and efficiency. Later on, in 1600s, the high heels made its way to Europe. It was used by upper class women as it was not designed for walking and could only be worn by those people who did not have to work!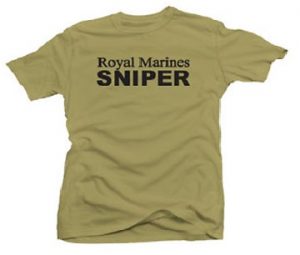 5. T-shirts
The first T-shirts were invented and made during the Spanish American war for the US personnel. They were used as undershirts, wore beneath their standard issued uniforms. Later on, submarine crews and US army personnel used it as it was less itchy as compared to wool. However, with time, the T-shirts as an outwear, became a fashionable item.
Perhaps, now you would not look at all these things the same way as you used to see them earlier. After all, they were invented to be used for way different purposes!