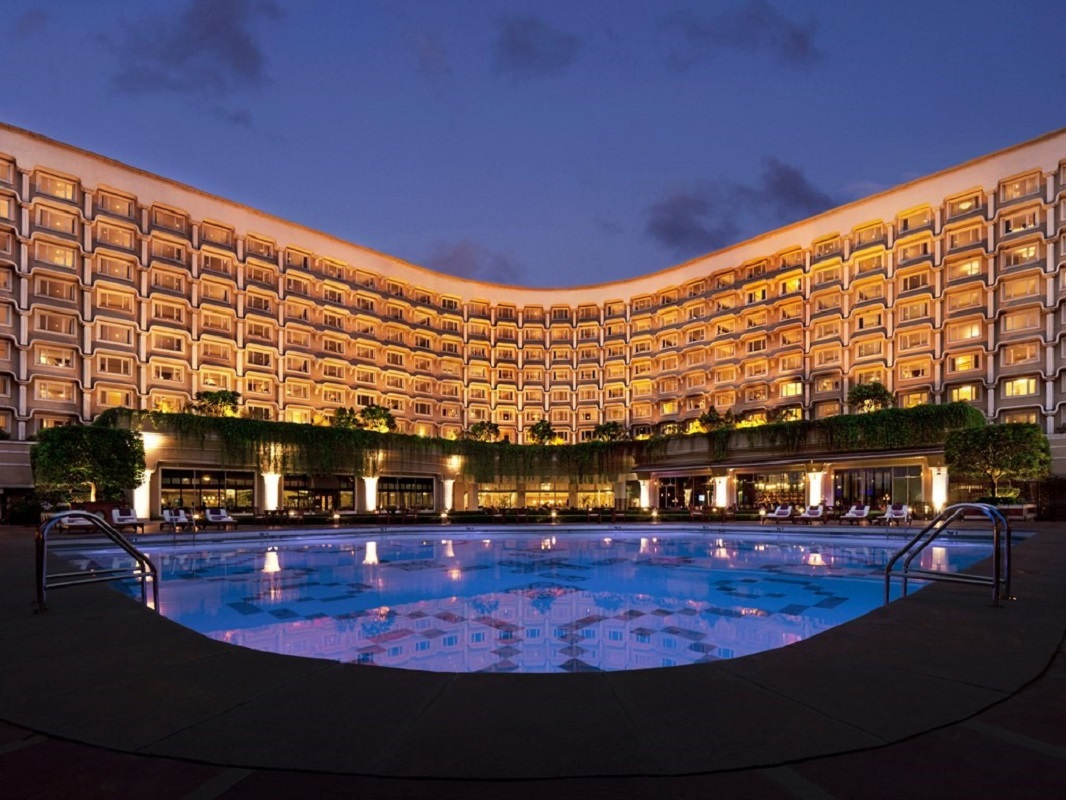 Our Incredible India has different aspect of its personality – be it exotic, extravagant, graceful, heterogeneous, it has something to offer each of its traveller to the country.
Let's take a look at 10 top luxurious Hotels in India: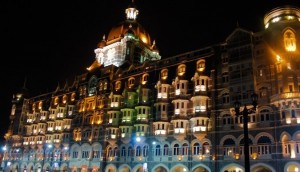 1. The Taj Mahal Palace and Tower – Mumbai
Located in Mumbai, this is a seven star hotel which is sea facing and is very near to the Gateway of India. This place is considered as one of the best place to stay in India. It makes your stay perfectly awesome with an extra ordinary night view of the Arabian Sea waves and Gateway of India from your room.
1 day cost to stay with this top ranked hotel in India is, for a Superior room Rs.22000 which is the lowest and 1.7 laks for the Grand Luxury Suite which is the highest.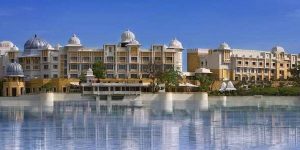 2. The Leela Palace Kempinski – Udaipur
If you are looking for a royal place to stay, The Leela Palace in Udaipur is surely the place to be. Located on the banks of Lake Pichola with a view of Aravali Mountains is just out of the world.
Total cost for a standard Lake view room is Rs.26000 and 2 Lakh for the Maharaja Suite.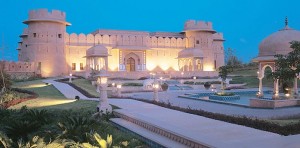 3. The Oberoi Rajvilas – Jaipur
This place perfectly makes you feel like a true Rajput Maharaja. This hotel has a lot of Luxury rooms and tents which gives you real feel of being a Rajput Royal.
One Night stay in the premier room is Rs.35000 being the lowest and 2.3 Lakhs for the Kohinoor Villa being the highest. The Kohinoor Villa comes with a private pool within the villa. And for Kohinoor villa which comes with a private pool is Rs 2.3 Lakh.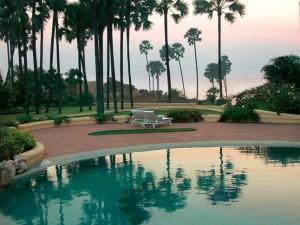 4. Taj Lands End – Mumbai
For all romantic couples looking for a perfect place Taj Lands is the right place for you all. Located in Bandra, it has a beautiful way of Arabian Sea and a breath taking sunset view from their rooms.
One night cost for a Deluxe Room is Rs.23000 and 2.5 Lakh for the Presidential Suite. 23,000 and 2.5 Lakh for the Presidential suite.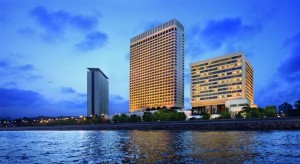 5. The Oberoi Trident – Mumbai
The Oberoi Hotel and Trident Hotel together are known as The Oberoi Trident. Located at the Nariman Point Mumbai it is one of the pride of Mumbai.
Deluxe e Room cost for one night is Rs.25000 and around 3 Lakh for the Presidential Suite.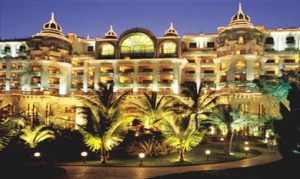 6. The Leela Palace Kempinksi – New Delhi
It is one of the most popular and luxurious hotel in New Delhi. Situated at a very posh area Chanakyapuri in New Delhi, The Leela Palace. Perfect place for to experience a luxurious stay in New Delhi.
Cost of Staying in a deluxe room is around Rs. 25,000 and for Maharaja Suite it is around Rs 4.5 Lakh for a night.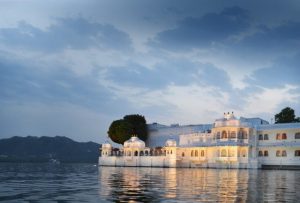 7. Taj Lake Palace – Udaipur
An Island in the Lake Pichola of Udaipur, the location over which this Taj Lake Palace is built. It is considered as the most romantic place to stay in India. Dream destination for every couple. Also it is the most expensive hotel in India.
Cost of double occupancy luxury rooms is Rs.36000 and their Grand Presidential Suite is 6 Lakh for one night.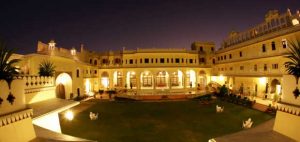 8. Raj Palace Hotel – Jaipur
A beautiful hotel which gives you a feel of Rajput and Mughal's Lifestyle. Truly it was a palace of a Jaipur King which was turned into a hotel in 1995.
Lowest cost to stay in Raj Palace for a night is Rs.30000 for its deluxe room, for its Shahi Suite around 20 Lakh.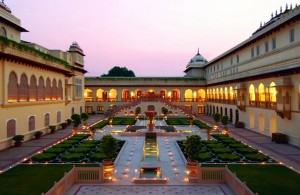 9. Rambagh Palace – Jaipur
Ranked among one of the best hotels in the entire world, Rambagh Palace Jaipur was previously the palace of Jaipur King Sawai Mansingh II, converted to a luxurious hotel in 1957 by the Taj Hotel Groups. It is the most preferred place to stay for many celebrities and sports star from around the world.
Minimum price for luxury King garden View is Rs 30,000 and Max price for a Royal 1 Bedroom suite King Garden view is Rs. 10 Lakh.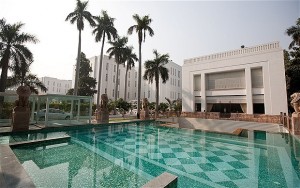 10. The Imperial Hotel – New Delhi
Perfect place to stay for people on a professional tour or on a conference meeting. The Imperial Hotel New Delhi is best specialized place to stay in New Delhi for a professionally luxurious stay.
Total cost to stay for one night in a deco room is Rs.10000 and Cost to stay in their Royal Imperial suite is 1.7 Lakh
India being one of the top tourist destinations from all around the world these 10 Most luxurious hotels in India can give your trip a life time experience, where you can feel the true luxury and hospitality of India .
Image Sources: Image 1,Image 2, Image 3, Image 4, Image 5, Image 6, Image 7, Image 8, Image 9, Image 10, Featured Image.