Did you ever think that works like wonder for your health? It not only quenches your thirst, but it has a lot of benefits whether you drink on a full stomach or an empty stomach. 
Top 10 benefits of drinking water on an empty stomach.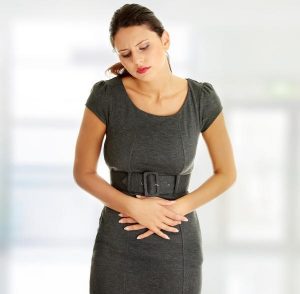 1. Improved Bowel Movement 
Drinking a lot of water helps in bowel movements. To flush your Bowels you need to drink water on an empty stomach, this helps you regulate your digestive tract.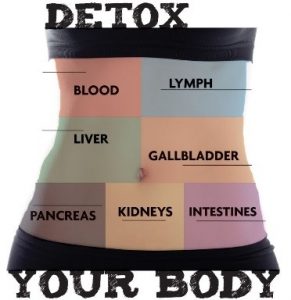 2. Helps in Detoxification
 When you go to the bathroom you tend to releases Toxins from the Body, so the more amount of water you drink it will help to more efficiently to cleanse your body. People having bloating problems should also try drinking water in the morning.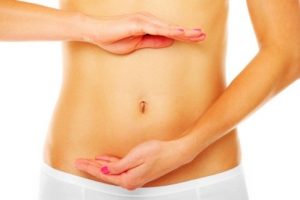 3. Improved Digestion – Increased Hunger
 Drinking water on an empty stomach helps improve our digestive system further this helps in increasing our appetite. A good appetite helps us take our important meals on time.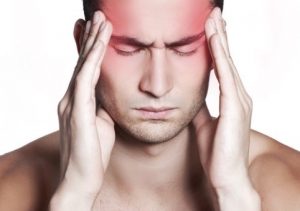 4. Reduced Headaches
 One of the most important reasons of headaches is because of low intake of water. If you are dehydrated you are very likely to get a headache, so start your day with a glass of water and keep taking water in moderation through your day, so that you are well hydrated.
5. Rinses the Colon
 Water is very important component that helps in cleaning out the colon. A full glass of water on an empty stomach will clear all the gathered sludge. This will lead to better and faster absorption of nutrients in your body.
6. Increased Metabolism Rate
 Drinking water on an empty stomach can raise your metabolic rate by a minimum of 24 percent, which helps in improved digestion rate. This will give weight loss plan very good results. So if you want to lose weight drink at least eight 8 ounce glasses of water each day.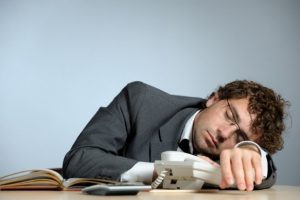 7. Decreased Laziness
 If you are feeling sluggish or Lazy you should try drinking a tall glass of water. If you drink water on an empty stomach it encourages your red blood cells to grow faster. Increased red blood cells upshots in oxygen in your blood. This is why you will have more energy.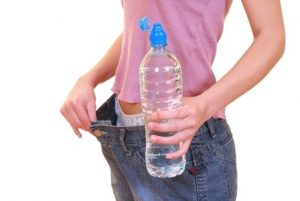 8. Boosts up Weight Loss
It is very important to drink water if you want to lose weight. Drinking water on empty stomach works like wonders, it helps flush out toxins and reduce bloating.
As it also helps to boost up your metabolism it helps you burn more calories which is the most important factor to reduce weight.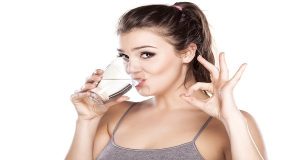 9. Glowing Complexion
 As water helps you throw out toxins from your body, it leads to a very clear and glowing skin. So if you want a clear skin drinking water can help you get one.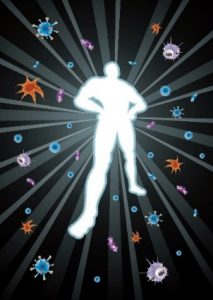 10. Better Immunity
 Water is the most important element to your overall health and wellness. This fluid is most essential for your body. Drinking water on an empty stomach should be your life mantra for single day as it helps support your immune system, further you are less likely to fall sick or catch infections.
Water consumption is a therapy that can cure most of your health related problems. Numerous diseases originate from the stomach. So when you drink water on an empty stomach you take a massive step toward making your stomach healthy.
Image Sources: Image 1,Image 2, Image 3, Image 4, Image 5, Image 6, Image 7, Image 8, Image 9, Image 10, Featured Image.