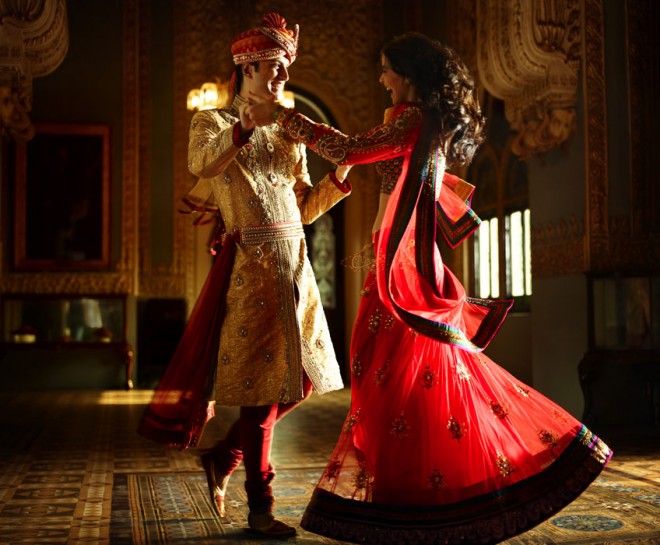 Arranged marriage is a type of marital union of bride and groom, fixed and set-up by their parents and family. In this modern era; there is a stiff battle between arranged and love marriage. Now-a-days, youngsters tend to sway more in the favor of love marriages. However, here are the 10 reasons why you should do an Arranged Marriage:
Arrange Marriage: A Better Choice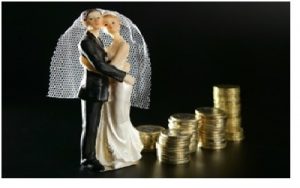 10. Financial Security
Financial security matters a lot when it comes to spending one's whole life with the other person. Parents will definitely choose someone who is 'perfect' (of course, at least in their eyes!) in terms of financial stability.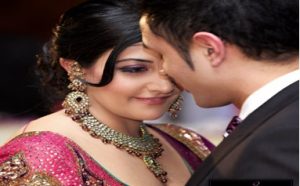 9. Similar backgrounds make more stable couples
There will be fewer instances of family troubles due to the similar backgrounds. It ensures the understanding of the religion and the beliefs as well.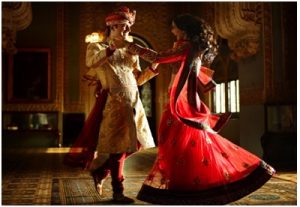 8. Spare yourself from the tension of choosing the partner!
Don't take the burden and stress of choosing a life partner which involves a lot of decisions. Let's give the burden of choosing your partner to your parents who are much more experienced.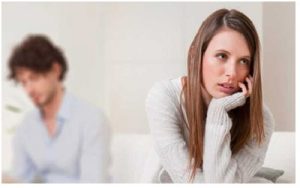 7. Lesser Divorce Rates
Figures definitely speak a lot and thus before coming to any conclusion; have a look at the various researches regarding divorce. These researchers suggest that love marriages have the maximum number of divorce cases.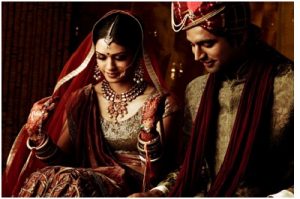 6. A better gamble of love!
Love can keep you blind till marriage! One can report dowry cases to the police in arrange marriage; but it is a once in a blue moon situation when it comes to love marriages where the situation gets out of control!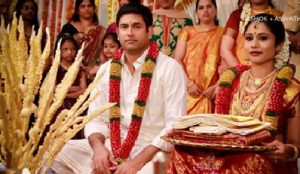 5. Checking compatibility with the entire family
Arrange marriage gives a ray of hope that you will get along with your in-laws. Before getting married; you can even share all the post-marriage issues, including your lifestyle, likes, dislikes or even the work schedule in order to prevent any dramatic situation afterwards.
4. There's a lot you can discover post-marriage
If you really want to make your life a romantic one; then arrange marriage is the best option. The commitment factor plays a very vital role due to which there will be more excitement in the post-marriage budding love.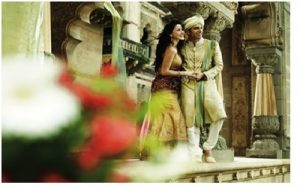 3. No prior dominance over each other!
The marriage is said to be a battleground! And what if, both of you start from the same level? It's the best part of arrange marriage that it posts no prior dominance and gives an equal opportunity to both.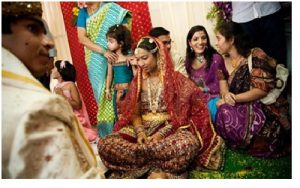 2. Better support for in-laws
At the time of crisis; you will always have the helping hands of your in-laws. You will definitely get much more favor in terms of love and support from your extended family.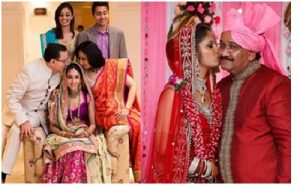 1. You always have someone to blame if things go wrong!
Marriage is not only a battleground but it's also a suicide! So it's much better to go for a arrange marriage; at least you will have someone to blame for if the things go wrong. At least in that burdensome time; you will be a little relieved by putting blame on someone else.
So the next time if you think of getting married; do remember all these things about arrange marriages as it might save your life too!
Image Source: webneel.