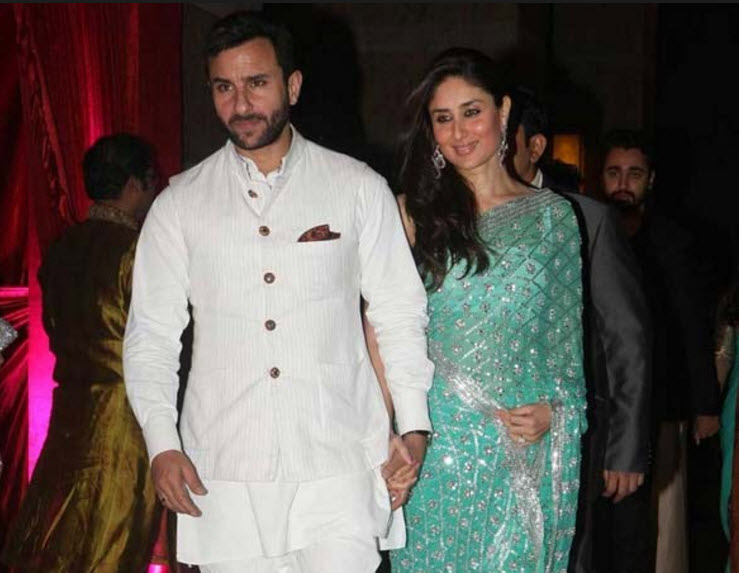 We know ageing actors romancing young actress. However, age difference has never come in romance of these Bollywood couples.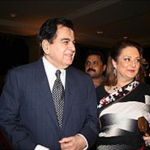 1) Dilip Kumar & Saira Banu: Dilip Kumar tied knot at the age of 45 with the young and beautiful Saira Banu who was only 22. They have always stayed by each other's side through every face of life. Their love story is still going strong.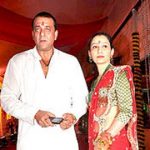 2) Sanjay Dutt & Manyata: He was unlucky in his married life. Manyata was sanjay's third wife. They have a huge difference of 19 years. Manyata is with him in every step of his life. Their age difference does not seem to affect their relationship at all.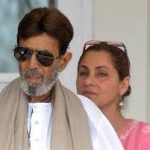 3) Rajesh Khanna & Dimple Kapadia: She was only 16 when she got married to Rajesh Khanna who was 31. They were having an age difference of 16 yrs.  The relationship between them was not very good but they remained together till Rajesh Khanna passed away in 2012.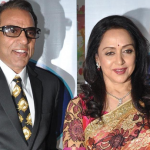 4) Dharmendra & Hema Malini: They are the evergreen couple of Bollywood. Neither 13 yrs. of age difference nor the religion came in to their way when tied the knot. He converted to Islam to be able to marry her. Age was just a number for them.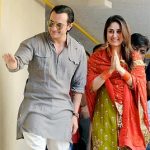 5) Saif Ali Khan & Kareena Kapoor: Considered as the hottest and most desired couple in Bollywood. Saif is 11 years older than Kareena. This didn't stop Kareena from falling in love with him. They tied knot and are totally in love.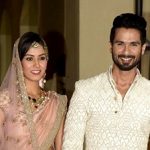 6) Shahid Kapoor & Mira Rajput: This couple has 13-year age difference. They tied the knot just 3 months back. This was an arranged marriage which broke up many girls' hearts. With this marriage, Shahid and Mira added their names in Bollywood couples who have huge age difference.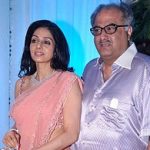 7) Sridevi & Boney Kapoor: Sridevi is known as the dancing star of Bollywood who married Boney Kapoor with an age difference of 9 years. The couple is blessed with two beautiful daughters. They are happily married till now.
8) Aamir Khan & Kiran Rao: Aamir Khan the perfectionist of Bollywood married Kiran with an age difference of 9 years. They have great understanding and share the same passion for cinema.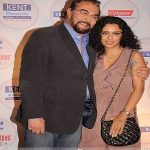 9) Kabir Bedi & Parveen: The handsome man who can easily attract women half of his age. He married to Britain-born Parveen Dusanj. He was 67 years old at the time of marriage and Parveen 29 years younger than him. They have beautiful relation and completed nine years of their married life.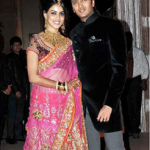 10) Ritesh Deshmukh & Genelia D'Souza: The perfect couple in Bollywood. Ritesh Deshmukh is 9 years older than Genelia. They look perfect together that their age difference doesn't matter. They have great chemistry.
These Bollywood couples have surely shown that age difference has nothing to do with a successful marriage.
Image Source : Wikipedia, bombaymann.blogspot, Filmfare