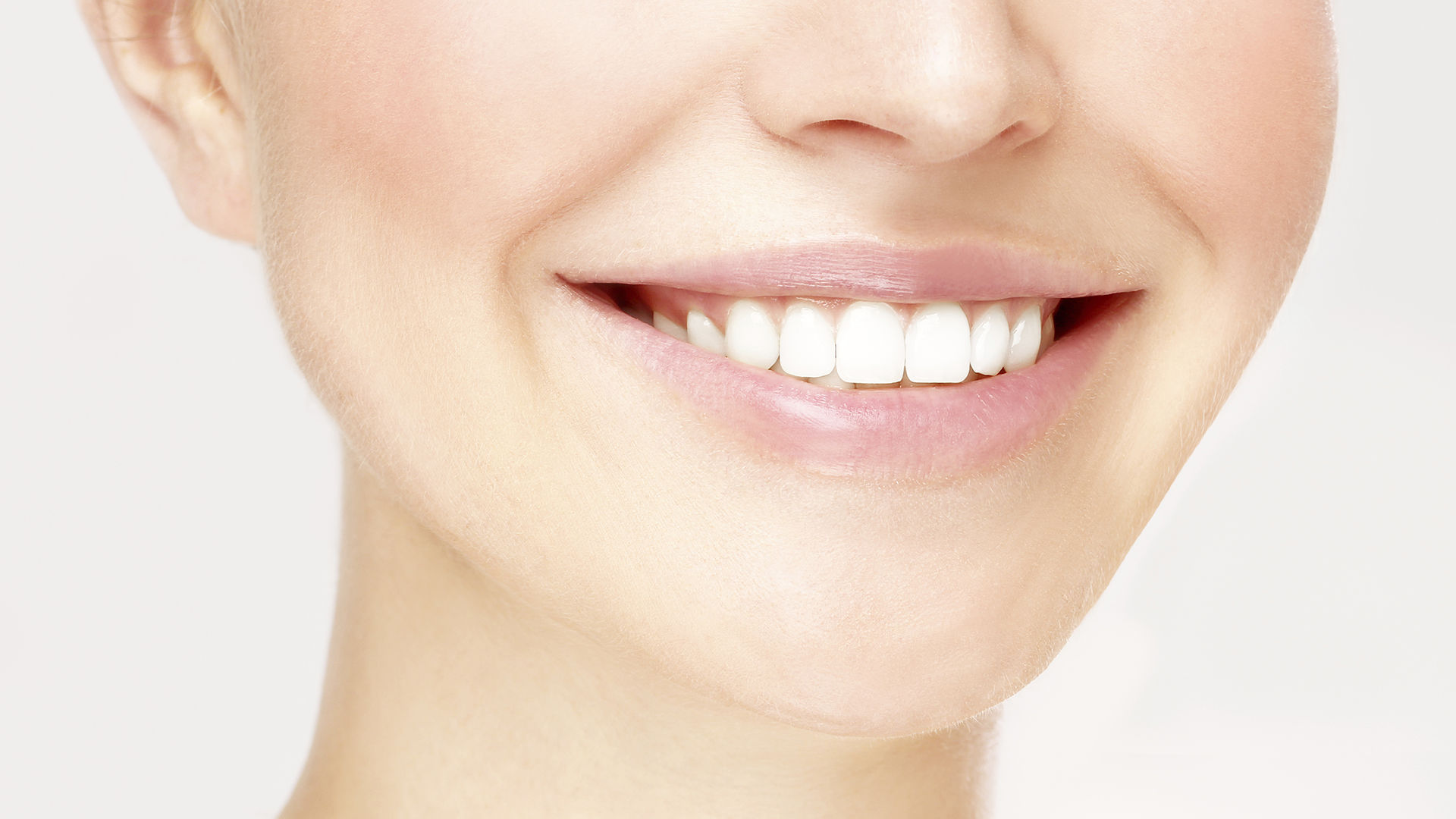 Many oral practices including flossing and brushing may help in keeping the teeth healthy by removing the unwanted sugar and food particles. These particles teams up with bacteria in order to form plaque. Plaque thus produces acid damages the tooth enamel and causes cavities and in this way sets the platform for gum diseases. There are certain teeth friendly foods which helps in getting rid of this problem and keeping the teeth healthy. Here is a list of 10 such food items that you should eat for healthy teeth:
Foods For Keeping Healthy Teeth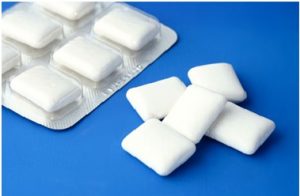 1. Sugar Free Gum
Sugar free gums helps in cleaning the teeth by stimulating the production of saliva. And the saliva in turns removes the acid. It also helps in strengthening the jaws.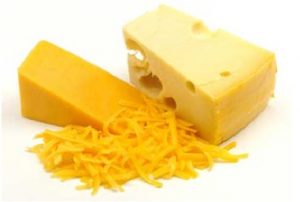 2. Cheese
Cheese contains calcium and phosphate which helps in neutralizing the acids. It also helps in generation of saliva which is again a good thing for washing away the acids produced by bacteria.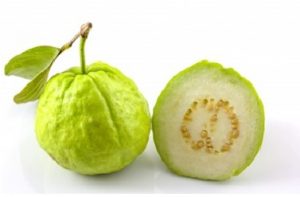 3. Guava
Guava is a rich source of Vitamin C and thus helps in maintaining the teeth healthy. It also helps in strengthening the overall immunity.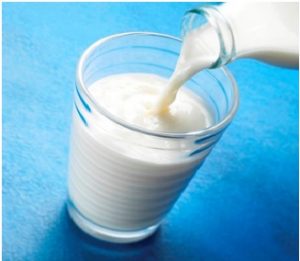 4. Milk
Milk is highly rich in Vitamin D and likewise Cheese, it is also rich in calcium and phosphate. It helps in augmenting the process of repair and strength of the tooth enamel.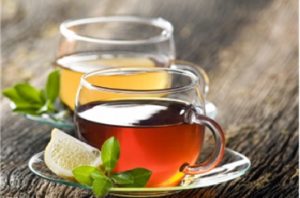 5. Tea
Whether it's a black tea or a green tea; both helps in keeping teeth healthy as it contains polyphonels. It works on bacteria by suppressing or killing them and thus prevents from plaque.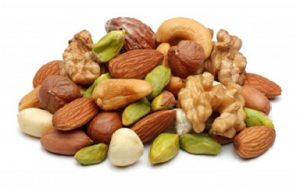 6. Nuts
Varieties of nuts are helpful in keeping the teeth healthy. Peanuts are rich in Vitamin D and calcium. Almonds are also rich source of calcium. Cashew nuts help in generation of saliva. And walnuts are rich in potassium, fibre, iron and magnesium.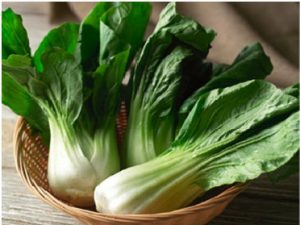 7. Vegetables
Vegetables like collard greens, kale, spinach, bok choy (a Chinese cabbage) are a great source of calcium and thus helps in keeping teeth healthy.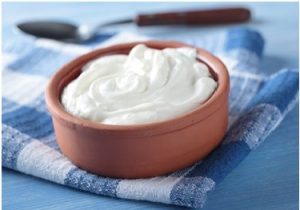 8. Yogurt
Yogurt is a rich source of protein as well as calcium. When consumed in low fat forms and plain version; it supports dental health in the best way.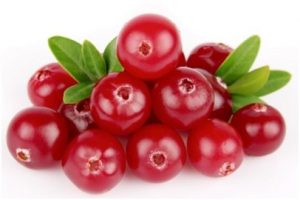 9. Cranberries
Cranberries like tea contains polyphenols. It helps in preventing the plaque and thus lowers the risk of cavities.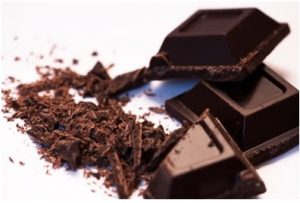 10. Dark Chocolates
Dark chocolates contain cocoa and cocoa in turn contains tannin; which helps in reduction of tooth erosion and decay. It also promotes blood circulation in gums and helps in combating inflammation of gums.
Apart from all these aforementioned food items; there are certain other foods which help in keeping the teeth healthy. These include sardines, licorice (a Chinese herb), mushrooms, soybeans and sunflower seeds.
Image Source: Image1, Image2, Image3, Image4, Image5, Image6, Image7, Image8, Image9, Image10, Featured.