Inflammation may be defined as the immune system's reaction to any injury, irritation or infection. It is a part of the natural healing process and actually a good thing. Inflammation may be compared with salt for better understanding. For instance, a pinch of it is treated as a good thing; but getting a tad too much may ruin the things. Therefore, acute inflammation is required, but chronic inflammation may have a negative impact on one's body. Following a proper anti-inflammatory diet is the best way to cure chronic inflammation. Here is a list of 7 anti-inflammatory foods you should include in your diet:
Anti-inflammatory Foods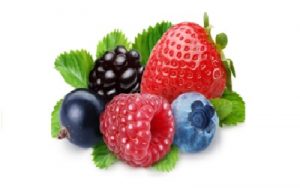 1. Berries
Whether it may be cranberries, blueberries, strawberries, raspberries or blackberries; all these contain flavonoids. And thus all these berries work as both anti-inflammatory and antioxidant foods.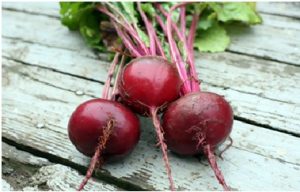 2. Beets
Beets contain the betalains nutrients and works to detoxify the body. It also has both anti-inflammatory and antioxidant properties.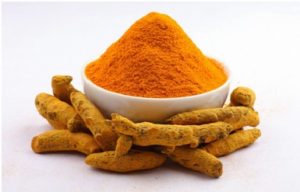 3. Turmeric
For centuries, turmeric is used as an anti-inflammatory in Asian medicine remedies. When it comes to its anti-inflammatory properties; it is often compared to Advil, except the thing that it does not contain any toxins.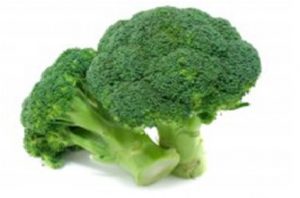 4. Cruciferous Vegetables
Leafy vegetables i.e. cauliflower, cabbage, kale and broccoli are highly rich in Vitamins C and E; thus helps in alleviating inflammation.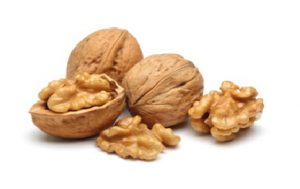 5. Walnuts
Walnuts are very rich in nutrients and it also contains tons of minerals and vitamins; thus helps in relieving inflammation.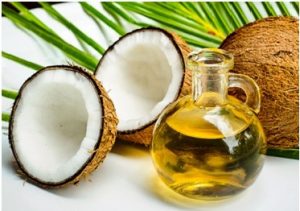 6. Coconut Oil
Coconut oil contains lauric acid; a compound which helps in alleviating inflammation. At the same time, it does not release any toxins while cooking; thus making it a bit healthier.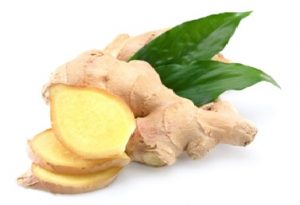 7. Ginger
Ginger contains gingerols; a compound known for its anti-inflammatory and antioxidant properties. It is also known for decreasing the pain and increasing mobility in arthritis patients.
Apart from all these aforementioned anti-inflammatory foods; fatty fishes like salmon and sardines are also good.
A disclaimer: Please seek your doctor's advice before taking any of these dietary supplements as this information is not a substitute for diagnosis, advice or treatment by a licensed physician.
Image Source: Image1, Image2, Image3, Image4, Image5, Image6, Image7