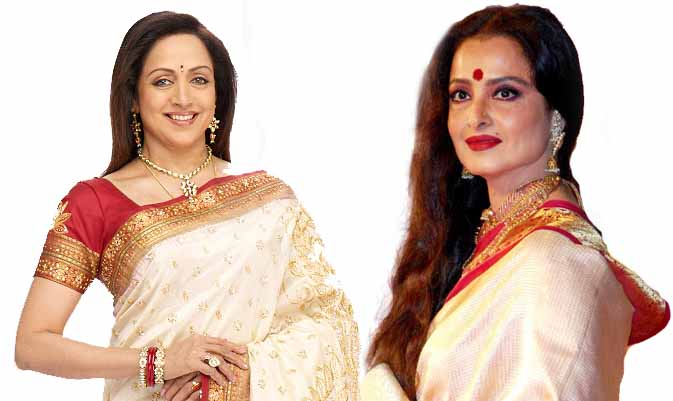 In today's era, we are obsessed with our looks. But when it comes to celebrities, appearance decides their career and in turn success. In Bollywood, it may seem like there are definitely so many stars that never seem to age. Here are 10 Ageless Bollywood celebrities who seem to be stuck in time.
Ageless Celebrities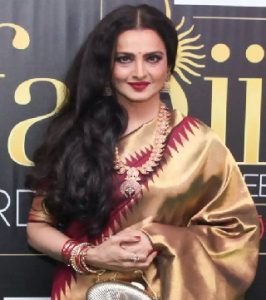 1)Rekha
When it comes to defining the ageless beauty, Rekha is the first name that comes to everyone's mind. In her 50's, the lady still looks gorgeous, and can give a tough competition to the actresses from the new generations, even today. Rekha is not only a versatile actress; but she is an epitome of ageless beauty.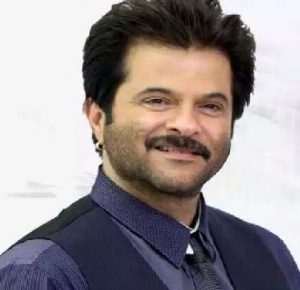 2) Anil Kapoor
When you think about Anil Kapoor, you think about how Jhakaas the man is. I mean just look at him, his kids are younger and he really doesn't look like a father of a grown up kids.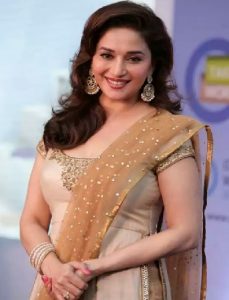 3) Madhuri Dixit
When you talk about Madhuri Dixit aka dhak dhak girl, we remember her gleaming smile. The smile is the best feature of her ageless beauty. She is a mother of two, but she is fit and keeps looking like she is still in her 20's.
4) Akshay Kumar
All of us have heard about Khiladi Kumar, who is still fit like a fiddle.This man has done all his stunts just like a young man in his 20's. When it comes to Akshay Kumar, it seems like the age is just a number!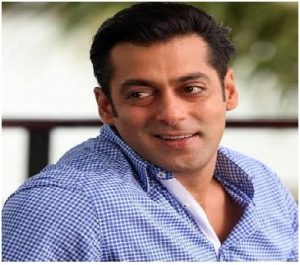 5) Salman khan
The hearth rob of many generations! He is the most consistent fit actor in the Bollywood industry. It seems that Dabang Khan has found the secret of stopping the age. He still looks like a young, innocent man, even when he is working with leading ladies half of his age.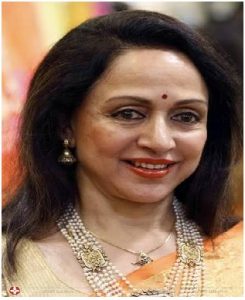 6) Hema Malini
The dream girl Hema Malini still lives in the heart of many peoples. A beautiful mother of two grownup daughters looks like their sister. One of the most gorgeous actresses of Bollywood still looks stunning even as she ages.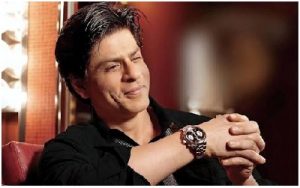 7) Shahrukh Khan
One of the famous stars of Bollywood is King Khan Shahrukh. He still looks so attractive and doesn't seem like to be the father of 3 children. When it comes to Shahrukh Khan, he still looks so smart and his charm still maintained.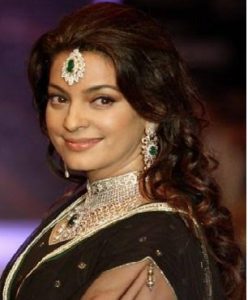 8) Juhi Chawla
Juhi is one of the actresses who have maintained herself pretty well. She has always been known for her million-dollar smile. She never looks her age.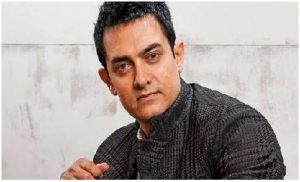 9) Aamir Khan
Amir Khan is one of the most popular and influential actors of Bollywood. Aamir Khan or Mr. Perfectionist still looks so younger that nobody can judge his real age.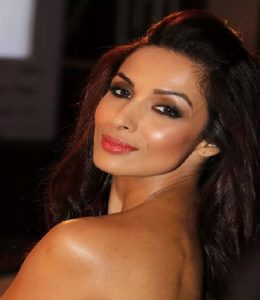 10) Malaika Arora Khan
Maliaka Khan is yet another fit actor in the B-Town. She still looks as stunning as she looked while dancing on the train and doing Chaiyya Chaiyya. The mother of a child, the lady can put the young girls to shame when she moves effortlessly while dancing.
It seems that These Bollywood stars will keep on looking young and ageless for several years to come. They have been on TVs for decades, but never seems to look older. They all get better with the age.
Image Source: Image1, Image2, Image3, Image4, Image5, Image6, Image7, Image8, Image9, Image10