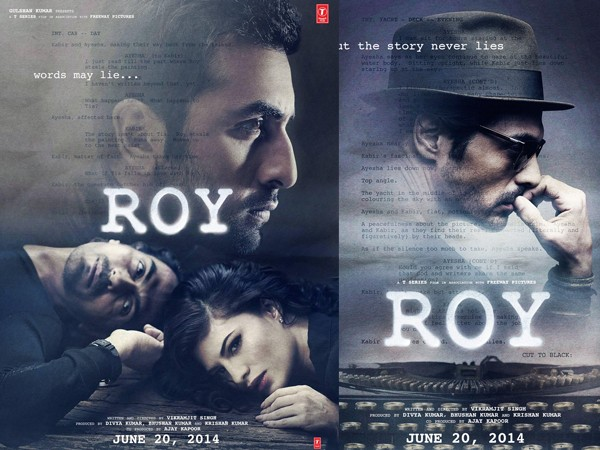 The year 2015 saw some really great stories on screen. Some of the must-watch movies were Badlapur, Piku, NH10, Baby, Bajrani Bhaijaan, Talvar and many more. However, there were also some really pathetic movies made in this year, which were nothing less than a torture to the audience. Here is the list of some of the worst Bollywood movies of 2015.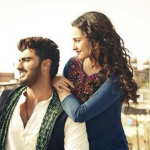 1. Tevar: In the 1st month of the year 2015, Bollywood gave such a bore movie with no story line. And it was surprising to see Manoj Bajpayee wasting his acting skills in such a film. The story of two boys fighting over a girl where the girl doesn't love either of them. It was a like a torture to everybody.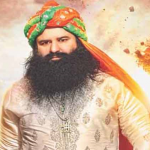 2. MSG: The film was directed by Gurmeet Ram Rahim Singh. He played the lead role in his debut film. He played many roles in a single film like ghost-rider, superman (Indian version), a bomber, a healer and many more. Sadly, it was nothing less than a disaster on the silver screen. It received a lot of negative reviews from critics. it was one of the the worst bollywood movies of 2015.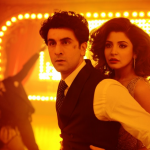 3. Bombay Velvet: Bombay Velvet is the mixture went wrong with some great ingredients like big stars and an amazing director. The biggest disaster of Hindi cinema of all time. Nobody was expecting this kind of movie from such big stars. Expectations were very high; but they did not last long because of negative reviews from people.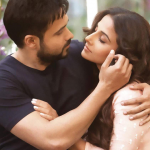 4. Hamari Adhuri Kahani: The movie was actually over dramatic and over emotional, which the viewers were not able to digest. The acting could have been much better from both actors. It was a disappointment to viewers.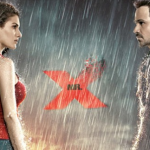 5. MR. X: Emraan Hashmi tried to bring back memories of Mr. India by giving it a modern twist. But unfortunately he failed. His performance was very bad and the movie was also very boring.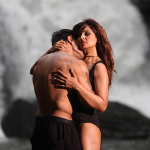 6. Alone: This movie was supposed to be a horror movie. However, it turned out to be a stupid movie without any logic. Some hot and steamy scenes by the actors created some spark; but it was not enough to hold the audience glued to the entire movie. Bipasha tried to be a ghost; but failed in creating the horror. Again worst bollywood movies of 2015.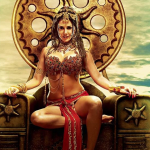 7. Ek Paheli Leela: A porn star was in the lead role in this movie. This should have been enough to get good amount of audience. However, this in fact shocked the viewers. This was also the reason of negative reviews. It was heard that acting of every actor in the movie was not up to the mark.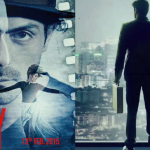 8. Roy: Good actors, but confused story line. This movie was quite lazy and confused. After seeing the trailer, people were waiting for a suspense thriller movie. But when they entered the theatre; nobody understood what was happening. It was one of the worst bollywood movies of 2015.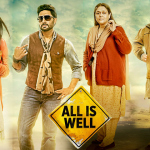 9. All is Well: Abhishek Bachhan really needs a good movie to show his acting skills. All is Well was his hope for the year 2015. However, this movie too, like his other movies turned out to be a disaster. Expectations were not too much; but it was pathetic to watch such a movie. Acting, songs and dialogues, everything were so bad.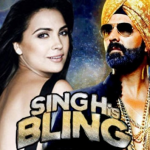 10. Singh is Bling: It was a sequel of Singh is King and viewers were expecting that this movie will also be like the last one big hit full of comedy and emotions. But the film had no story and it was like a torture. This was not expected from Akshay Kumar.
As with every year, 2015 also had its share of damp squibs. The audiences expected so much from the stars; but some movies we not up to the mark. Let's see, in the year 2016 what Bollywood is about to give to us.
Image Source: Tevar, Msg, Bombay Velvet, Hamari Adhuri Kahani, Mr.X, Alone, Ek paheli leela, Roy, All is well, Singh is bling