FIFA or "Football" can undoubtedly be referred to as the greatest sport of all times. The crowd, the game, the players; everything is filled with lots of exhilaration and excitement. The FIFA World Cup is the most decorated tournament in the world and watching the game live is nothing less than a dream. India is on the 125th  rank in the world when it comes to FIFA and it doesn't seem like that it could qualify before a decade. But very few know that India did qualify for the FIFA World Cup once. Here are a few points about it which you may not know: –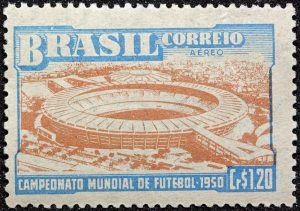 India was invited to play for FIFA World Cup 1950
Due to other teams who were scheduled to play for the tournament backed out at the last moment India was roped into the tournament. They were invited by the officials to play in the spectacular tournament.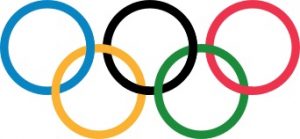 India Chose Olympics over FIFA
Though invited; India failed to realize the importance of the sport in time. Lack of preparation, and insufficient funds costed India a shot at the world cup. At the same year Olympics were supposed to be held and India chose the Olympics over FIFA; A decision which is highly criticized today because if they would have permitted them to play at that time today the conditions would have been different.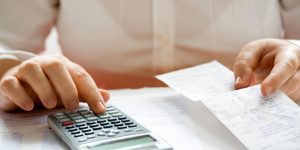 FIFA was ready to bear a major part of the expenses
When AIFF had given the reason stating that they can't bear the expenses of sending their team to Brazil for the world cup; FIFA had told them that they were ready to bear a major part of the expenses but still AIFF didn't agree to send the team over to Brazil.
We can conclude that if AIFF could have understood the importance of Football at that time then today it might have happened that our players would have had talent similar to players like Messi, Ronaldo and other legends. We wish and hope that someday we will see India playing for the World cup!
Sources: Image 1 , Image 2, Image 3, Image 4, Featured Image