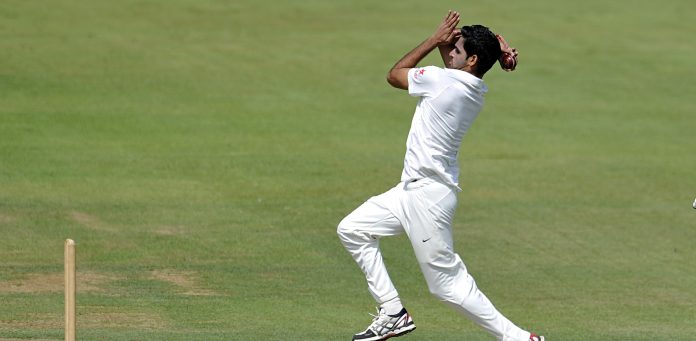 Cricket connoisseurs and fans alike will feel exhilarated whenever a hustling, bustling, and a powerhouse pace bowler enters the field hurling thunderbolts clocking more than 150 kmph speeds consistently. Whatever might be the format of the game viz. In test cricket, 50 over, and 20 overs, a tearaway pace bowler never fails to attract attention from the gaze of the discerning enthusiasts. Remember, people brought up on the heavy doses of cricket in a country like India were always in awe of those world-renowned pace batteries of yore, especially from the West Indies and Australian sides. Who will ever forget star pacers like Wes Hall, Andy Roberts, Michael Holding, Malcolm Marshall, Joel Garner, Jeff Thomson, and Dennis Lillie, just to name a few?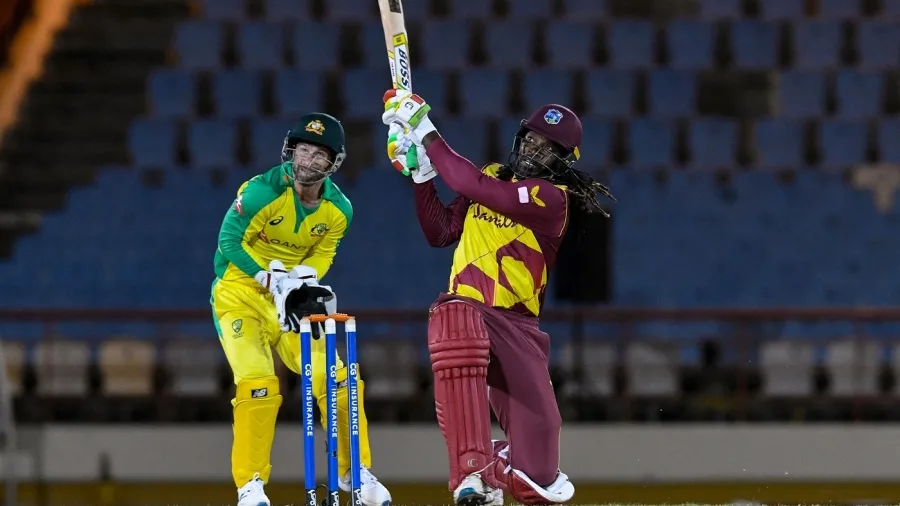 PC: Chris Gayle
Indian cricket enthusiasts always felt deprived of seeing a homegrown tearaway pace bowler in the mold of the abovementioned, without any disrespect to the legendary Kapil Dev who single-handedly transformed the scenario here. To their delight, Indian cricket is indeed witnessing a steady unearthing of quality pace bowlers in the last ten years or so with great talents emerging from different corners of the country. Over the years, stalwarts like Javagal Srinath, Zaheer Khan, Munaf Patel, Mohammad Shami, Jasprit Bumrah, Mohammed Siraj, and a few more of the ilk have immensely contributed to furthering the cause of the pace bowling department. Importantly, the aggressive duo of Ravi Shastri and Virat Kohli laid a great emphasis on Team India winning overseas by stressing having quality pace bowlers to achieve the same. Results are visible now.
Thus, started a new trend where newer pace bowlers like Navdeep Saini, Deepak Chahar, Prasidh Krishna, and the sensation of the ongoing IPL T20 league Umran Malik started making their presence felt. The new kid on the block Umran Malik has taken this IPL by storm representing Sunrisers Hyderabad. The J&K-born 22-year-old has been turning heads and shattering stumps by picking up 15 wickets in the eight matches he has played so far in the tournament. Of course, what has wowed fans and seasoned cricketers alike is Malik's scorching pace and accuracy on top of consistently bowling speeds of 150 kmph and above. People following the IPL would have seen Malik bowl a scorching spell against Gujarat Titans returning with a five-wicket haul. The highlight was Malik's 153 kmph yorker to a well-set Wriddhiman Saha that sent the stumps flying.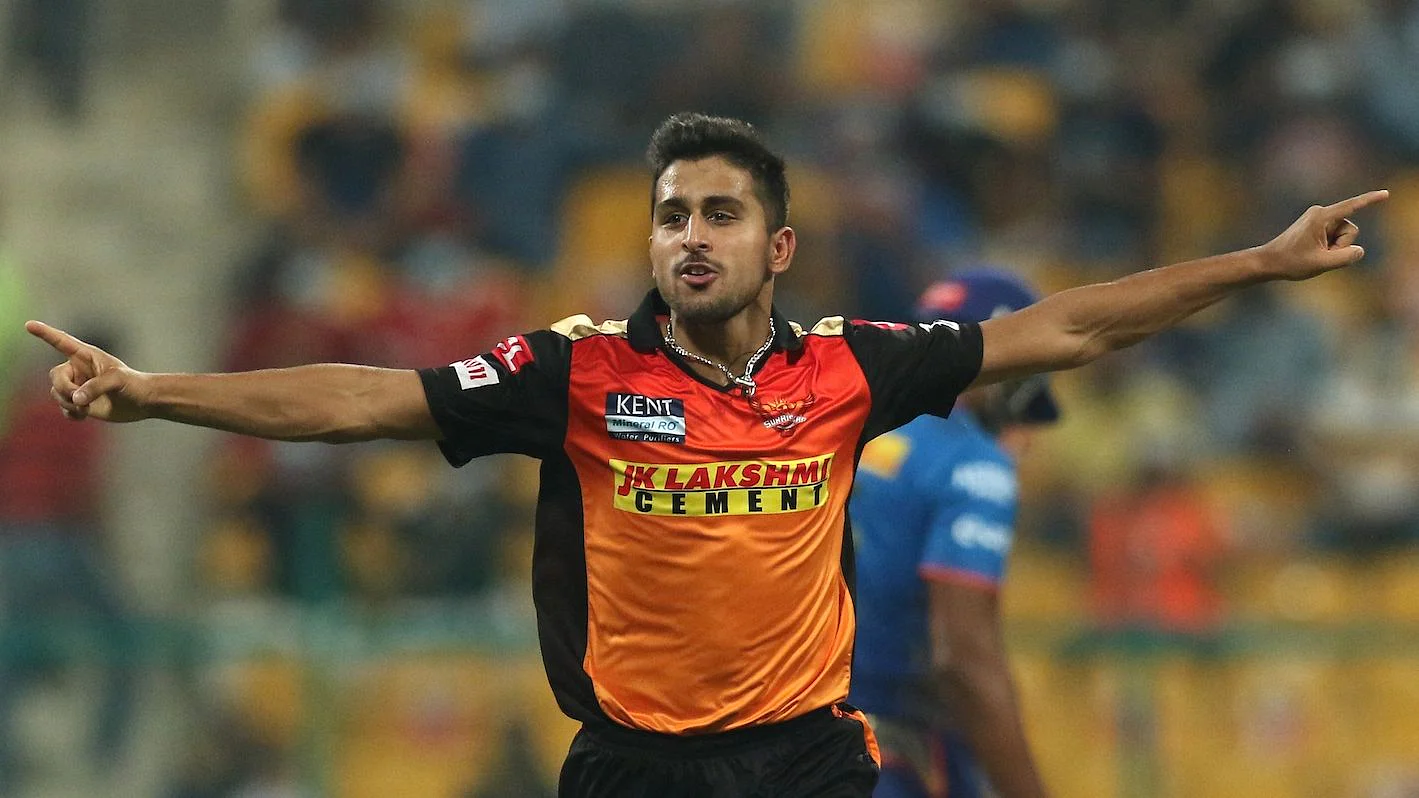 PC: IANS
And the excitement of seeing a tearaway pace bowler has prompted calls from no less than the legendary Sunil Gavaskar insisting Malik be fast-tracked into the Indian team for the upcoming tour of England. Mind you, this again goes to show that cricket in India can transcend ethnicity, religion, and politics of polarization in ways that most other public activities can't. Due credit to BCCI for taking cricket in India to evolve into a strong market-driven sport attracting youngsters, many of them trained in private cricket coaching centres across the country. Here, the IPL has certainly made a career in cricket financially viable for many aspiring cricketers. Yes, Umran Malik should be blooded into Team India sooner than later. Can't wait to see him turn up and bowl.