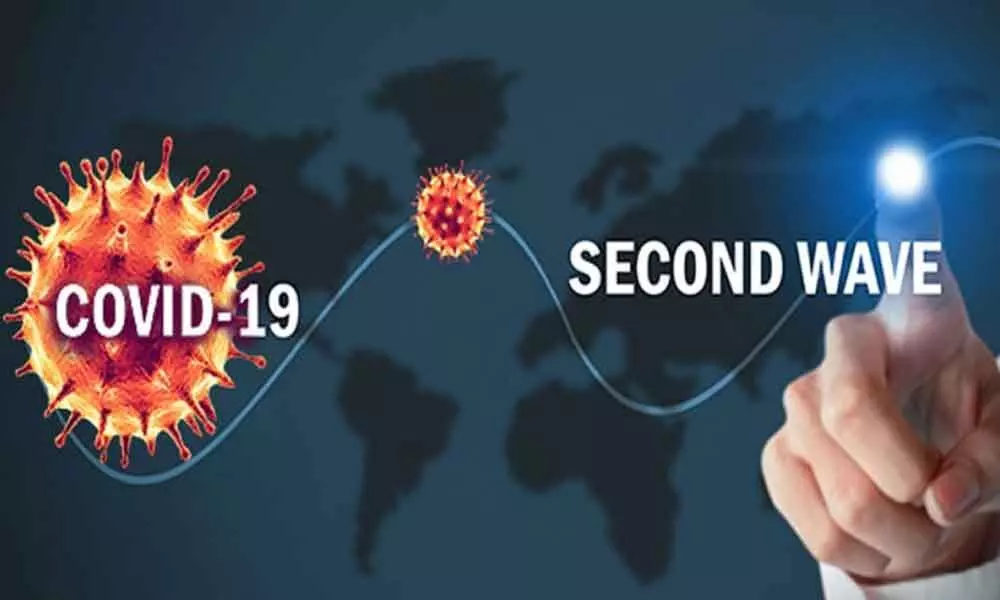 Let us all be very clear in our understanding that the SARS-Cov-2 ravaging the country with such ferocity and destruction can be tamed provided we the countrymen willingly join the efforts of the authorities in ensuring more receive the jab as part of the nationwide vaccination drive underway. In a heartening sign, the Indian Council of Medical Research has released data indicating that just 0.02% – 0.04% of those having received first or second vaccine doses have caught the Covid infection. This data makes for a definite watertight case for inoculating all adults as quickly as possible without dilly-dallying on the same.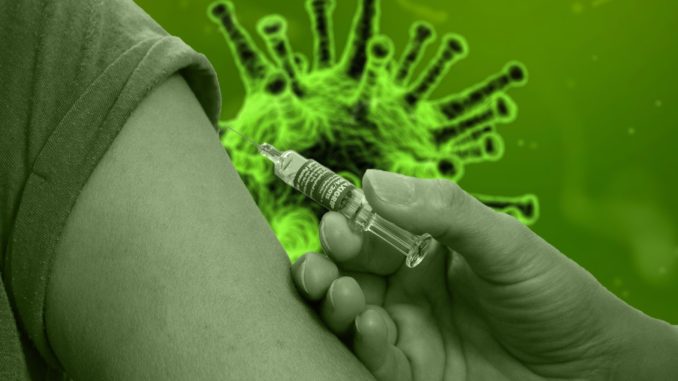 PC:  Vijaya Pushkarna
As you are aware, the vaccination drive started way back in January but has failed to cover not more than 8% of the population who have been administered with the first dose. Not a flattering figure at all by any stretch of the imagination. As can be easily deduced, very few percentages of people have been inoculated to even have an effective impact on the infection spread seen in the deadly second wave. The confirmed infection cases have breached more than three lakhs per day and rising as we mull on the matter. It defies logic to witness, hear and read about continued reluctance by the eligible people to receive the jab.
It is disheartening to note that even the frontline and healthcare workers who were provided the first opportunity to receive the jab still nurture apprehensions at getting inoculated for their good as also about their near and dear ones. Needless to mention, it is a no-brainer to vaccinate more people from now on to prevent possible third or fourth waves that might severely dent our sustenance and growth prospects. According to ICMR, infections occurred in just 17,145 of 10.03 crore persons and 5,014 of 1.57 crore persons who took the first and second Covishield doses respectively.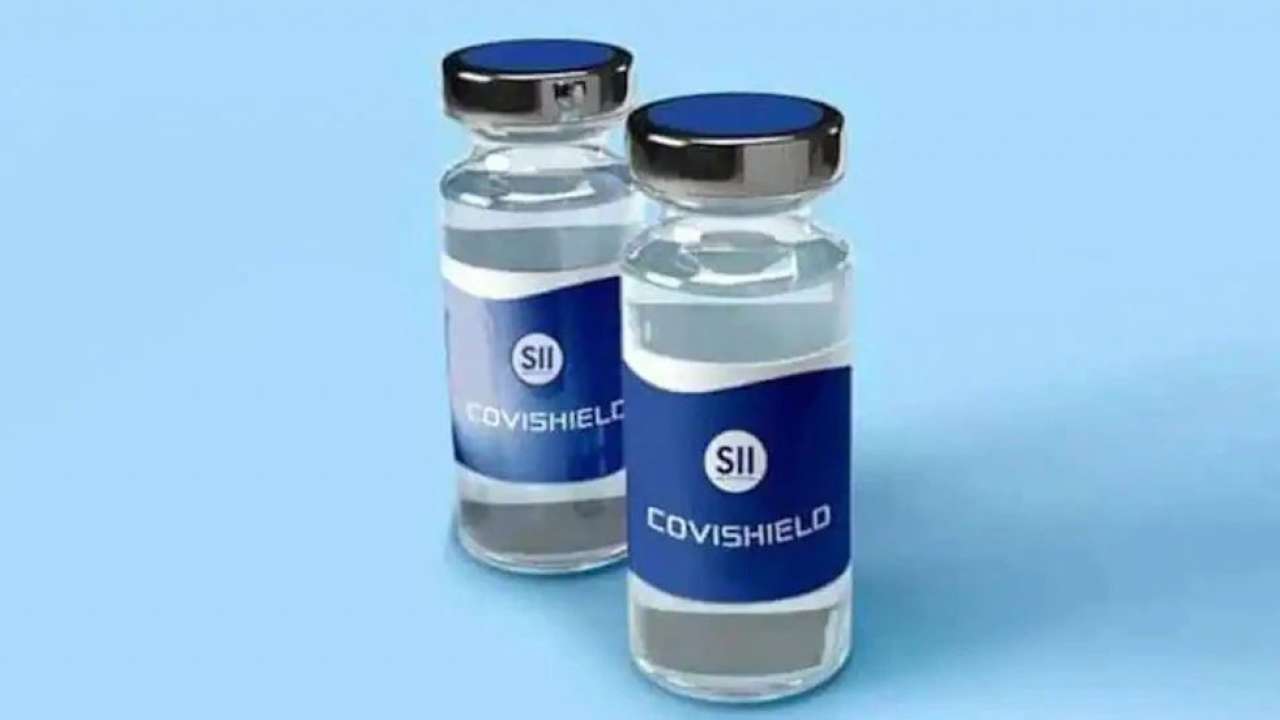 PC: Abhishek Sharma
The corresponding number for Covaxin is 4,208 and 698 persons among 93.56 lakh and 17.37 lakh recipients of its first and second doses respectively. People keeping track of the vaccination drive would be worried as only 21 lakh inoculations could be undertaken on Wednesday showing the extremely slow and erratic pace of the drive. Vaccine shortages reported from all around is a worrying factor and raises questions about how the authorities intend to ensure steady supply when the young adults above 18 years would be eligible to receive jabs from 01st May onwards.
The vaccination results in lower hospitalization and deaths as can be seen in the countries with advanced vaccination programs. In the same vein, people still awaiting shots are severely affected resulting in loss of lives. The phenomenon amply demonstrates the vaccination's impact on the elderly given their lower immunity, as compared to younger adults, resulting in lesser hospitalization rates as well. Therefore, inoculation alone will provide us with an opportunity to feel free of the virus menace. Till then, there is no escaping from diligently observing the Covid appropriate behavior like masking, social distancing, and hand washing.
Finally, all those fence-sitters waiting to be cajoled, requested, urged, reprimanded, threatened, and sequestered are requested to kindly get themselves inoculated without any further delay. And for one, do not heed to those forwards on the social media platforms depicting horrendous after-effects following vaccination. There is no truth to it and acceding to those irrelevant messages will certainly not help anybody's cause.