Place yourself in a scenario where you are fronting battling out two enemies simultaneously draining out whatever energies left in the tank. One is infection trauma and other lack of comfort. Yes, I am referring to the State Government-run COVID Care Centres and dedicated Hospitals earmarked for carrying out virus treatment for the infected. These Centres are not allowing infected patients to possess and use mobile phones during the entire period of stay whilst they undergo treatment.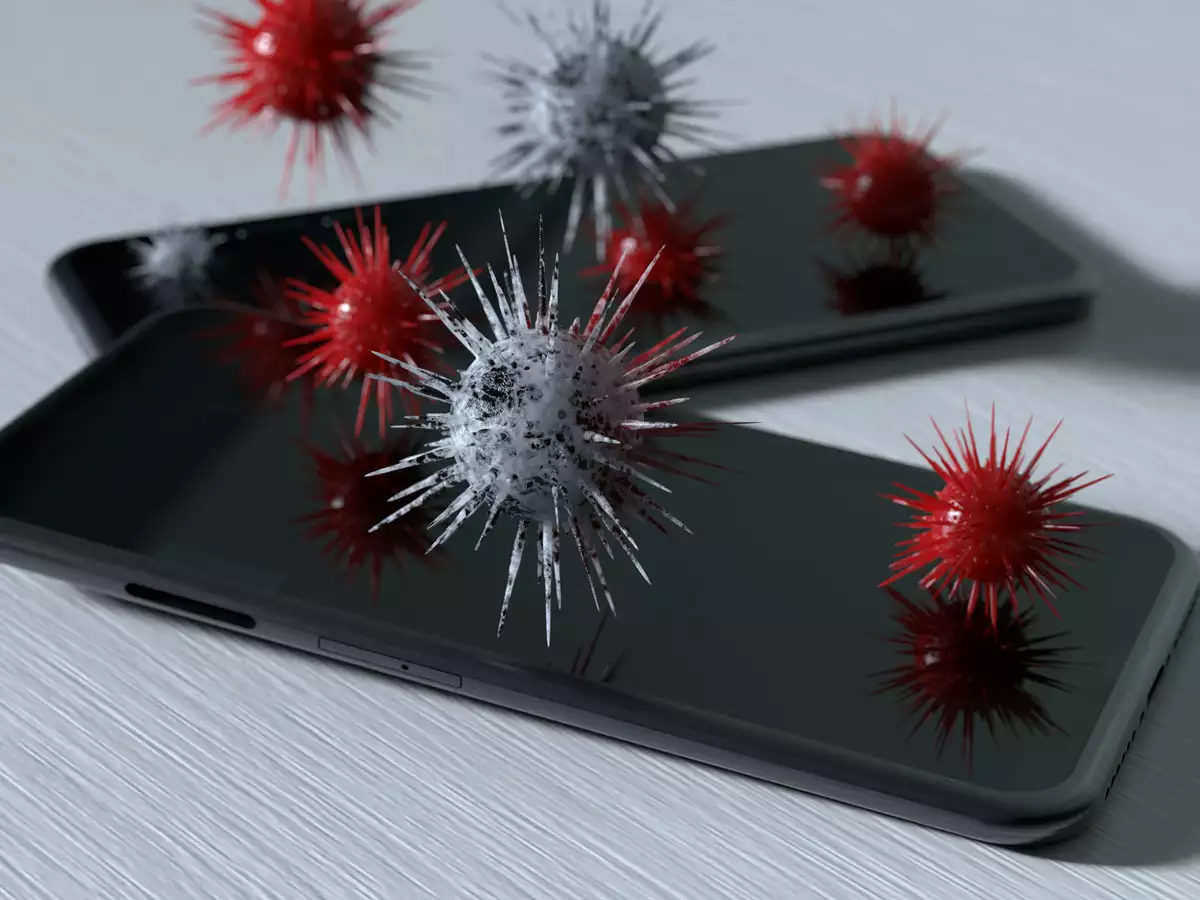 PC: economic times
This unwritten policy measure has placed tremendous stress on the people. Come to think of it, the prevailing stigma attached to the infection is so despicable that the infected individual(s) and his/her family are treated as no less than a pariah in the society where they reside. Friendly neighborhood suddenly turning against you into a hostile entity denigrating as the most unwanted moment positive diagnosis positions the family into an extremely duress-filled situation.
Numerous tales of social ostracization within the residential areas abound in the public domain for long now. If the above forms one part of the tormenting experience, the other unfolding part in the dedicated infection treatment hospitals are equally nerve-wracking for the admitted patients. On top of the trauma of infection and staying away from the comforts of home and family is not enough, depriving the individual(s) sole comforting access to ensure staying connected with the near and dear ones using the medium of mobile phones is also playing havoc on their well-being.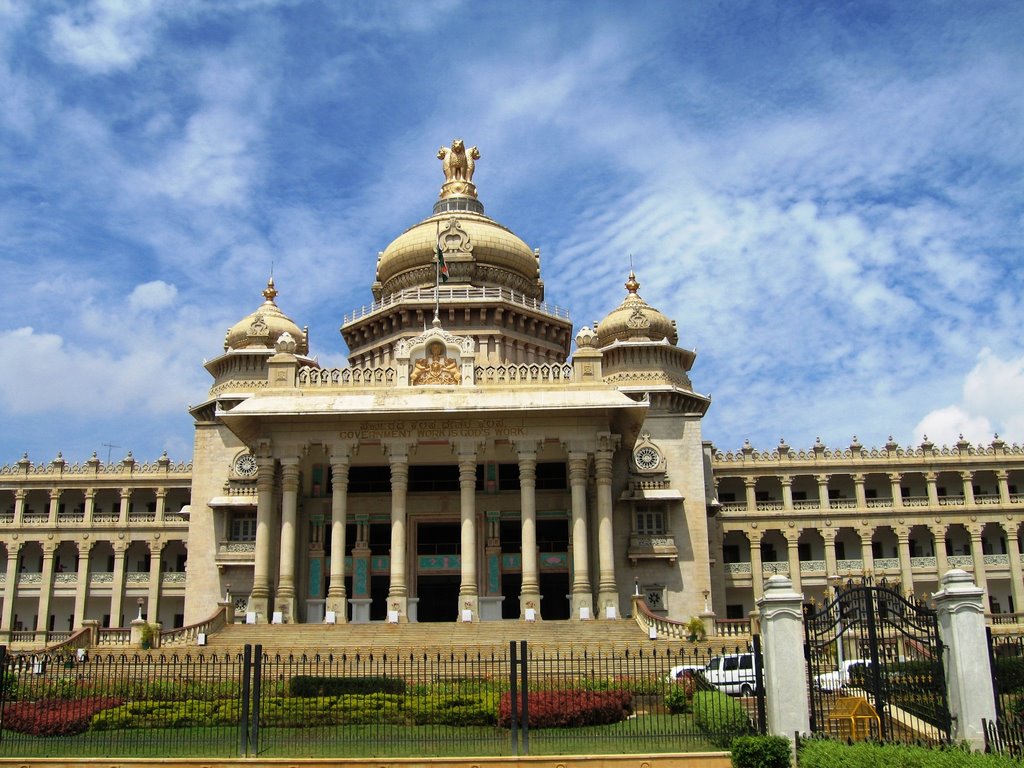 Many patients are turning into nervous wrecks, no less. Rather than ensure the patients stay positive, motivated, and looking forward to conquering the infection at the earliest, curtailing access to the usage of mobile phones is further traumatizing them with no mental respite in sight for longer durations. Despite no restrictions placed by the Union Government's hospitalization guidelines, some State Governments including Karnataka are curtailing mobile usage for reasons that can only be construed or conjectured leaving it best to the imagination of all concerned.
Horror stories emanating out of government hospitals are anything but rosy where elaborate laxity in provisioning basic amenities are highlighted in vivid details. Despicable and unhygienic facilities at some of the Care Centres have gone viral too and to discourage patients from capturing and forwarding those lacunas are the obvious reason for this unwritten rule of disallowing mobile usages. In the bargain, adverse effects the same entails on the patient's mental faculties are completely ignored.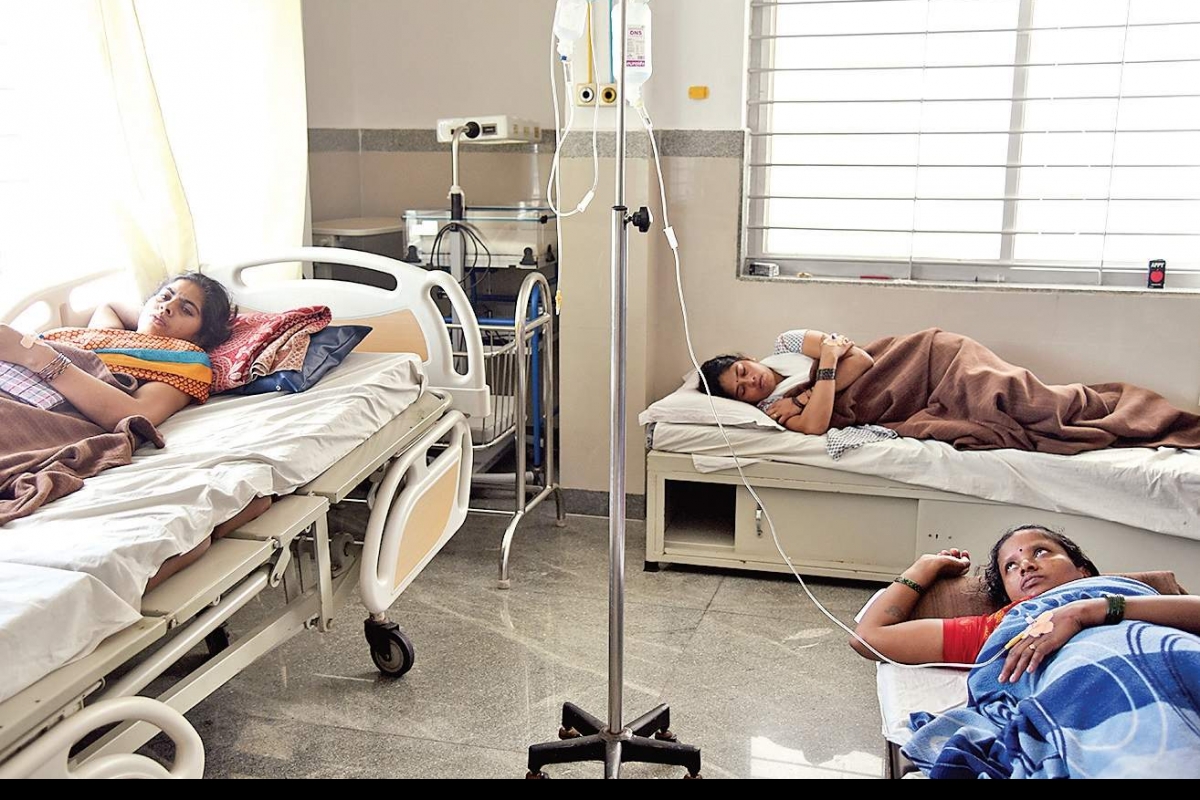 PC: new Indian express
It is advised the Government concerned to come clean on the vexed issue bothering the patients and their families with clear instructions allowing usage of mobile phones that help them to be in touch with families during traumatic times. The clarity in thinking would allow these patients to recover quickly instead of immersing themselves in negativity.