It is by now well established and documented that the COVID-19 infection does not care to choose or let go an opportunity to infect anybody irrespective of caste, creed, status, religion, rich, poor, high and mighty, celebrities, renowned personalities or for that matter political masters who hold the machinery to run the country. What initially was thought incredulously that all those staying in a well-protected and secure environment will be left untouched is proving to be untrue going by the look of things.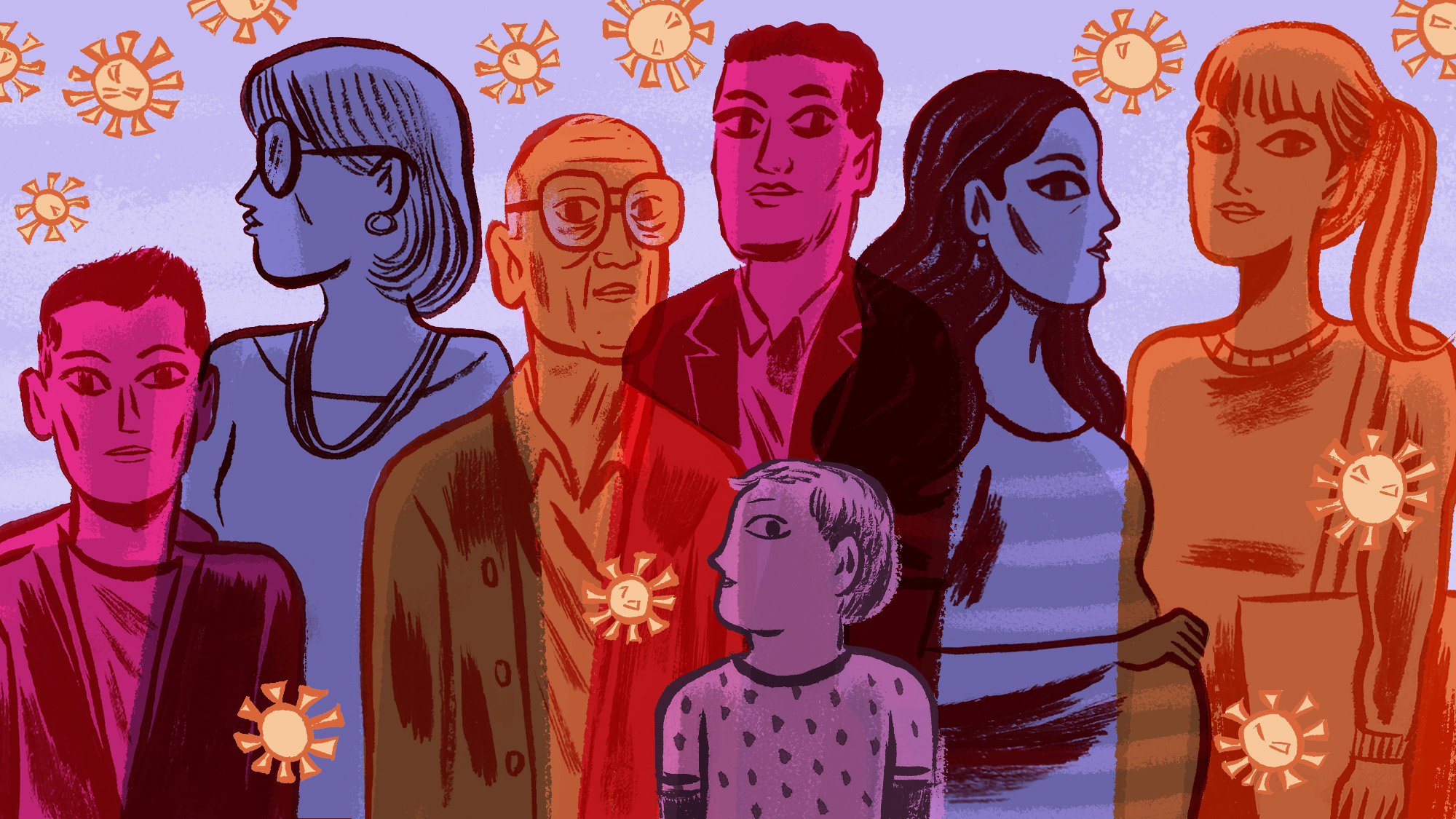 PC: statnews
Starting with the slum areas owing to densely populated clusters, the virulent virus spread its dreaded tentacles slowly at various habitations and then surged to take a firm foothold in extremely well protected and posh localities making no exception whatsoever in infecting people along its path. Once the surge started scaling alarming heights, the anticipated stress on the healthcare infrastructure began showing up brutally exposing the inadequacy in handling the pandemic of this reach and menace.
What appeared to be under control initially paved way for the frenetic search for further identifying/creating/refurbishing/accommodating, and desperate last-minute sprucing up to ensure medical care is made available to all infected. This is where matters took worst turn when the infected patients, not satisfied and convinced with the facilities at Government hospitals, veered towards private hospitals despite knowing fully well that exorbitant charges will have to be contended with.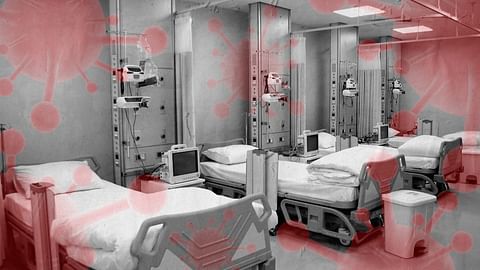 PC: news laundry
Though the Karnataka Government continued to swear about the efficacy of its hospitals, there is no denying the fact that floundering on provisioning beds and treatment is glaringly visible. On its part, the media never let go of an opportunity in highlighting the conspicuous lacunas in failing to administer effective functioning of government hospitals leading to the creation of a negative impression in the minds of the people. Onus squarely rested on the government to strengthen people's views to show positive developments on this front. Alas! It was not to be.
As the infection did not spare the Chief Minister, he admitted himself into one of the elite private hospitals. As if on cue, the Leader of the Opposition too was found infected and promptly got admitted into the same facility as well. This was an occasion the political leaders could have utilized smartly by checking into one of the authorized government facilities thereby sending across a powerful message and reinforcing the belief that public hospitals are no less effective in all respects.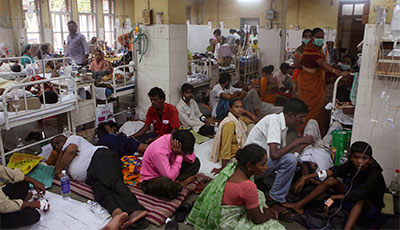 PC: CPJ
Optics plays a vital role whilst positioning any stand and by choosing the private hospital, the Chief Minister and other leaders have frittered away an apt occasion to vindicate what was being communicated all along. Can't hold against people if they think preaching is easy and practicing is difficult as can be seen in the instant case as the authorities at helm tacitly acknowledge lack of confidence in government hospitals.