Having friends plays a very major role in which we are as people. At least once in life, we come across some people we think are our friends; but in reality they turn out to be everything else. And they are the kind of people who try to send us down a negative path; and thus, make our lives toxic. Unfortunately, we tend to realize the harsh truth about them only after some damage is done. Sometimes, these kinds of people can really change the way of looking at the world, forever! So, following are the life lessons we learn after we have come out of a toxic friendship:
Life lessons a toxic friendship teaches you!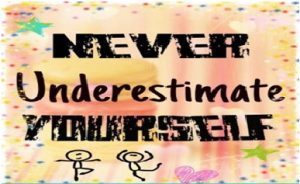 1. Never underestimate yourself
No matter how small your 'so-called friend' might make you feel; but there is nothing worse than underestimating yourself. So here's a life lesson that you should always believe in your strength with the positive mentality of 'I am invincible!'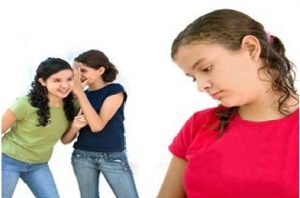 2. People you think are your best friends might not be your best friends
At times; the best of people may actually not the best. You should learn that some people are not worth your friendship as all they want is to send you on the negative path.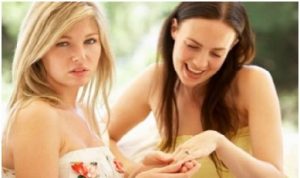 3. Jealousy makes people do terrible things
Your friend may be insecure and this insecurity makes them forget your friendship in an instant. This feeling of jealousy may indeed make them do even all those things which you never ever thought of!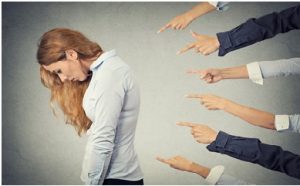 4. There are people who would actually love to see you do badly
There are hundreds of people in the whole world who would get a kick out of it. So, never let them bog you down.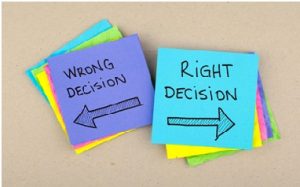 5. Sticking to your decision always goes a long way
Remember, no matter what other people say, your decision is ultimately yours only. So, stick to your decision always and don't change it for anybody else.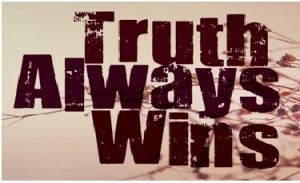 6. The truth always triumphs over lies
It may happen that initially things might not go in your favour; but as the time goes by, the truth will be revealed. And remember that truth always wins.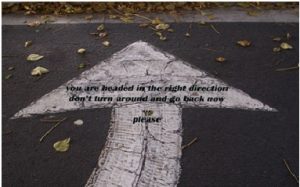 7. If someone somewhere does not like you for no reason, then it means you are doing something right
Being not liked by someone for no reason simply means that you are doing something right. So, you need not stop doing it.
At the end, you also learn another life lesson that it is only during your tough times that you know who actually your real friends are. And believe me, those are the real people you need to stick to!