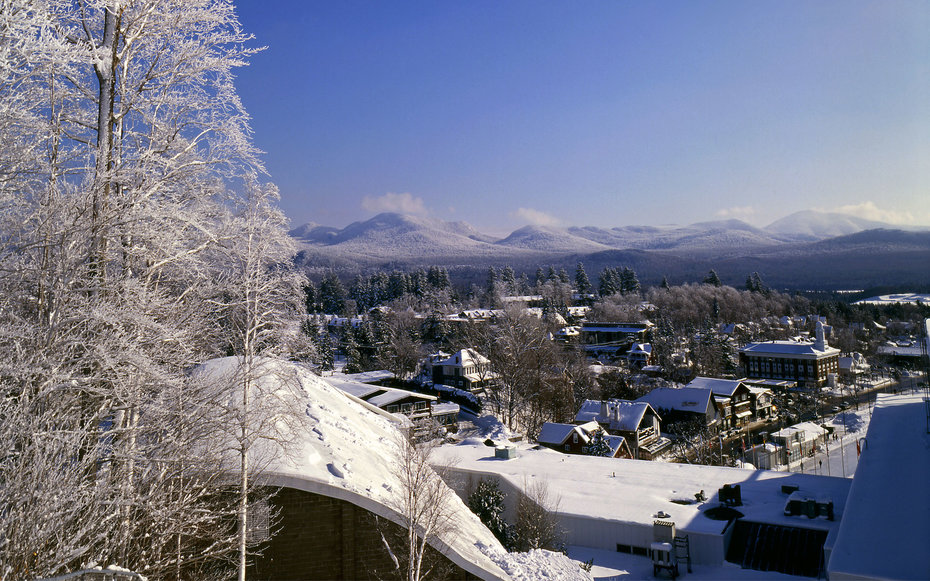 Being in North Texas can be tough for the weekend roadtripper—Dallas is hours from both the beach and the mountains. But this is a big ole' state, with lots of options for curing spring fever in a flash. If you're in town, pick a spot, fill up the tank, and roll down your windows en route to these driveable destinations perfect for a quick sping trip.
Austin
Chances are you've been to Austin before; however, have you experienced it the Travaasa way? Located outside of the hustle and bustle of downtown, this self proclaimed zen-like preserve for the soul invites you to get exactly what you want out of your vacation. If it's a relaxing weekend you need, start the day with a personalized meditation session followed by yoga and winding down by the pool.
Galveston
Some people need a little salt water in their system when the warm weather appears. Check into The Villas at the San Luis Resort for a romantic weekend along the Gulf of Mexico. These individual suites, which opened summer 2015, feature private hot tubs and verandas, and surround a serene swimming pool.
Marfa
For a vacation that is totally different from anything you've experienced before, head to this far West Texas town known for its artsy charm and no-frills fun (and plan for a little extra travel time). Marfa comes alive each weekend, hosting adventurous spirits at funky and affordable lodging like El Cosmico.
San Antonio
It's an exciting time to visit this city in South-Central Texas: it's mixing history and haute cuisine, yielding a vacation that satisfies both foodies and history buffs alike. San Antonio's current crowned jewel seems to be the historic Pearl Brewery and the neighborhood surrounding it.
Washington
Looking to check in and (mentally) check out? This town on the eastern foothills of the Texas Hill Country is home to The Inn at Dos Brisas where you can ride horses, sample wine, and get a massage without leaving the resort.