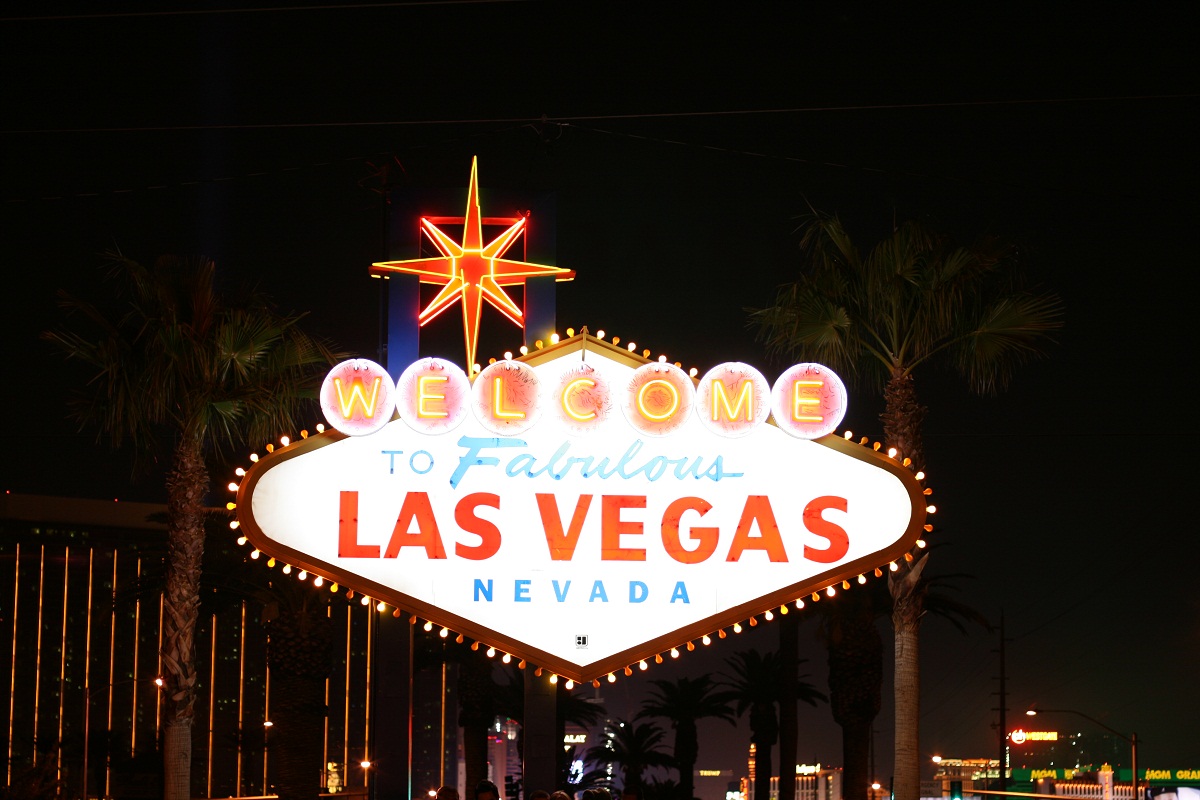 Yup Its Las Vegas! When we talk about this place then there is a long-long list of places to see and things to do isn't it? But how to manage, the so much to do's in this magical land that too in so little time. It isn't logically possible to manage and explore each and every bit of Las Vegas in one visit, you absolutely can't, Get real friends. So don't lose heart here I bring you the Top 7 things which you absolutely have to do when you're in Las Vegas. So let's just move it along, shall we?
Top 7 Las Vegas Must Do's
1. Get Clicked On The Iconic Symbol Of The Sin City
The "Welcome to Fabulous Las Vegas" sign is an iconic symbol of Las Vegas which was created in 1959. It is located on the Strip near Mandalay Bay. Make sure you take photo at the Welcome to Fabulous Las Vegas, Nevada sign. One interesting thing is that it's totally free.
2. Taste The Delectable Food
If you are a foodie, then Las Vegas is surely going to be a dream come true for you. Be it food trucks or a fancy dinner, you will find anything and everything you ever dreamt of. There are end number of popular places to eat, just make sure you book in advance. Andrés, Batali, Puck, Ramsay, Robuchon, Savoy, De Laurentiis, Fieri, Gagnaire and Mina are few of the popular places.
3. Visit The Neon Museum
The Neon Museum is a mirror to the history of Las Vegas. It has a dozens of vintage signs which are on display across six acres. This museum was founded in the year 1996. It was a partnership between the City of Las Vegas and the Allied Arts Council of Southern Nevada. Presently this is an independent also a non-profit organisation. It maintains restored signs along the Fremont Street Experience also the signs in the Boneyard collection.
4. Thrilling Experience On The High Roller
This isn't just an average Ferris wheel, but holds the Guinness World Record for largest observation wheel. Yes, this high roller is the biggest in the world, stands 550-feet-tall. Being on this high roller will give you a thrilling experience, panoramic views of the Strip, valley and the mountains. Trust me there is something special to watch from each and every angle.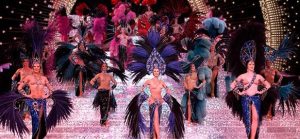 5. Experience Of True World-Class Entertainment
Las Vegas offers world-class entertainment and this isn't a secret. In case you haven't experienced any such show before, break the ice at Vegas. Starting from some really mind-boggling acrobats to famed celeb entertainers, Vegas has it all. Nothing can be more fun than becoming that one lucky person to get pulled out of the audience, trust me you will become a star for that moment.
6. Must- Watch the Bellagio Fountains
Your trip to Vegas cannot be complete without watching the Bellagio Fountains, these are the flagship attraction in Vegas. A totally crazy and awesome fountain show timed perfectly to 30 different songs. Get ready to see 1,214 water jets pulsate 460 feet into the air.
7. Dance Like A Stripper
Ever had that weird wish to dance like a real time stripper? Then Las Vegas has plenty of opportunities waiting for you. Yes, you can take a stripping class like XBU (X Burlesque University) or rotate on that stripper pole in your VIP Party Bus. If it's just for one night, then this crazy wish of yours will surely be granted at Las Vegas.
So Friends my list ends here, now it's time to hear something from your list of "Things You Have to Do When You're in Las Vegas" Let's hear them.
Image Source: Image 1 & Featured Image, Image 2, Image 3, Image 4, Image 5, Image 6, Image 7.