What comes in mind when we say Pubs? Probably, time to quench the thirst or say dance till you drop. But mostly people say "we work hard to party harder".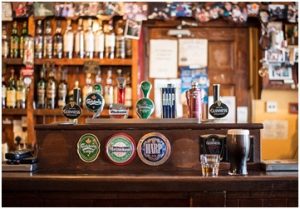 Here are some places which an individual must visit in when he/she is in Pune.
     1. Ouzos: Get a shot
This Pub is for the mostly who love to have shots; let it be a vodka, a tequila or rum. Most interesting fact is these shots are changed on day to day basis. So an individual could really dance till he/she drops after few shots.
     2. Swig: Music which will change your mood
Any old monk fan in the house? Be in this pub during happy hours. And grove yourself when the drinks hit your head.
     3. Stone water grill: Get yourself grilled
Don't go by the name. Just visit the place and you will be thrilled like a grill. They offer good music, ambience, and awesome collections of beverages.
     4. Hard Rock Cafe: Bang your head harder
Want to eat good burgers, and bang your head harder? This place is a must for a visit, if you are fond of live heavy metals.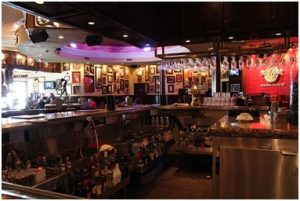 5. High Spirits: keep your spirits high
This place is worth a visit, if you are fan for live bands from each city of India.
     6. Kue Bar: Smoking hot
Why I punched this pub with line Smoking hot, not because it's hot inside. But the crowd inside could describe by the songs –"Uptown Girl "or "It Don't Matter If You're
Black Or White"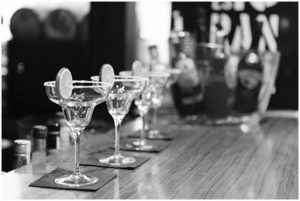 7. Pent-House: Dance under the stars
Yes, this pub is located under open sky which covers under the blanket of stars.They have great international DJ's visit; especially on Saturday night.
     8. Toons: Barrel of Beer with choice of your Music
Hope you all know about what's a Juke Box, yes your mind struck right. Select your music and grab a tower of beer with friends inthe underground street of Pune.
     9. 1 Lounge : Bollywood Tadka
Friday is the best time to visit this pub. If you area fan of an individual Bollywood celebrity, then hit the dance floor and show what you have in you.
     10. Euriska: Want to feel you are Russian and International
Anyone for trance or for aninternational music, then this pub is worth a visit.
Images Courtesy: Pixabay.com